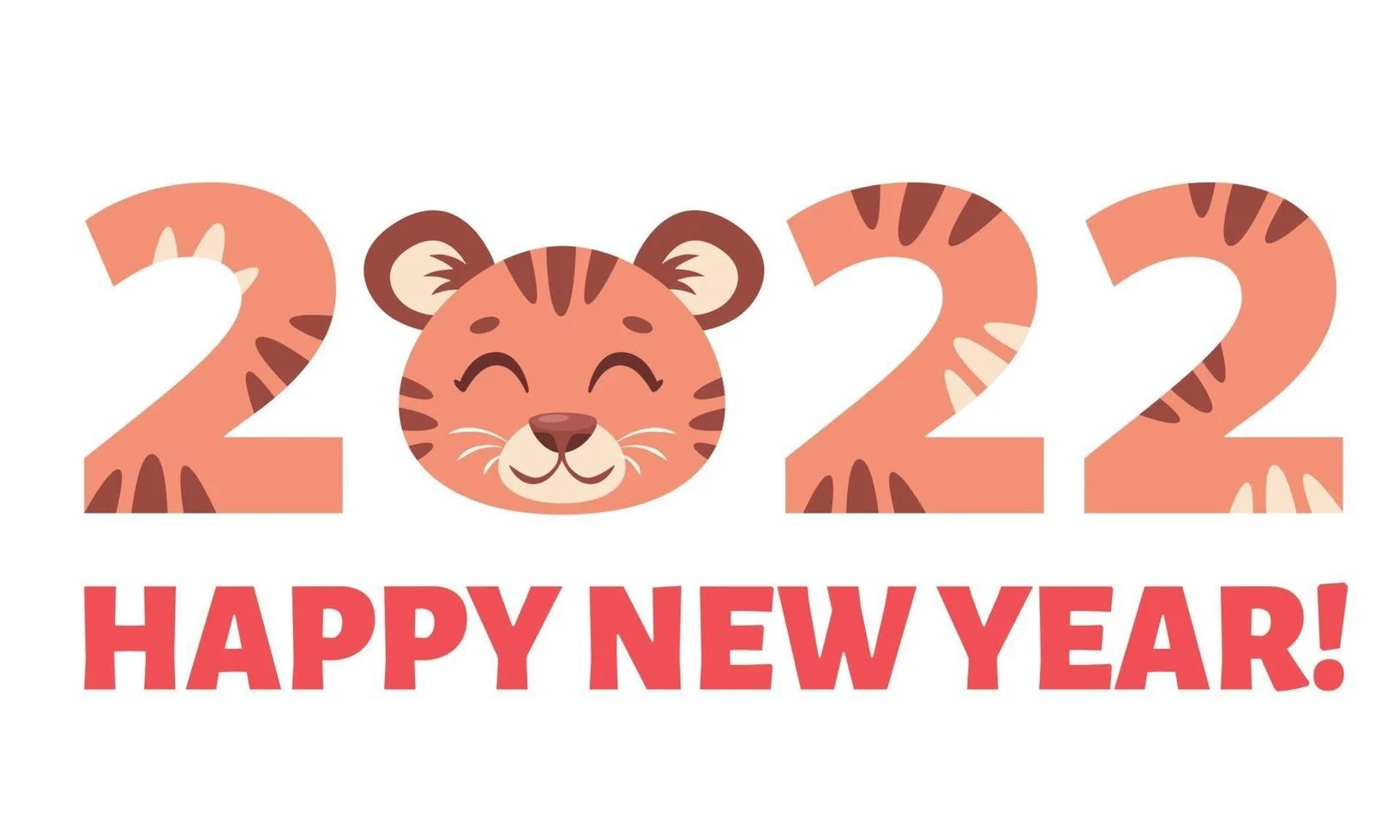 Those who know from where I hail should appreciate the Tiger New Year's greeting. May the year 2022 be as memorable for you as its 2021 State High School Football championship. As a former politician who traveled around the state as a County Prosecutor, folks recognized Warren County and Lebanon by The Golden Lamb. However, just as many recognized my hometown Versailles by its football and other sports championships. You may be a small town, but you have a large reputation!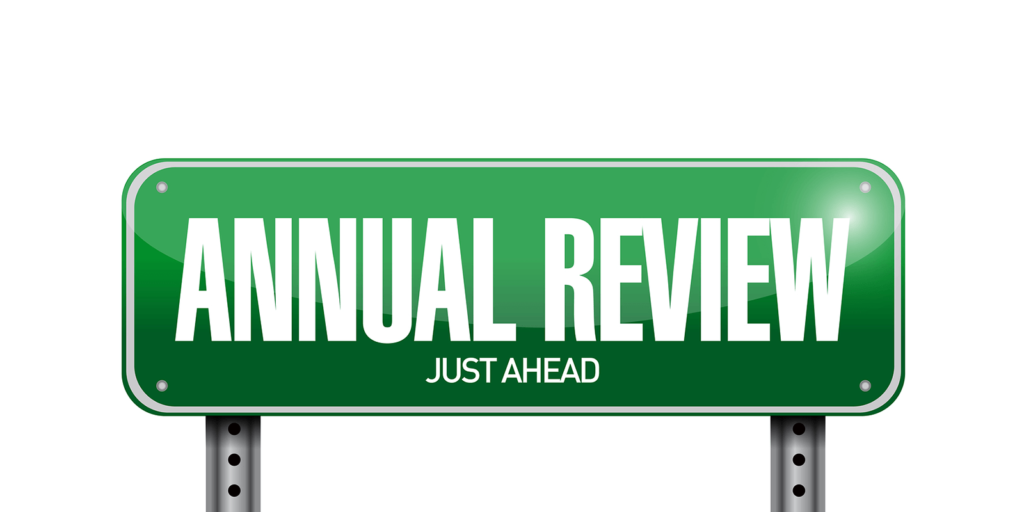 Annual Year-End Review
After posting on Tuesday Morning Tea – 6/8/21 that I was no longer going to do daily postings, that lasted until October 12th. Obsession overcame the better part of commonsense and I end the year with 333 postings. By happenstance, that is one more than in 2020. Many ask what movies received 5.0 Gavels. An unscientific review indicates only the following:
Free Solo — 3/16/19
Green Book — 11/24/18
Mission Impossible: Fallout — 7/26/18
Ted Lasso Redux — 12/31/20
As you can see, I'm very stingy with the gold standard, although I did give 5.0 Gavels to the song You Say — 7/13/19 and to Retirement –12/29/17. FYI — No 5 Gavel programs in 2021.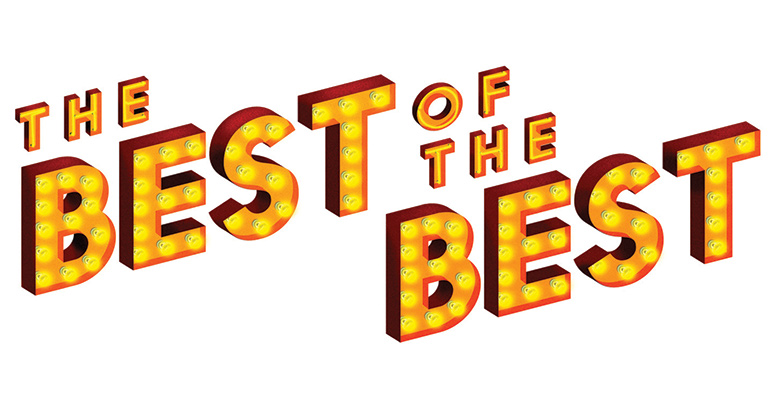 4.5 Gavels in 2021 — dates relate to day review published
Prime Suspect — 1/9/21
The Capture — 2/13/21
Sneaky Pete — 2/20/21
WandaVision — 3/3/21
Zack Snyder's Justice League — 3/20/21
The Falcon and Winter Soldier — 3/21/21
Luther — 4/18/21
In the Heights — 6/11/21
Bosch 7 — 7/1/21
Unforgotten — 7/13/21
Ted Lasso 2 — 7/25/21
CODA — 8/14/21
Dear Evan Hansen — 9/23/21
No Time To Die — 10/8/21
Dopesick — 10/21/21
Hanna 3 — 12/3/21
The Rescue — 12/10/21
The Looming Tower — 12/18/21
If you haven't seen these, they are truly worthy.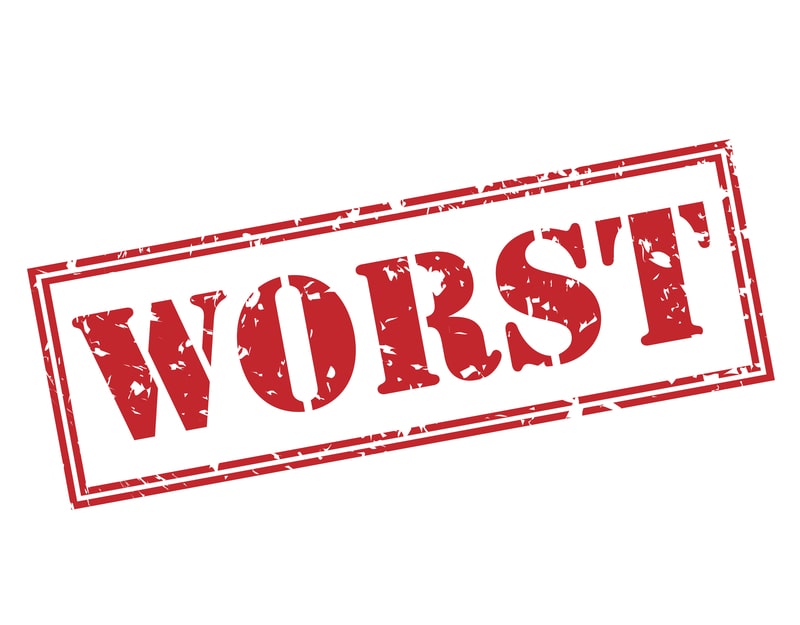 .5 Gavels
Country Comfort — 3/22/21
Don't Look Up — 12 28/21
0 Gavels
Spontaneous — 4/19/21
Some of my best writing is savaging movies 1.5 Gavels and below. Hopefully, my columns are more enjoyable than the films.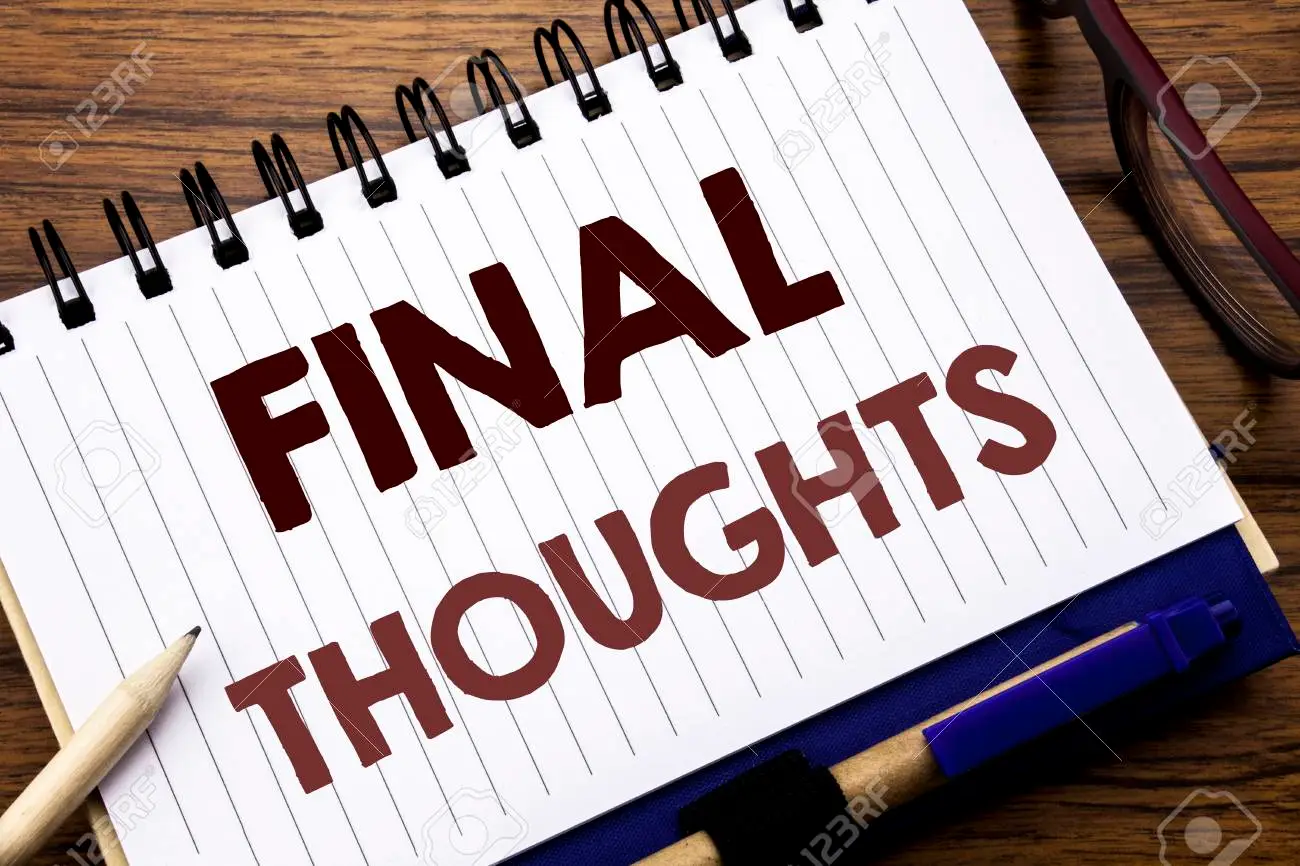 Thank you
Today is the fifth birthday of The Movie Judge. I have no idea where this is going, how it will evolve, or devolve, or when it will end. It's a blast having readers acknowledge your work, You inspire me to continue. Thank you so much for your support and comments. Happy New Year to you all. Last year, I hoped vaccines would get us back into the theaters. This year, I wish the same for Mrs. TMJ's ankle.