The Capture lets us in on the secret that the U.K. has six million CCTV cameras and almost all are on-line. Someone is always watching you. But, what if the live feed is intercepted and faked? Is it possible? Once again, The Capture posits that the Chinese started it, the Russians followed, and other governments responded in kind. Person of Interest on CBS used surveillance and computers to predict and prevent terrorist acts and deadly crimes. Similarly, suppose governments intercepted inadmissible wiretaps and phone intercepts, then "re-enacted the truth."
Of course, when anything shady occurs, look for the Americans lurking in the background. Ron Perlman (Hellboy) and Famke Janssen (The Blacklist) represent our country fabulously while morally unbothered by the ethical problems of "correction." Their British counterpart, Lia Williams (The Missing) is even better. Dryly, she says "accepting you can rarely see the whole picture is part of the job." For a fascinating look at the pressures countries are under to prevent terrorism, both foreign and domestic, and a possible/probable resolution, check out The Capture. The six-part series on Peacock TV earns the second 4.5 Gavels of the new year. Likewise, Rotten Tomatoes grants a 92% rating and it garners a 7.8/10 IMDb score.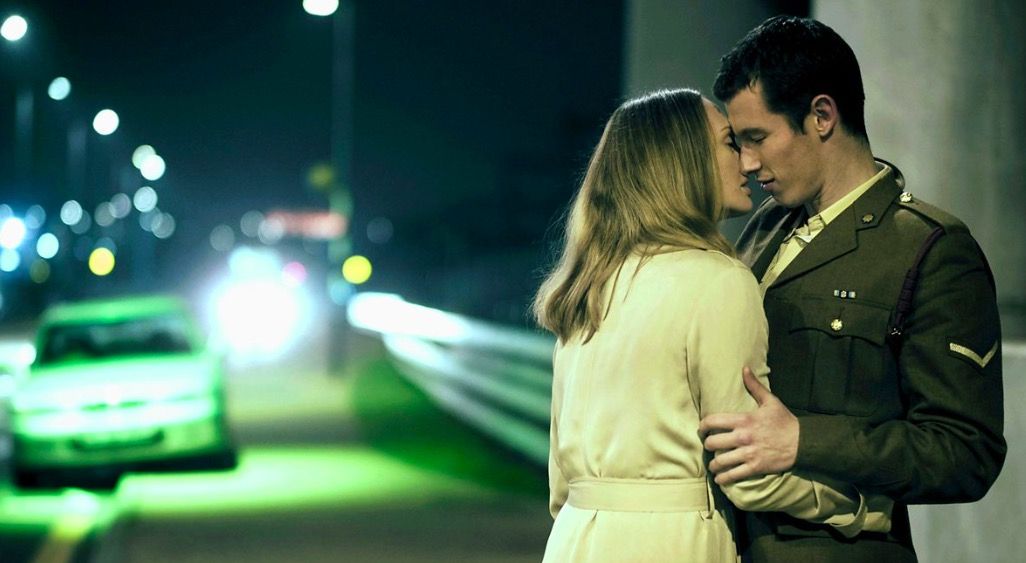 Plot
Just released from prison due to erroneous video evidence leading to a conviction for murdering an Afghani, Lance Cpl. Shaun Emery celebrates with his barrister, Hannah Roberts. Moments later, street cameras catch him assaulting and kidnapping her. DI Rachel Carey uses her connections with SO15 to quickly identify and arrest Emery. Vociferously, Shaun denies the accuracy of the tape, but no one believes him. Next, for "national security reasons," the tape may not be used as evidence. With no body and no witnesses, Rachel's former boss recommends turning the case over to missing persons. Known as "the fast-track princess," Rachel can not un-see what she's seen.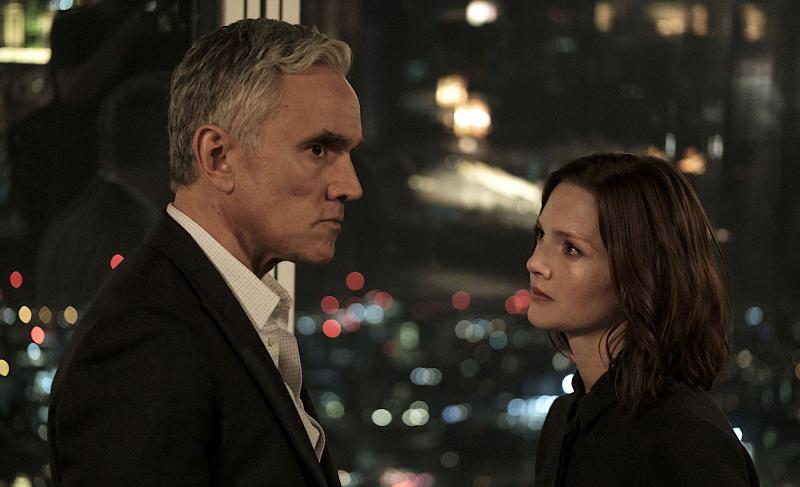 Actors
Impressive in C.B. Strike, Holliday Grainger grabs onto the role of Rachel like a pit-bull. The dilemmas of Season One set up well for Season Two. Percolating throughout The Capture is why someone would want to set up Shaun. Callum Turner (Emma) is so convincing that he received a BAFTA Television Best Actor nomination.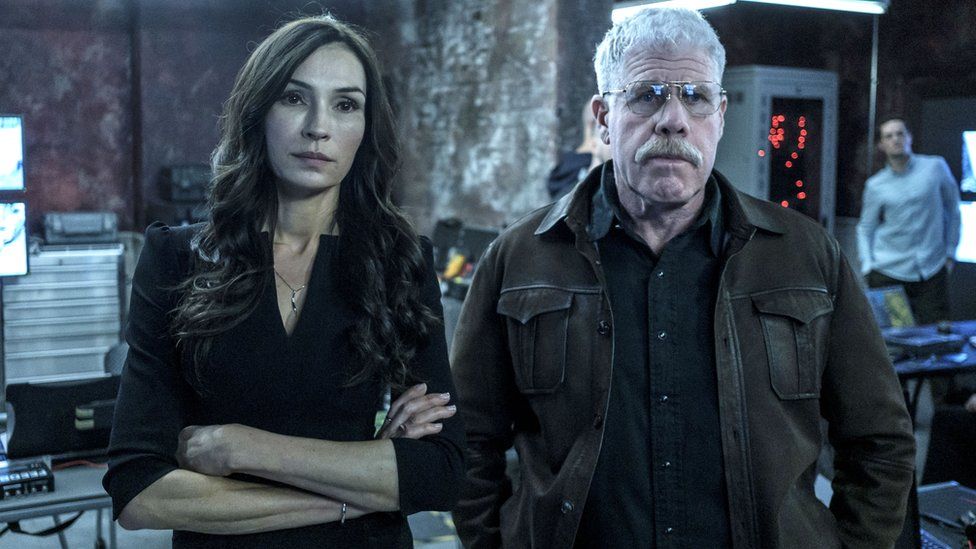 Final Thoughts
Not as naive as her associates might think, Rachel notes that when the intelligence folks say "move along, nothing to see here. They're lying." Truthfully, The Capture has as many twists and turns as the best of the BBC offerings. After all, "the mind can be tricked."
"This thoughtful but still thrilling series is a worthwhile watch that may leave you a little shaken, wanting to make sure your computer cameras are covered . . . just in case." Paste Magazine
"The Capture is frightening, a little brainy, and damning of those who refuse to recognize deepfakery for the crisis it has become." Boston Globe
You can pay for this one on Amazon or get the seven-day free trial on Apple TV. Either way, The Capture is worth it.