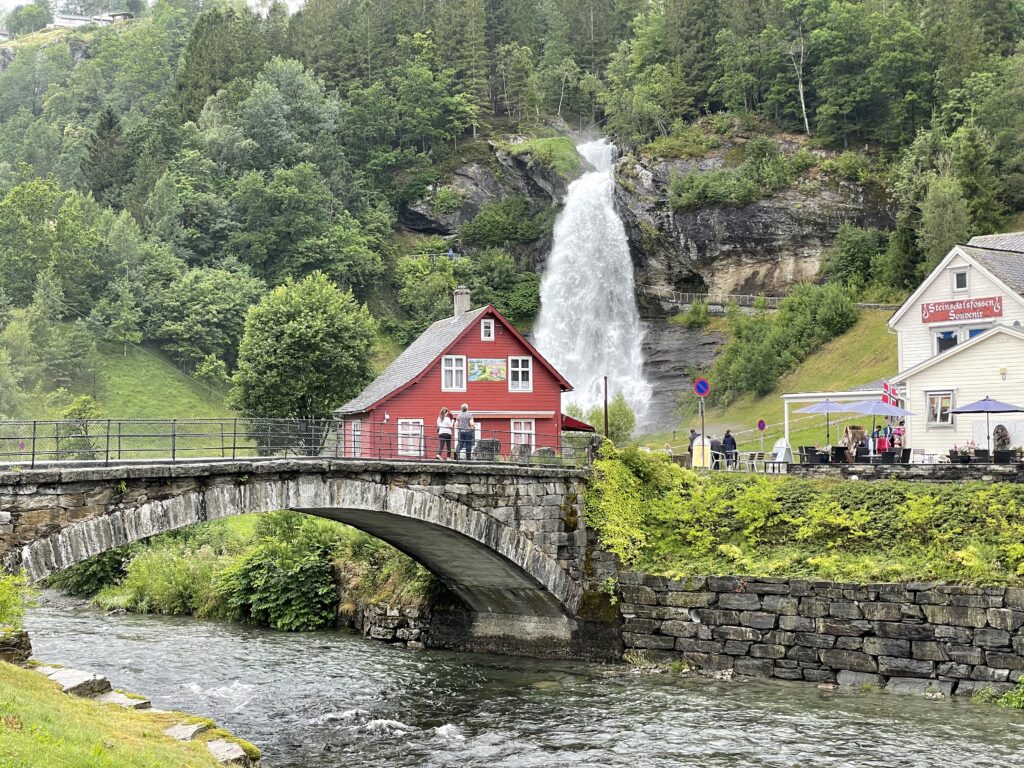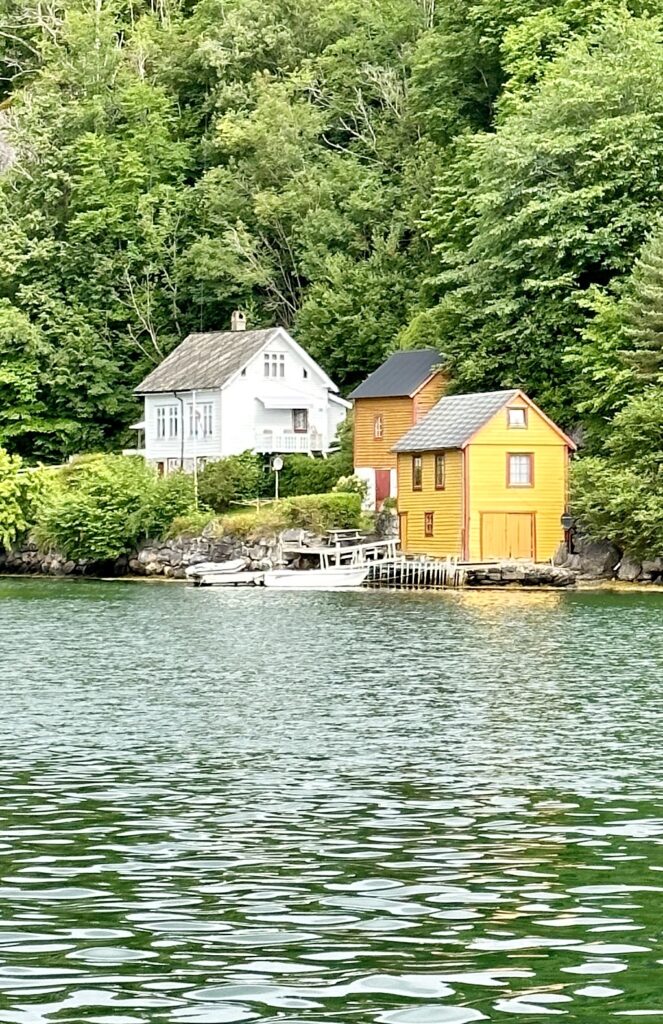 Pictures of the day!
If Minnesota is the land of 10,000 lakes, then Norway must be the land of 10,000 fjords and tunnels.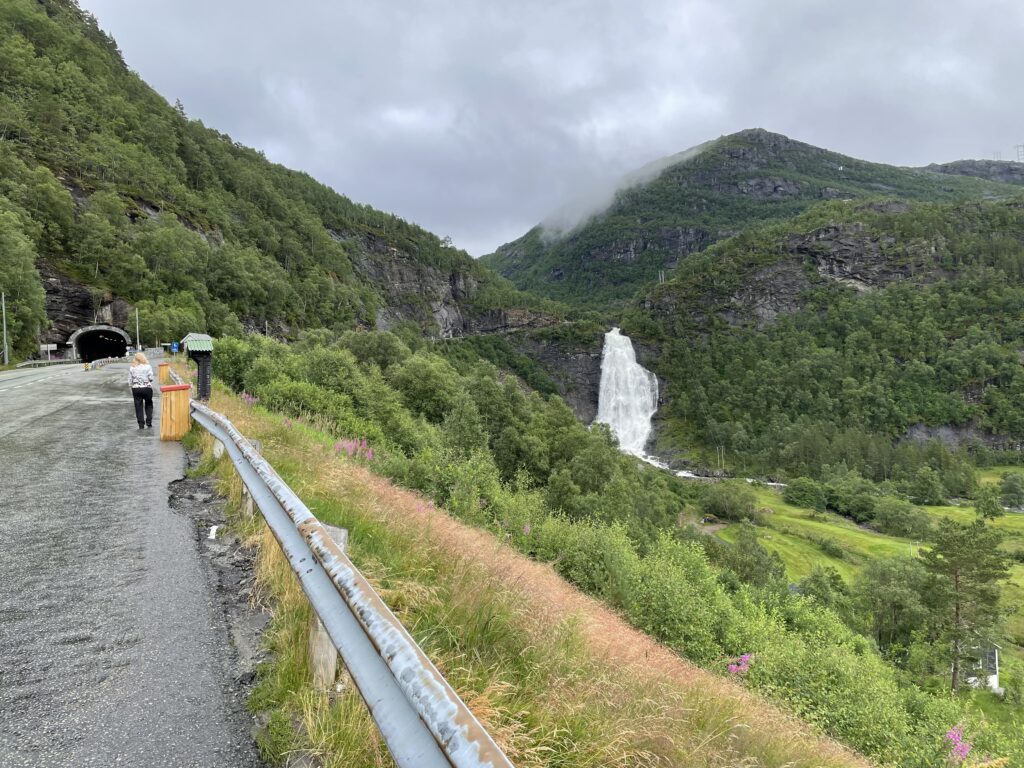 although Google says there are 1250 or so tunnels in Norway, I'm sure we've driven through at least 200.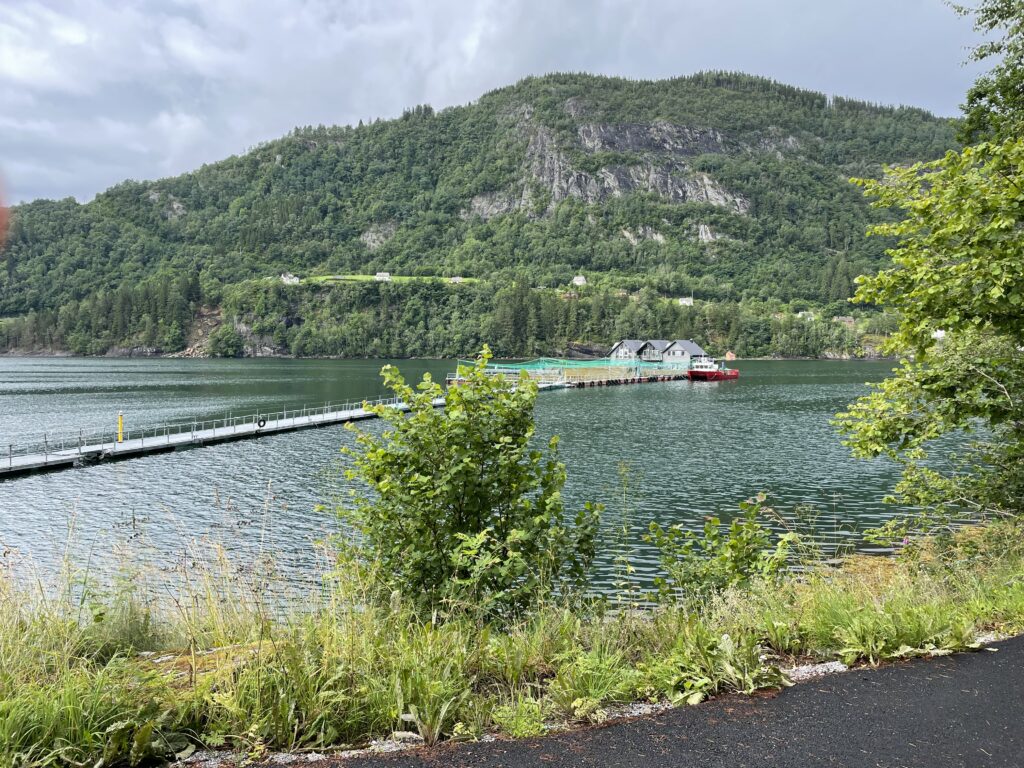 Speaking of a lot, this fish farm produces 30,000 salmon.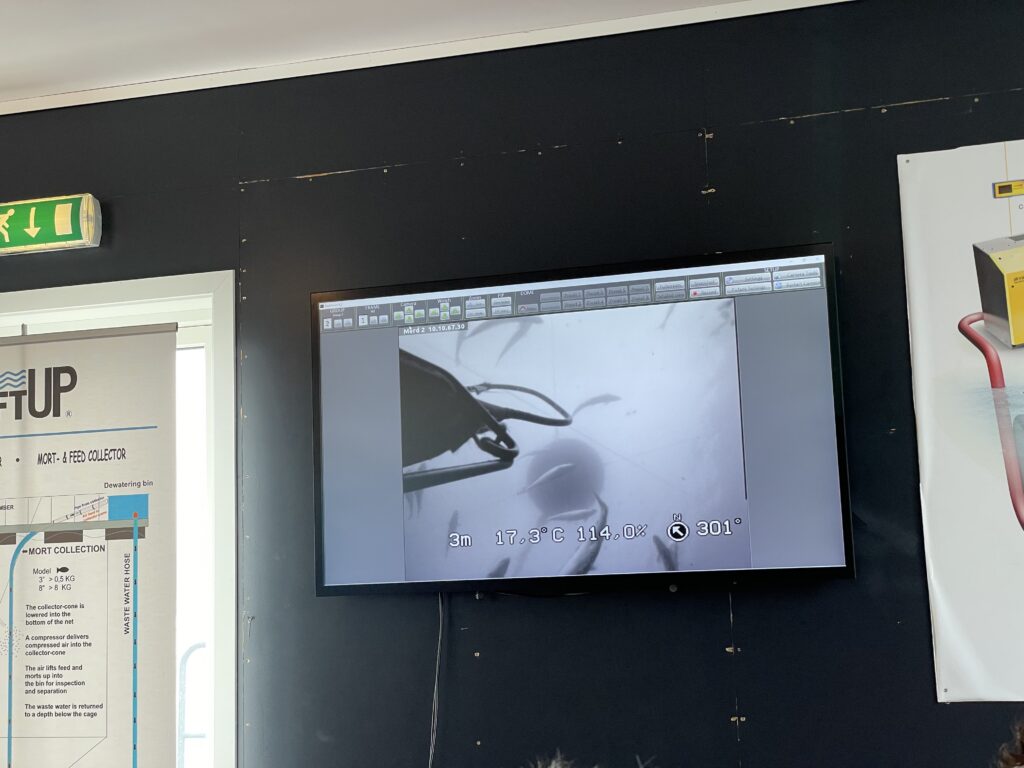 At 60 meters deep, the camera keeps close eye on them.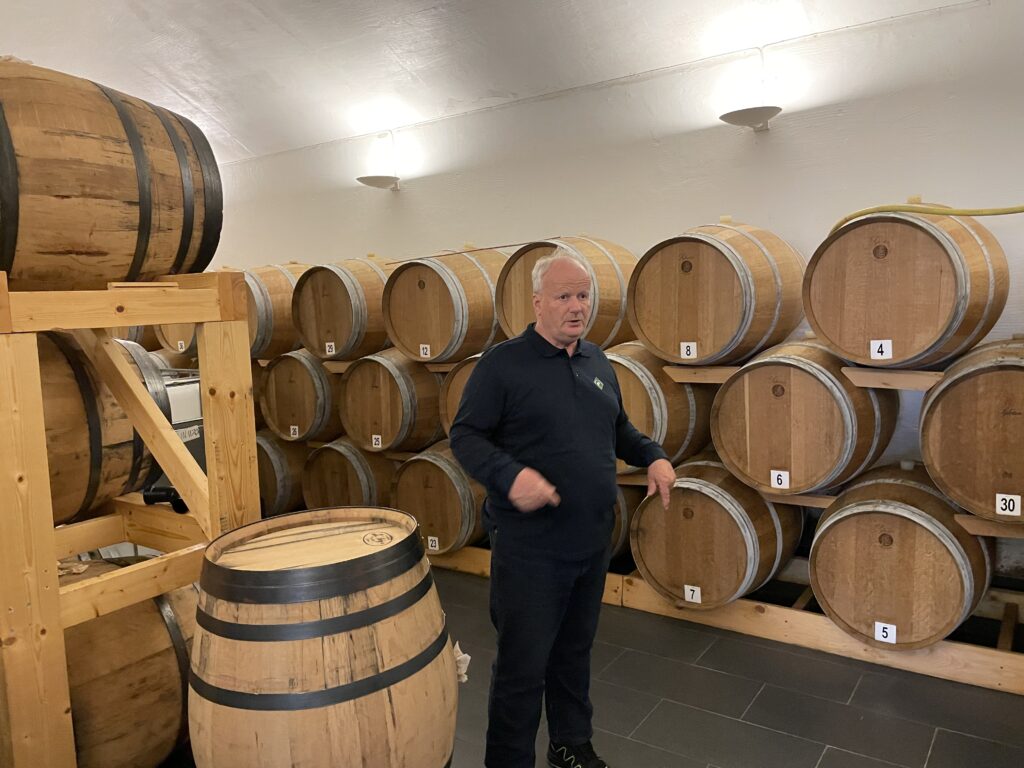 This Apple farmer produces 180,000 liters of apple juice and hard apple cider per year.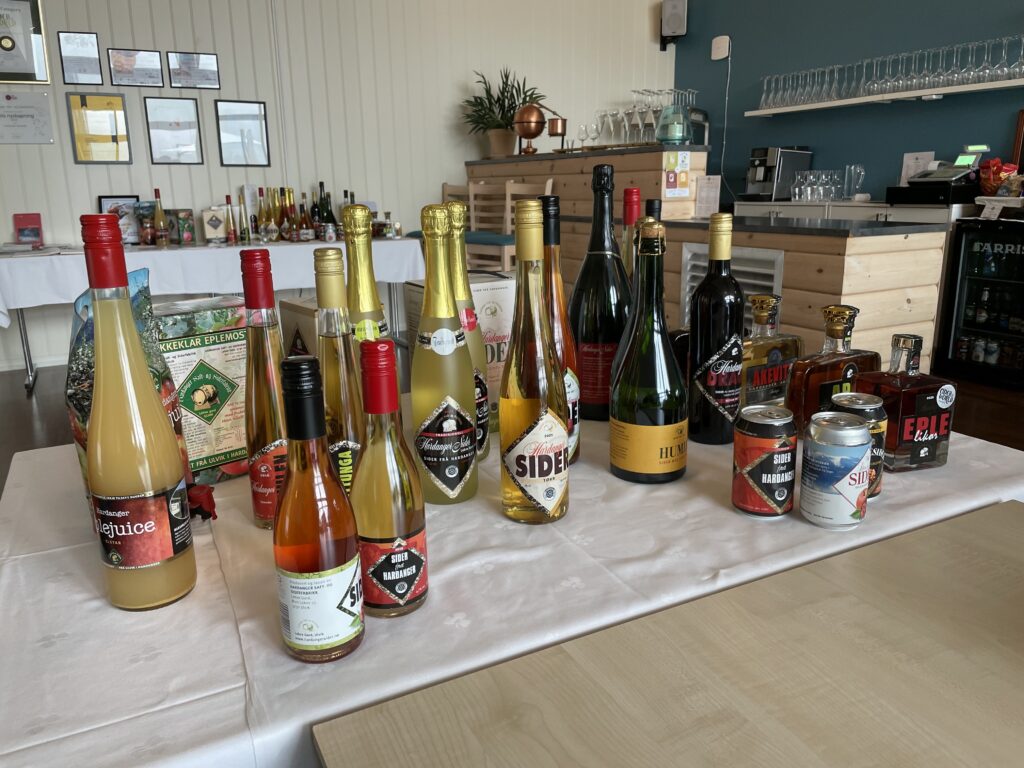 Here is a sample. We tasted the juice, five hard ciders and two apple liqueurs. It was a lot to sample but somehow I made it.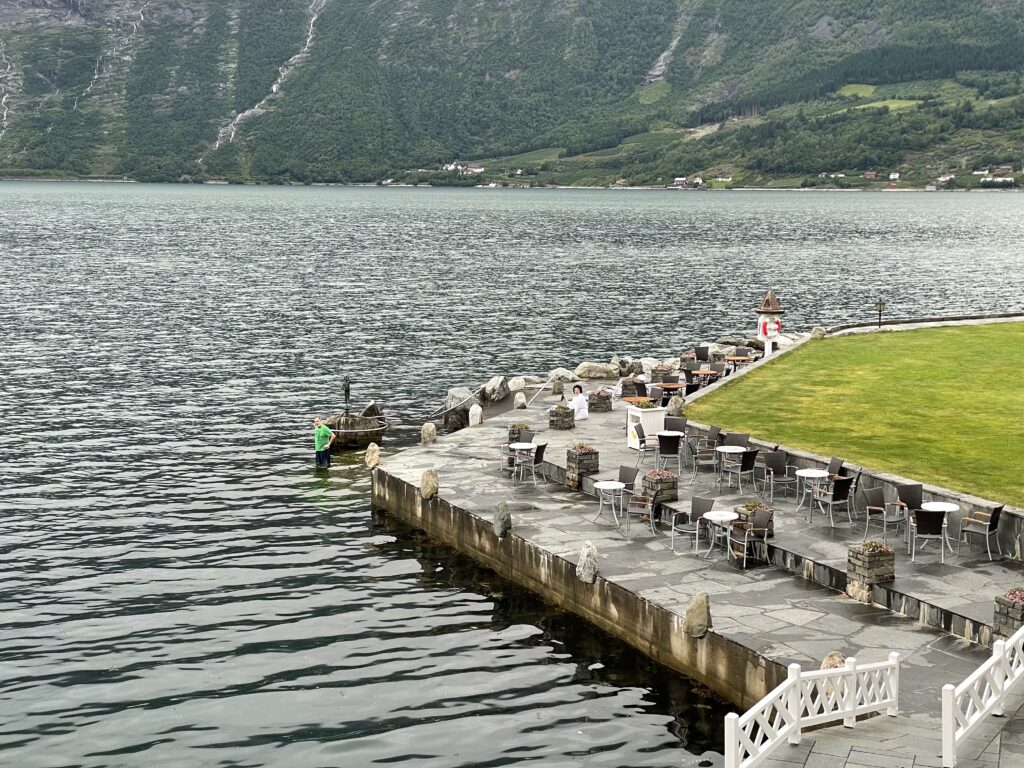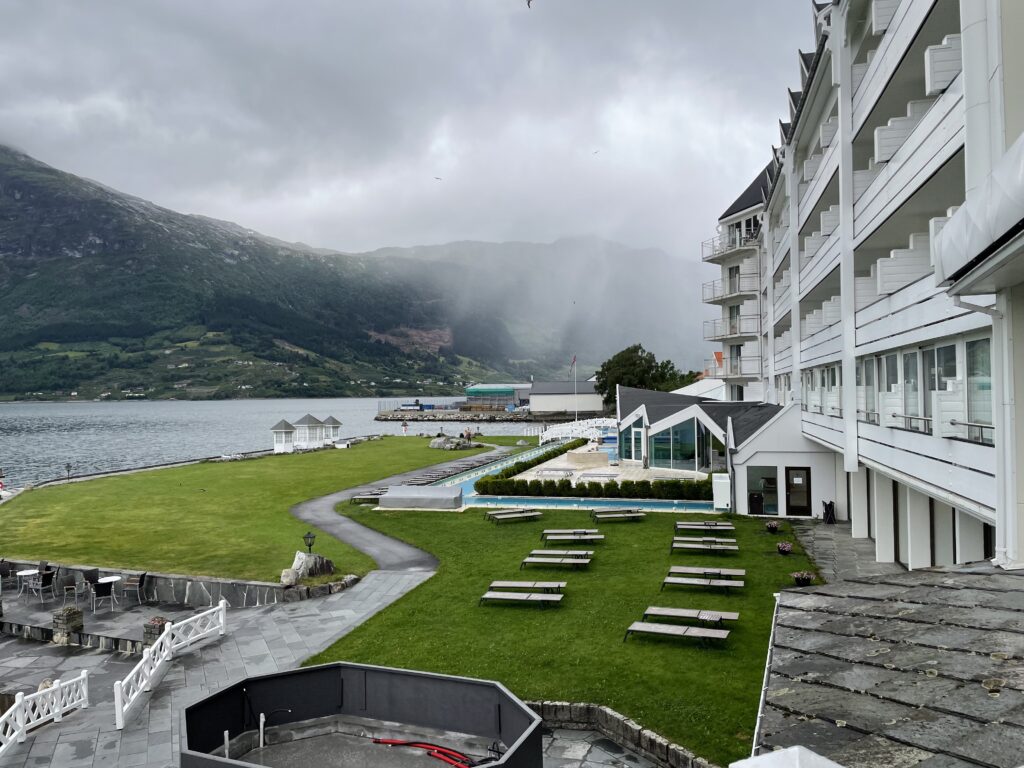 Crazy Michiganders trying out the fjord water when an indoor/outdoor pool available.
Tomorrow is all day fjord and train tour. See you then.