Witty, irreverent, and frenetic with a moral is Lego Movie 2. Stuffed with references from Mad Max to Bruce Willis, it is difficult to imagine more creative writing. Then, add some goofy "you can't get this song out of your head" tunes. Mix in some Lego love and the kids will love it. I give the movie 4 Gavels and it receives an 85% Rotten Tomatoes rating with an 80% Audience score.
Plot
What happens when Dad says you must play Legos with your sister? Alien invaders turn Bricksburg into Apocalypseburg. Emmet still sings "Everything is Awesome," but Lucy and the others are miserable. General Mayhem kidnaps Lucy, Batman and more to the Systar system. On his way to rescue them, Emmet gets an assist from Rex Dangervest. Be careful Gents, everything is not at it seems in your effort to avoid Our-Mom-Ageddon.
Actors
Chris Pratt is Emmet and Rex. This man is everywhere! Even if Pitch Perfect sang its final song, Elizabeth Banks will not starve as she continues stardom as Lucy. The latest addition is Tiffany Haddish as Queen Watevra Wa-Nabi, a slippery character if there ever was one. Will Ferrell and Maya Rudolph are the parents. Don't step on the Legos! Lots of stars in these movies.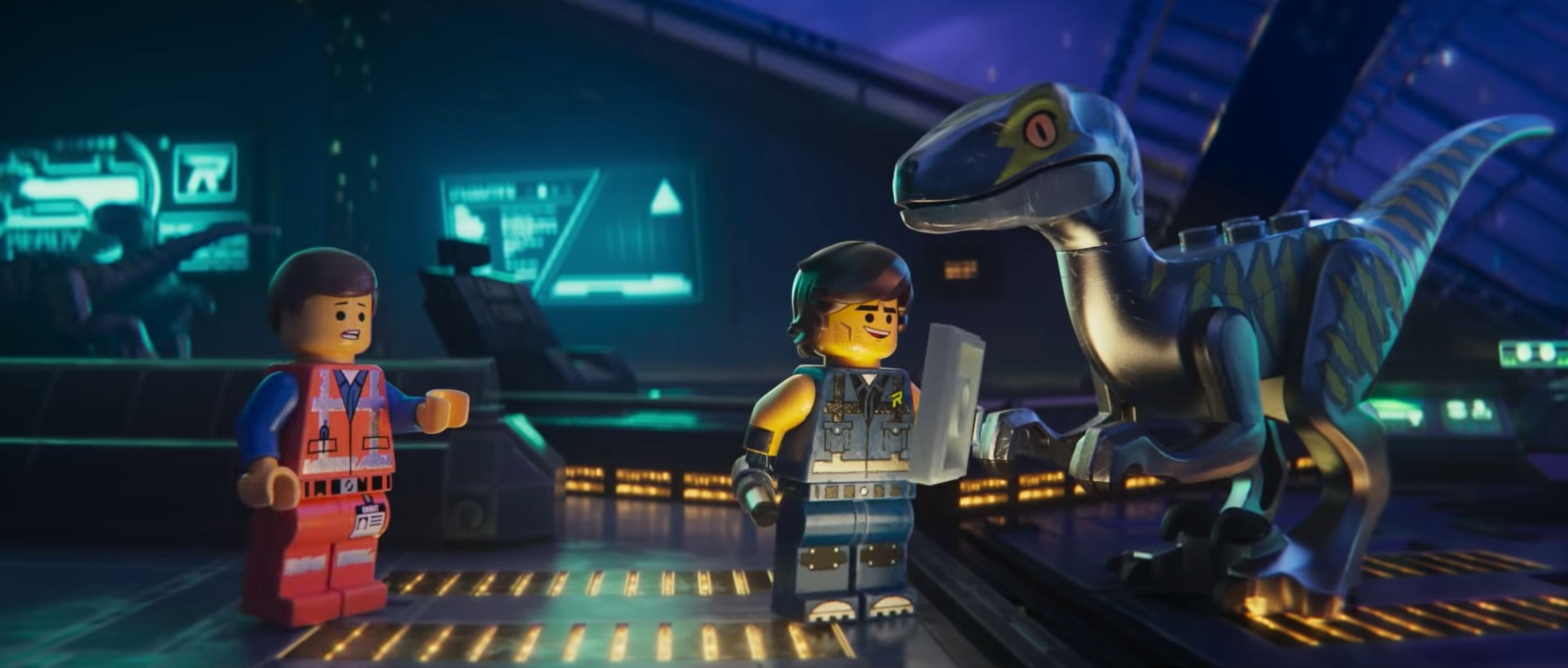 Final Thoughts
One of the more humorous sub-plots in Lego Movie 2 is the continuation of the Batman-Superman supremacy argument. Why can't they just get along? The original Lego movie opened at $69 million and this one at half that. Is it Lego fatigue, or was it the weather? With the upcoming three day holiday, I think this one may yet have legs. It is not the surprise of the first one, but the addition of girls and Lego Friends will give it some staying power. Where else would you like to be this President's Day, but in the mind of a kid? See this movie through their eyes and it will take you back!