"You look like you are praying. What are you praying for?"
"Willpower."
The Photograph explores the insecurities of the early relationship. And, that part is excellent. What do I say? Did I say the wrong thing? Should I tell him/her that I want him/her to stay? But, our heroine is also trying to figure out who she is, and, moreover, who her mother was. That part bogs down an otherwise good love story. The leads have great chemistry; the photography is top-notch. Sad to say, but this romantic drama is more than a tad slow. I give The Photograph 3 Gavels and it receives a 76% Rotten Tomatoes rating with a very early, likely inflated, 85% Audience score.

Plot
Mike, a reporter, follows a story of lost love to Louisiana. By coincidence, the daughter, Mae, now runs a New York museum. His reporting instincts require an interview and sparks fly. Except Mike is just weeks out of a heavy relationship and Mae suffers trust issues. A job offer in London complicates matters. Who will step out of their comfort zone?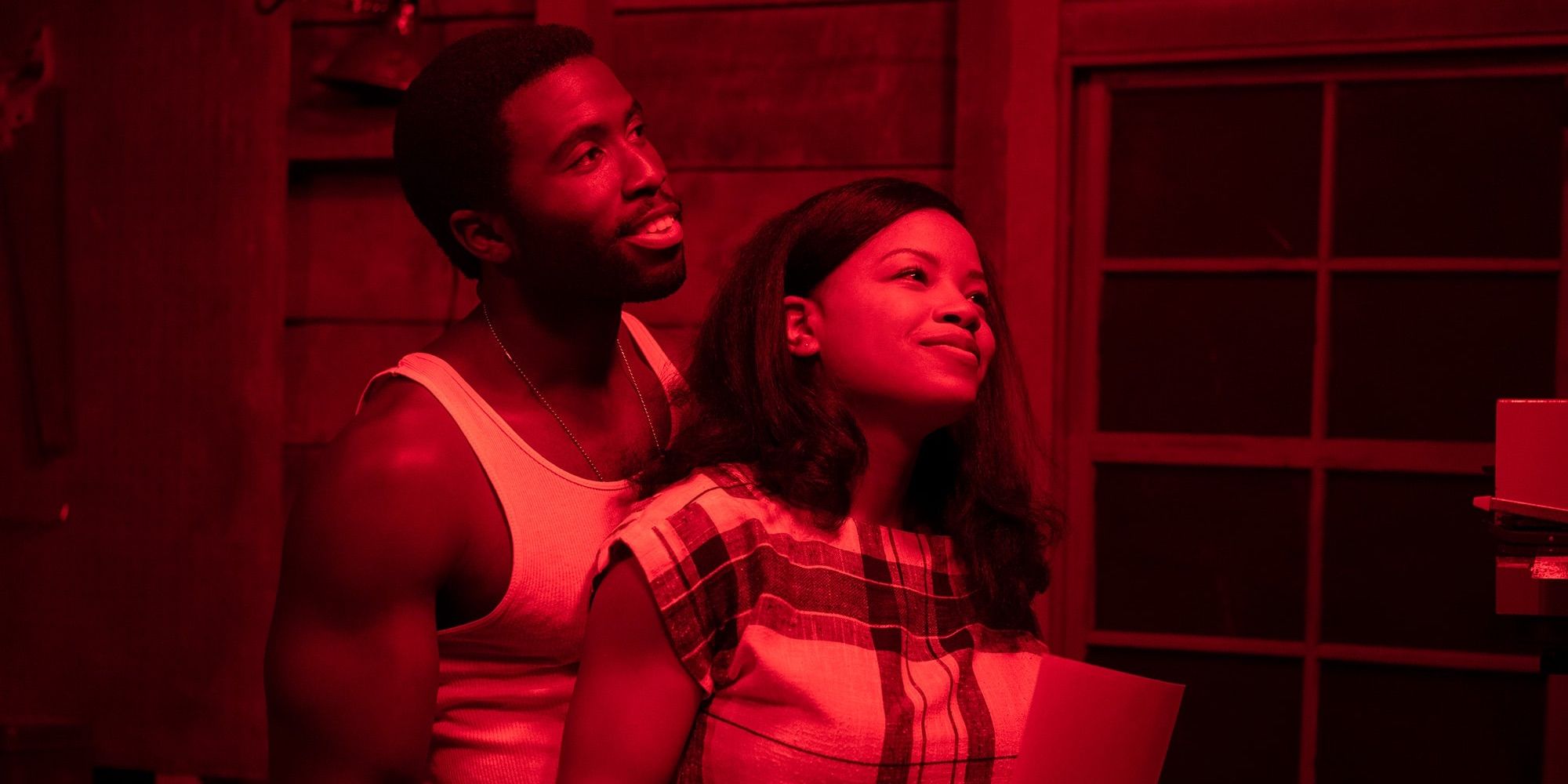 Actors
Issa Rae and LaKeith Stanfield are cast well as Mae and Mike. From New York to New Orleans to London, the camera loves them and their surroundings. Courtney B. Vance is wasted as Mae's stepfather. Lil Rel Howery adds comic relief but such adds to the schizophrenia of the film that can't decide what it wants to be. Chante Adams is Mae's now deceased mother but despite all efforts, we really don't get a sense of her.

Final Thoughts
Give The Photograph credit; it tried to give us a love story on Valentines Day. Sonic The Hedgehog and Downhill didn't even try. The overuse of flashbacks continue to plague Hollywood directors and this one falls into the same trap. The good news is The Photograph cost only $16 million and couples have few other choices this "holiday for lovers."
As you know, sometimes I can't resist a quote by a critic. In this case, it's from The New York Post. John Oleksinski writes "Watching 'The Photograph' is like looking through a friend's old photo album – it's not as exciting as your friend thinks it is." While The Photograph is pleasant enough, you may fall in love with your significant other, but probably not the film.