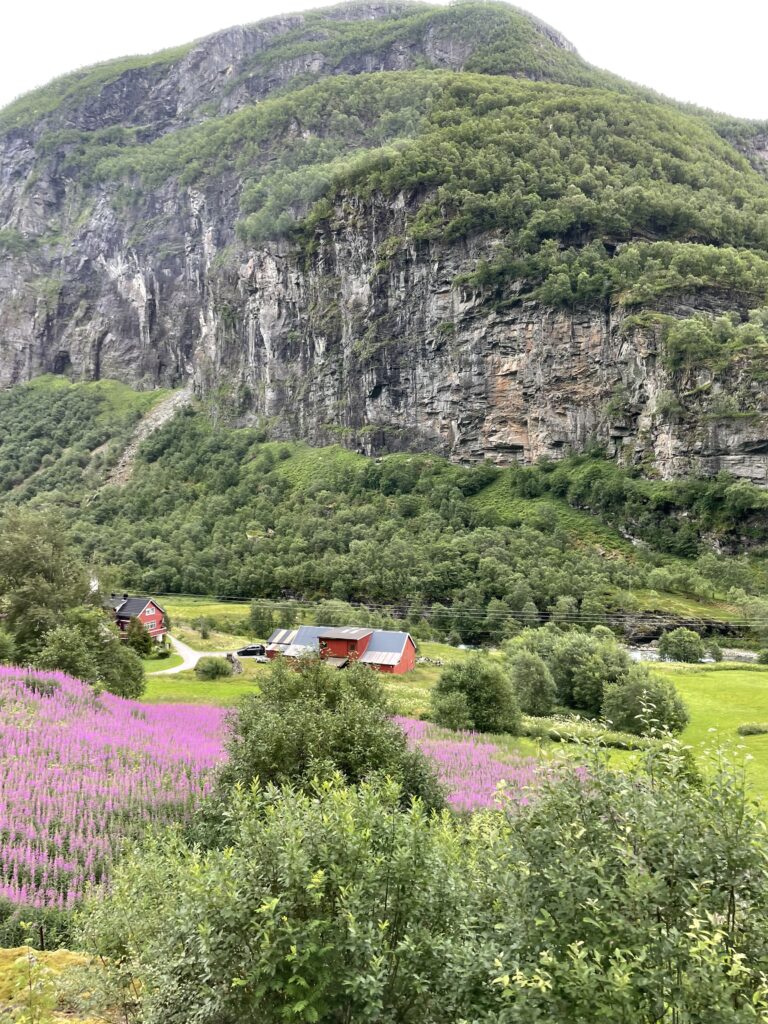 One of the must-do things to do in Norway is to take the Flamsbana—the Flam Railway. To get there is not easy. We first take a 2 hour bus ride thru more scenic countryside.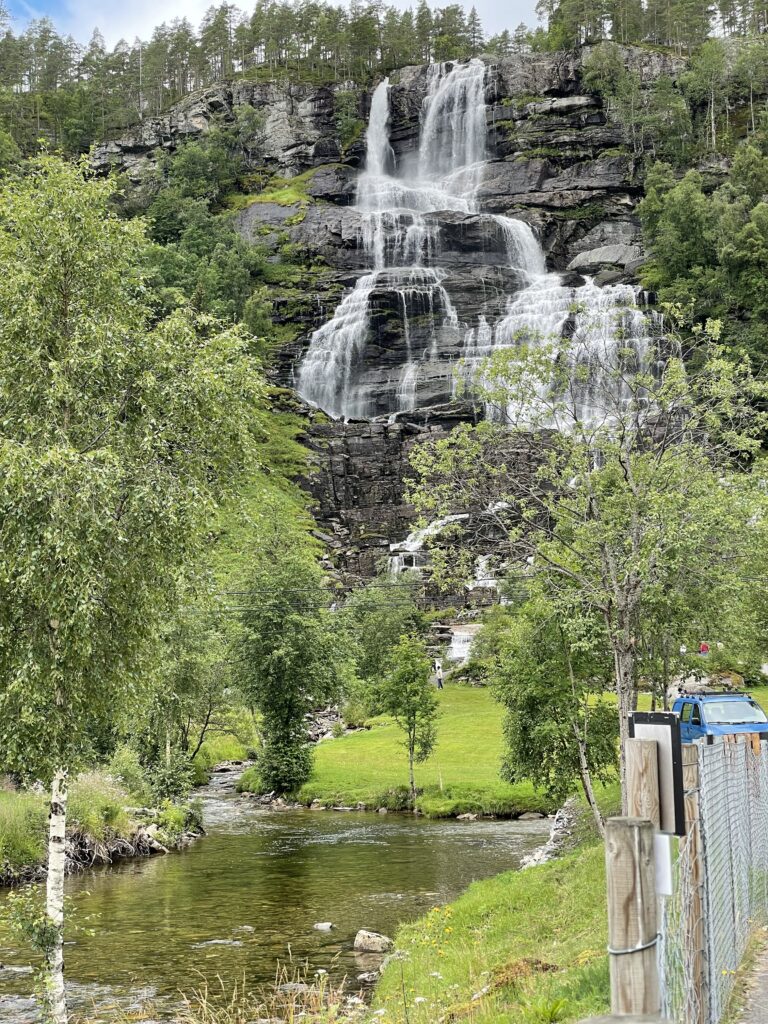 That takes us to the ferry terminal and two more hours of spectacular views.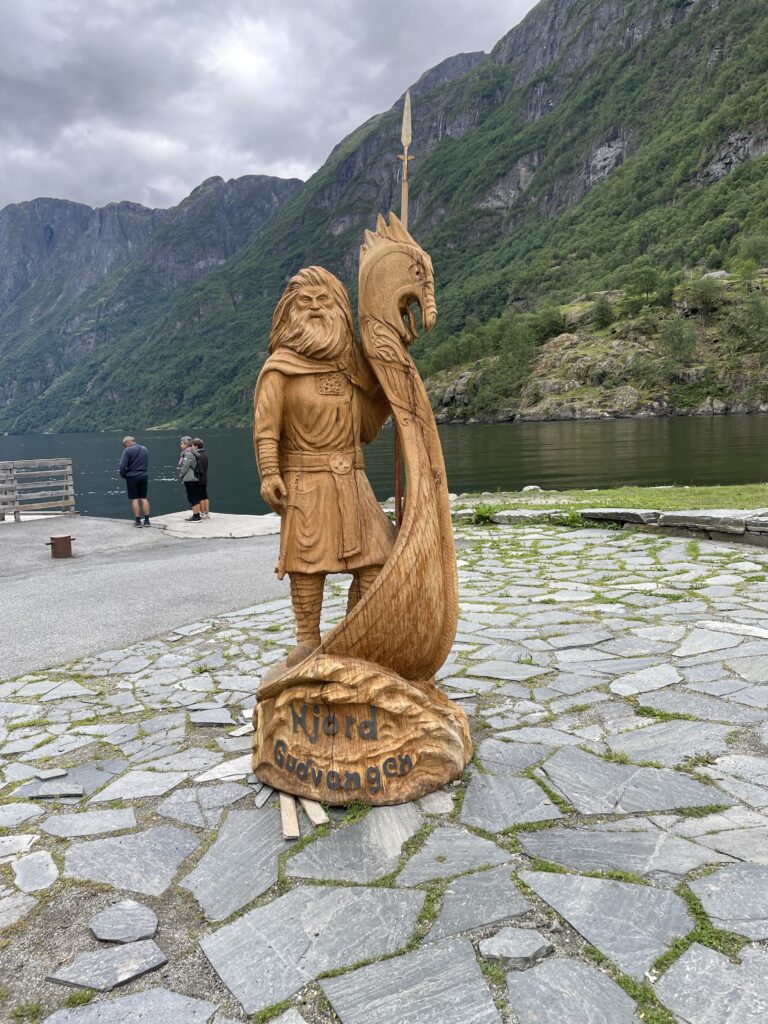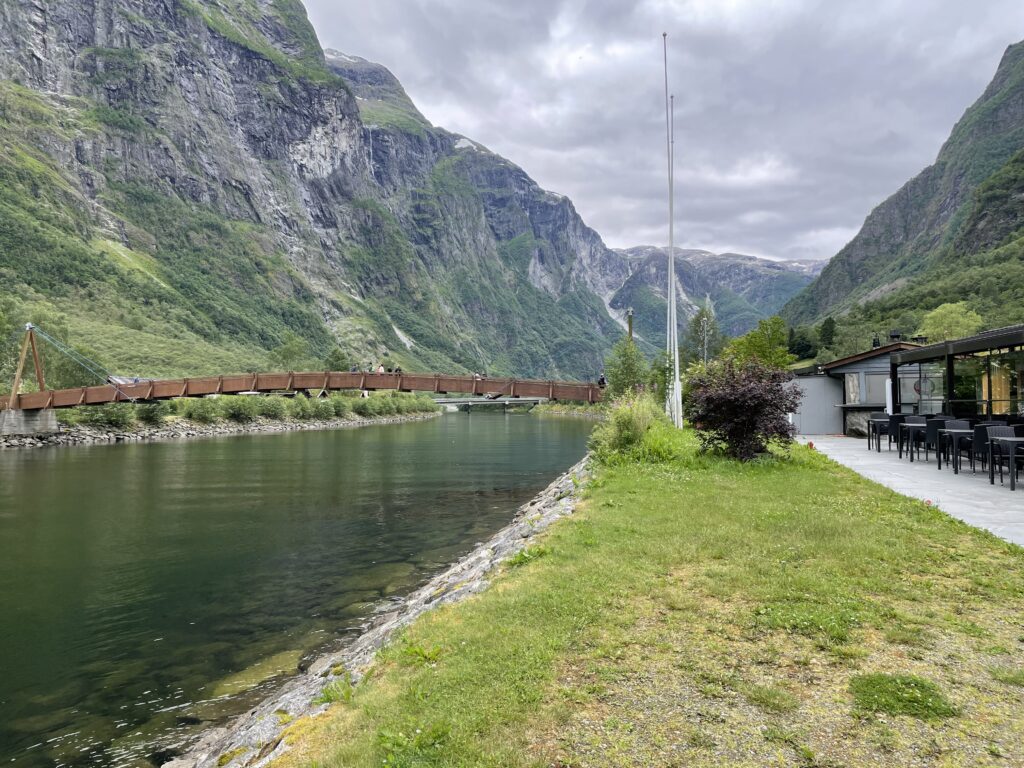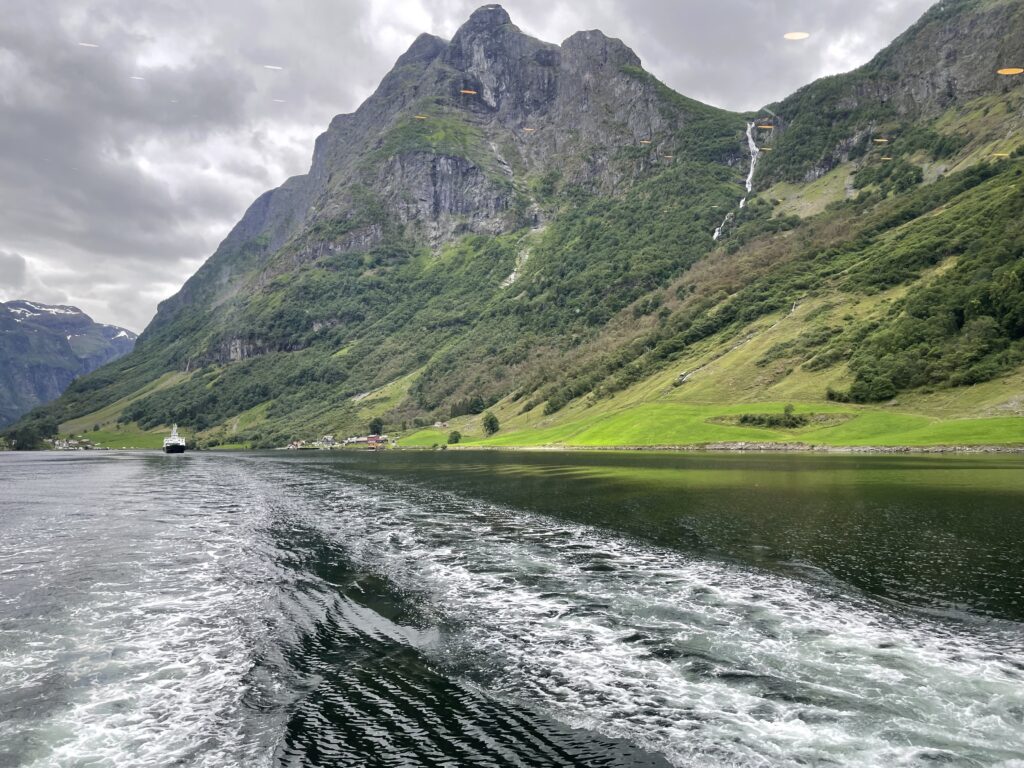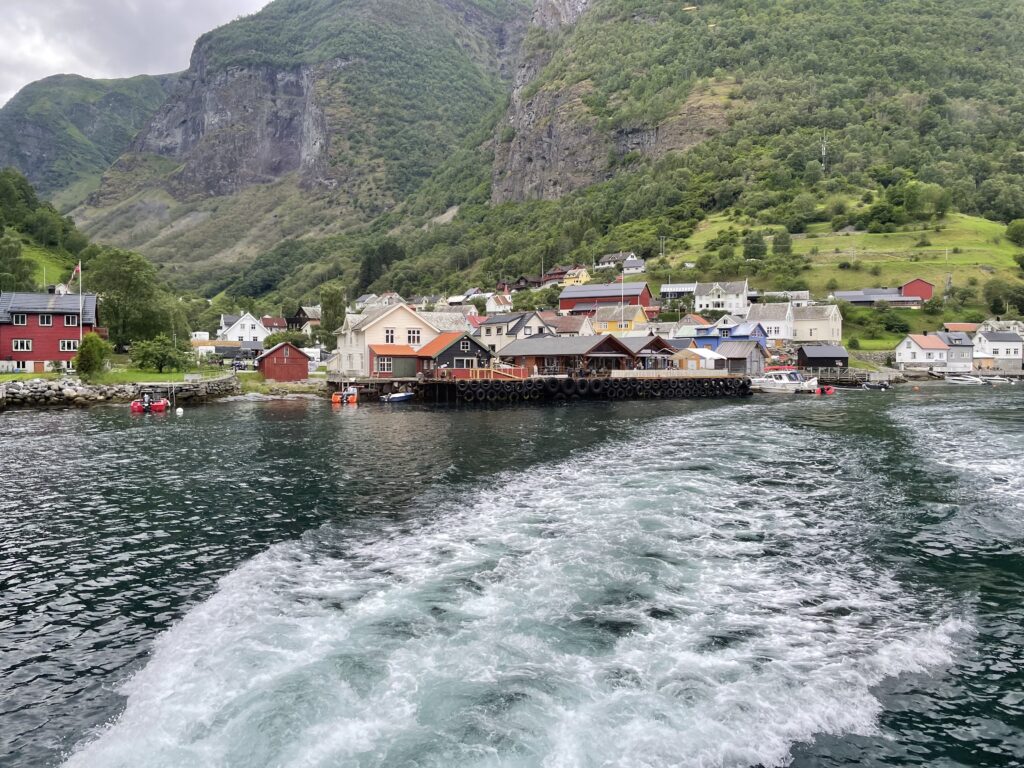 These guys await at the train station.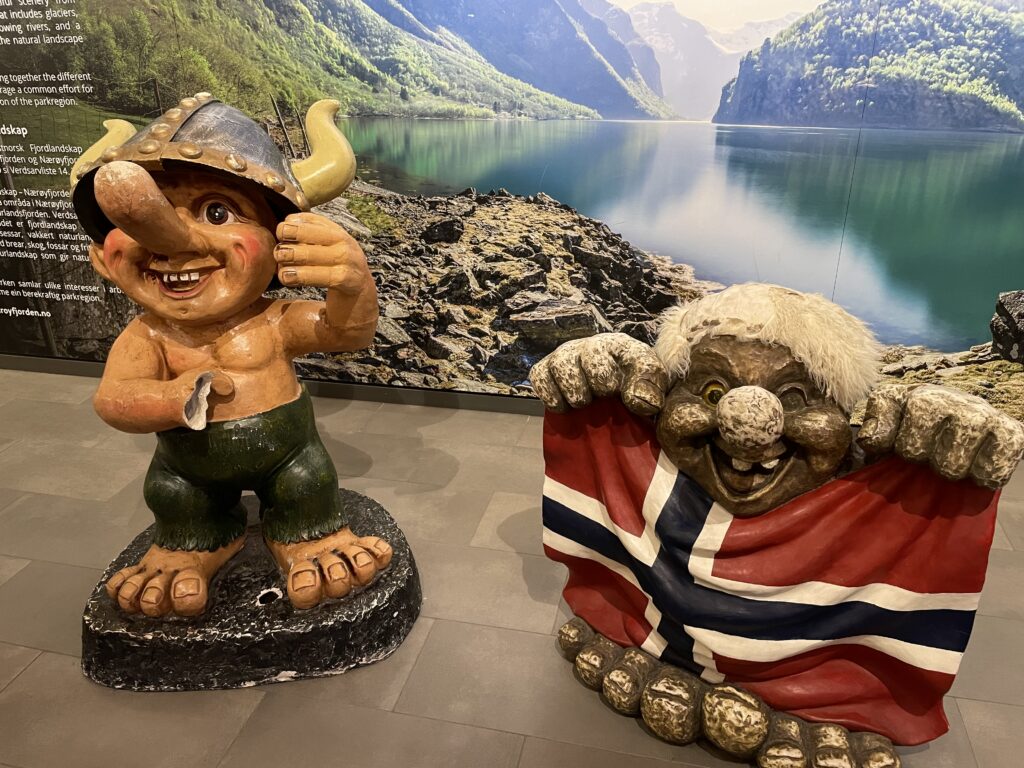 And we're on our way to an 800 meter climb.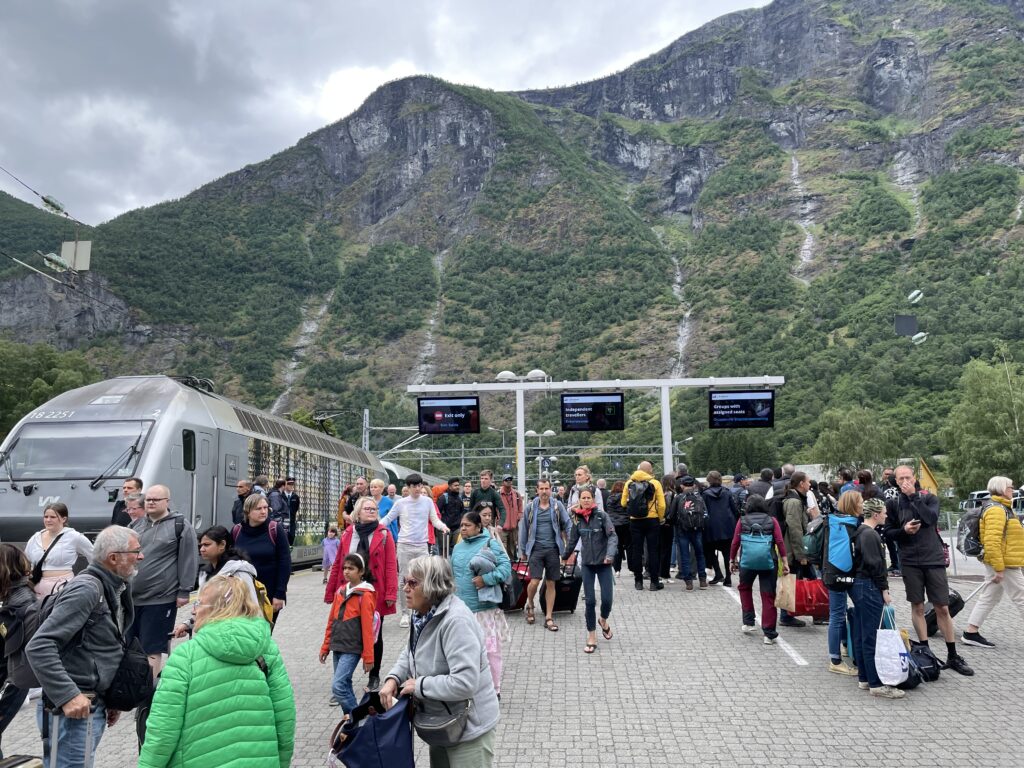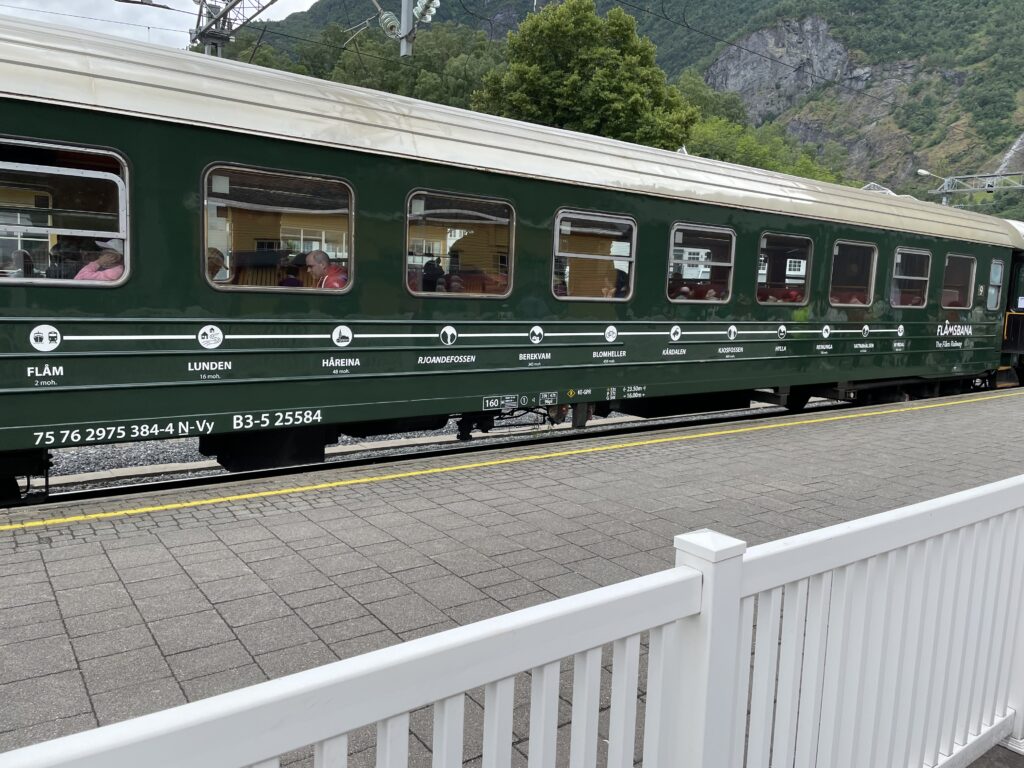 Just before you get to Myrdal, this is the piece de resistance.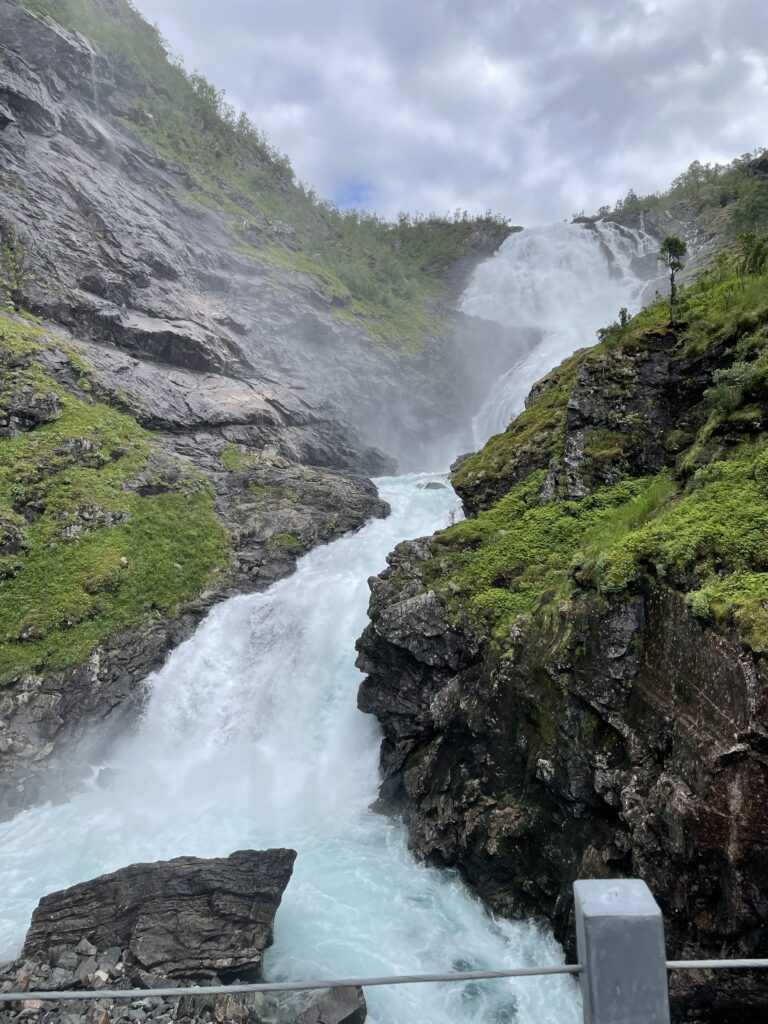 We now say goodbye to the mountains and head to Oslo for the final leg of our journey.