Season 2 of Hanna was very good; Hanna 3, the final season, is even better. To review, Hanna was to be part of the UTRAX program, a rogue CIA unit of females trained to be assassins. In Hanna 3, the viewer finds out the extent of its depravity. An algorithm, created by Pioneer, predicts which foreign nationals under 30 will become a threat to the United States. It's a long list and it's time to activate the unit. Will Hanna and Marissa, former head of the unit, be able to shut it down? Sometimes the odds are just too overwhelming.
Hanna 3 takes the viewer from Prague, Paris, Rome, and Sarreborg, France, to Vienna and Warsaw, all while mostly filmed in the Czech Republic. Certainly, this six-part Amazon series is no travelogue as our heroines make one improbable escape after another. And, Hanna 3 ratchets up the intensity as we finally meet the evil genius behind UTRAX, Gordon Evans. Hanna's past with "adopted" father, Erik, was complicated. Marissa's past with Evans aka The Chairman goes to another level. Evans has the entire CIA at his disposal including the ability to track anyone seemingly anywhere. Hanna and Marissa only have their training. Drilled to fight and resist, is it enough? Hanna 3 gets 4.5 Gavels from me and receives an excellent average 8.4/10 IMDb score crescendoing to 8.7/10 for the final episode.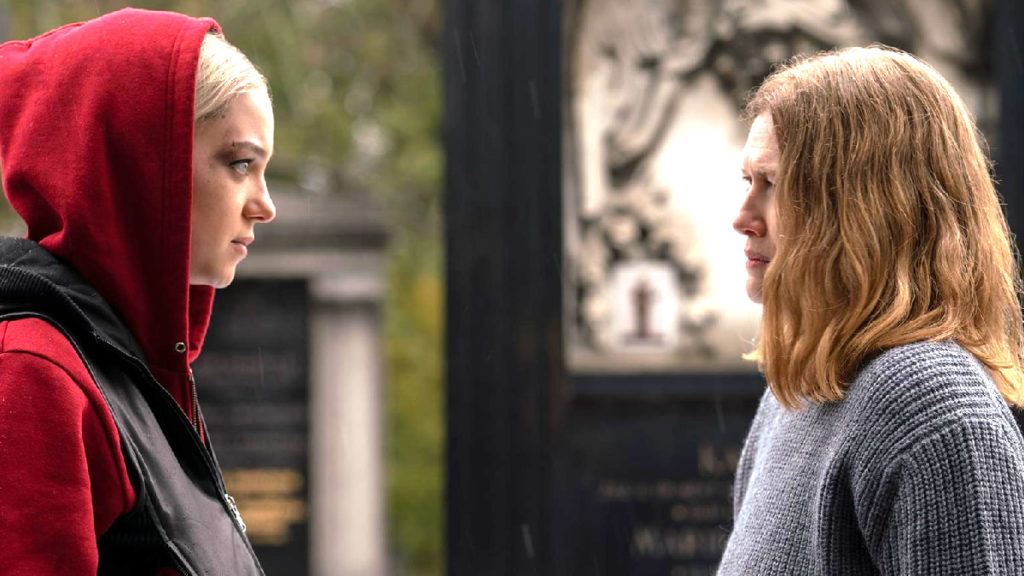 Plot
Brought back in the UTRAX program and now trusted, Hanna receives activation to kill Abbas Naziri, an activist in Paris. Marissa helps Hanna fake his death, now hiding Naziri in a safehouse. All goes as planned except for matters of the heart. As Marissa and Hanna rescue Targets 2 and 3, eventually Evans determines that his two former charges work against him. He's determined to bring them back into the program. Instructed to be ruthless, UTRAX trainees are told, "you don't have to fight by the rules. Anything goes." Evans is the most ruthless of all.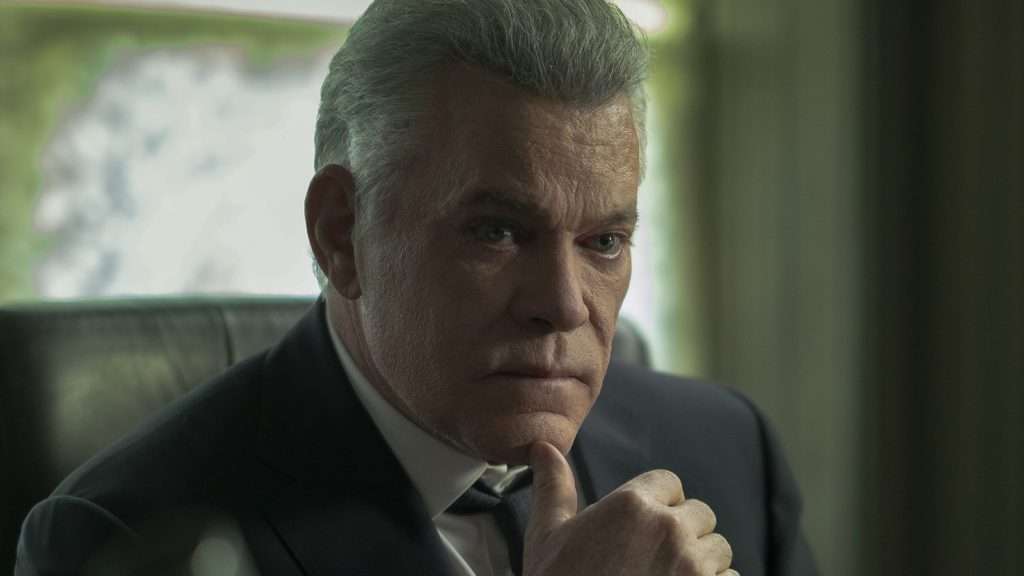 Actors
Esme Creed-Miles (Hanna), Mireille Enos (Marissa), and Dermot Mulroney (Carmichael) reprise their roles from prior seasons. Added to that fine cast this year is Ray Liotta (The Many Saints of Newark) as Gordon Evans. Things he does with a cigar are not for the squeamish. Convinced that his program will save American lives, he borders on psychotic, and, perhaps, "borders" minimizes his sickness, his delusion. I give a special shout-out to Aine Rose Daly (Tom Clancy's Jack Ryan). There's always been a special competition, a mutual distrust between Sandy and Hanna. Will Hanna finally convince Sandy to escape the dark side?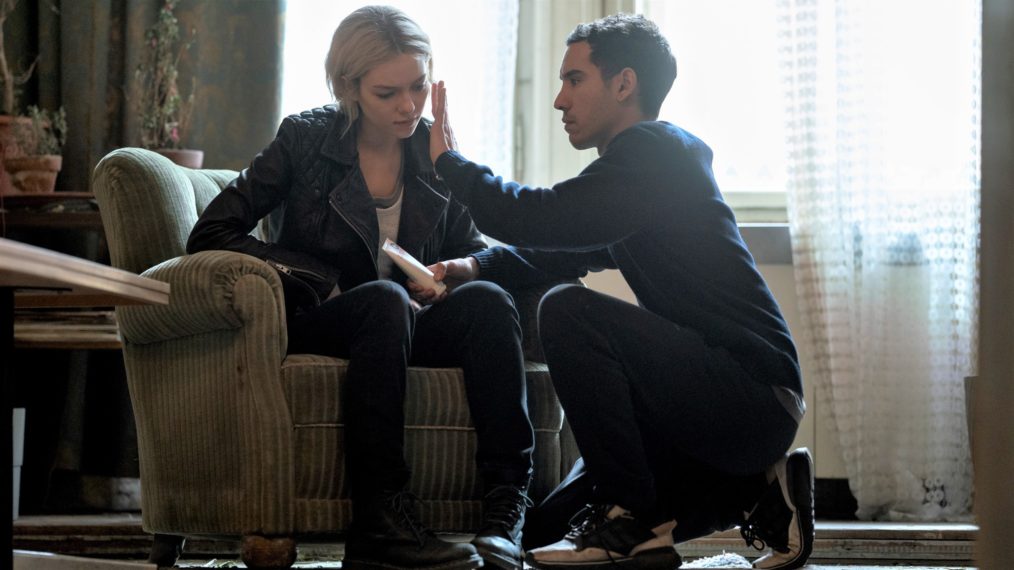 Final Thoughts
"I only know how to fight. If you gave me the life I always wanted, I wouldn't know what to do with it." Agonizingly, that sums up the young life of Hanna 3. When Brianna Stapleton, Evan's new head of UTRAX, requests a "cleaning crew, full disposal," you know it's not going to end well for someone. Despite the brainwashing, there is hope. Unit member Jules refuses to kill innocents. "Maybe we're the murderers." Perchance Hanna and Marissa are not entirely alone.
"And the show remains a visual treat . . . There's an attention to physicality and movement that emphasizes the true toll that all this work takes on Hanna, Marissa, and everyone else trying to stay alive." IndieWire
"The highly-anticipated mystery character of Gordon Evans adds a shadowy vibe to the show's storyline as he is the only person who Marissa is scared of. His dark veil-like silhouette brings out a strong sense of anticipation and curiosity." Sportskeeda.com
I disagree. Gordon Evans brings out not curiosity, but dread to Marissa. Her past with him paralyzes. That understandable flaw endangers everyone. Can you really trust someone who says "trust me?" Trust me. If you like the genre, you'll like Hanna 3.