Jack the Ripper killed and mutilated at least five women, maybe as many as eleven, primarily prostitutes, in the Whitechapel area (not yet London) between 1888 and 1891 creating a worldwide media frenzy. In Ripper Street, the question is asked "why would a man like that be in Whitechapel?" Given overcrowding and extreme poverty, the answer is that there were 62 brothels and 1200 women working as prostitutes. Tack on the intense competition among newspapers together with "hoax" letters, and it sets the stage for a brilliant Ripper Street set in 1889.
For history buffs, The History Of . . . gives Ripper Street 8 out of 10 for historical accuracy. As a continuation of British Period Piece week, this may be my favorite since Downton Abbey, although quite the opposite. While Downton is all proper and staid, Ripper can be violent and messy. As it follows Detective Inspector Reid, his right hand man Det. Sgt. Drake, and his hazy "forensic-surgeon" Capt. Jackson, this is definitely not Three Men and a Brothel. All three have more demons than just Jack the Ripper.
The women are equally and wonderfully compelling. Reid's wife Emily, suffering the loss of a child, opens a shelter for abused women. Long Susan, an American with a past history to Jackson, runs one of the brothels. Deborah Goren, an immigrant from Kiev, operates an orphanage. Rose Erskine, a prostitute, wants a better life, but has no interest in being a "bobby's wife." From one crime to another, Ripper Street maintains an intensity not found in many dramas. The cast, writing, costumes, and sets are worthy of 4.5 Gavels and overall 94% Rotten Tomatoes rating and 91% Audience score.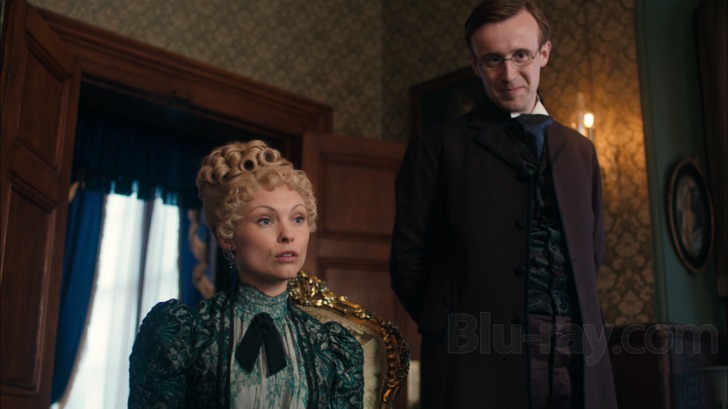 Plot
Season One begins with, what else, but a copycat murder. Reid doesn't want to start a panic, but the detective in charge Abberline is certain the Ripper is back. To obtain an unbiased medical opinion, Reid secures a drunken Jackson from the local brothel. In the midst of all this, Reid and Drake investigate fixed fights and stumble upon porn pictures of prostitutes. Are these somehow connected? Juvenile crime, cholera, crooked politicians, disgruntled war veterans, Russian spies, corporate espionage, and sex trafficking are more topics in the first eight episodes.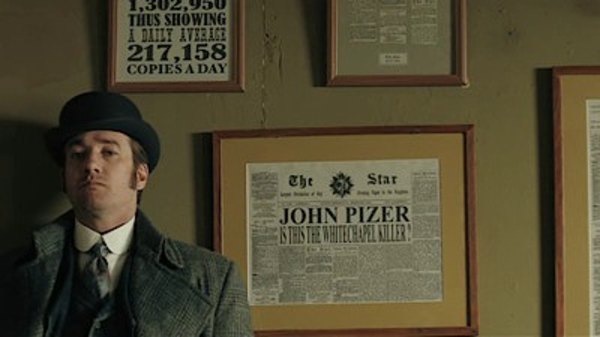 Actors
Matthew Macfayden (Frost/Nixon, Howards End), perfectly cast as Det. Reid, haunted by the past, yet determined to find justice in an unjust time. In the category of "a face least likely to be seen on TV," Jerome Flynn (Game of Thrones, John Wick) is at the top of the list. Here, as Det. Drake, he is dynamic, well deserving of his Best Supporting Actor nod from BAFTA. Even better is the scoundrel Capt. Jackson, played marvelously by Adam Rothenberg. MyAnna Buring (Susan), seen in The Witcher, and Amanda Hale (Emily), just reviewed in The Crimson Petal and the White, are just two of the outstanding female characters.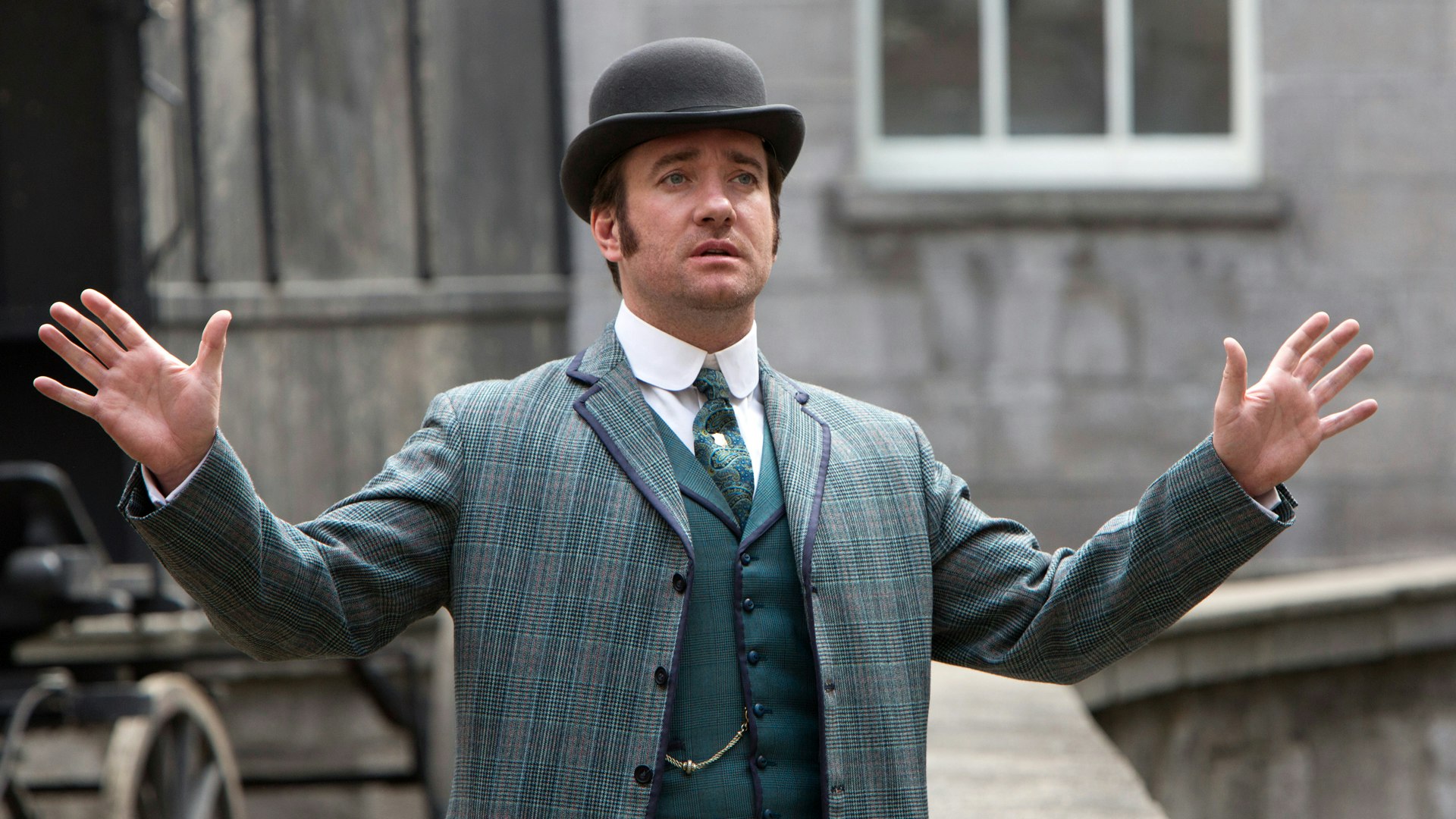 Final Thoughts
Early on, Det. Reid determines an urgent need for a coroner's lab. From that point, despite a checkered past, Jackson becomes invaluable. But, why are the Pinkertons from America after him, and Susan? Why the somewhat cold relationship between Reid and Emily? Just what does the scar on his shoulder have to do with the loss of their child? Ripper Street slowly drips out clues that hints of a past rather forgotten.
The San Francisco Chronicle offers it praise with "Ripper Street boasts superb performances, cast and production values, and, beyond the copycat elements, thoughtfully written scripts loaded with surprises and a compellingly complicated moral base." For the first time ever, I use the Rotten Tomatoes' Critics Consensus because it is so accurate. "Gritty, sinister, and visually striking, Ripper Street is a gripping thriller, with well-crafted characters and compellingly lurid plotlines." In short, I am enamored; I think you will be, too.