Glyndwr Michaels's part in Operation Mincemeat, though hidden for 43 years, must never be forgotten. The Brits finally recognized his contribution to one of the greatest wartime deceptions ever on his tombstone in 1997. Yet, that marker also identifies him as Major William Martin, buried in Spain. How he comes to his final resting place is courtesy of the 20 Committee located in the basement of 58 St. James St. in London. Even the name 20 Committee is a diversion for XX, or doublecross. They will make the Germans believe that the invasion will be in Greece, not Sicily.
Operation Mincemeat is a variation of The Haversack Ruse used during WWI. Get chased by the enemy, let fall a haversack containing false plans of attack, then hit them elsewhere. In WWII, everyone knew the first attack on Europe would be Sicily. Intelligence showed the Germans were preparing. So, how do you get them to move troops and equipment to Greece? Why not float a body carrying classified war plans onto Spanish shores and get the Nazis to swallow it "rod, line and sinker?" What could possibly go wrong? Thousands of lives are at stake. I give Operation Mincemeat 3.5 Gavels and it receives an 87% Rotten Tomatoes rating with a 6.8/10 IMDb score.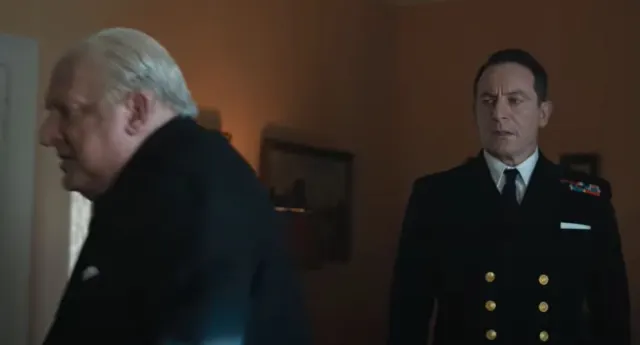 Plot
Ian Fleming (yes, that Ian Fleming) writes the "Trout Memo" describing 54 ways to deceive the Germans. One of those is misleading documents placed on a corpse. Ewen Montagu, lawyer, now intelligence officer, and Charles Cholmondelay get the assignment to develop the plan. First order of business is obtaining a corpse. Next, he must have a credible backstory. Jean Leslie will provide her picture as the girlfriend if she can have "a seat at the table." Hester Leggett will write a love letter for him to carry. Spies in Spain, spies in London, can they really sell this fake plan? After all, the 12th Army doesn't have 12 divisions, it doesn't even exist.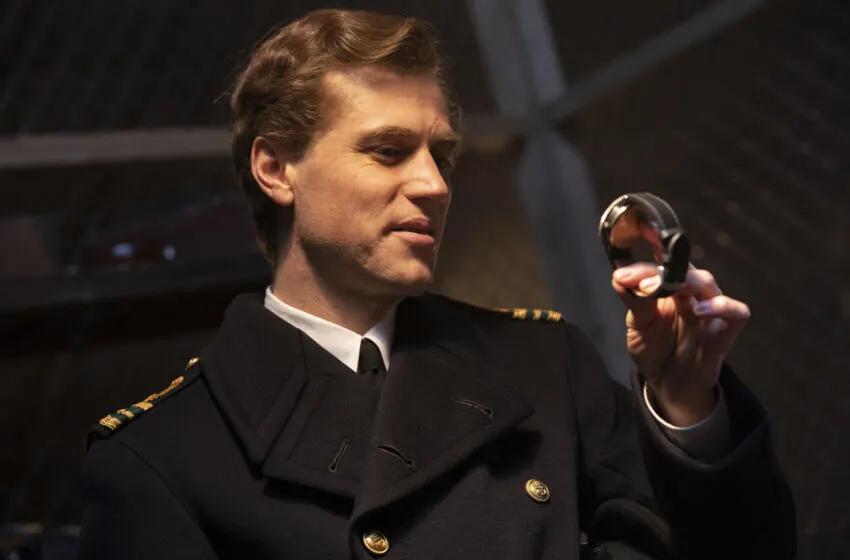 Actors
Back-to-back, you get Colin Firth (1917) in The Staircase and now in Operation Mincemeat. His wife Jewish, Montague sends her and the children to the US for safety. Eyes too poor to be a pilot, Cholmondelay, played by Matthew Macfayden (Ripper Street), also becomes an intelligence officer. Was there really jealousy between the two over Jean Leslie, acted by Kelly Macdonald (Boardwalk Empire)? Rounding out a fine cast is Penelope Wilton (Downton Abbey) as Hester Leggett. The epilogue provides additional information on all four after the war.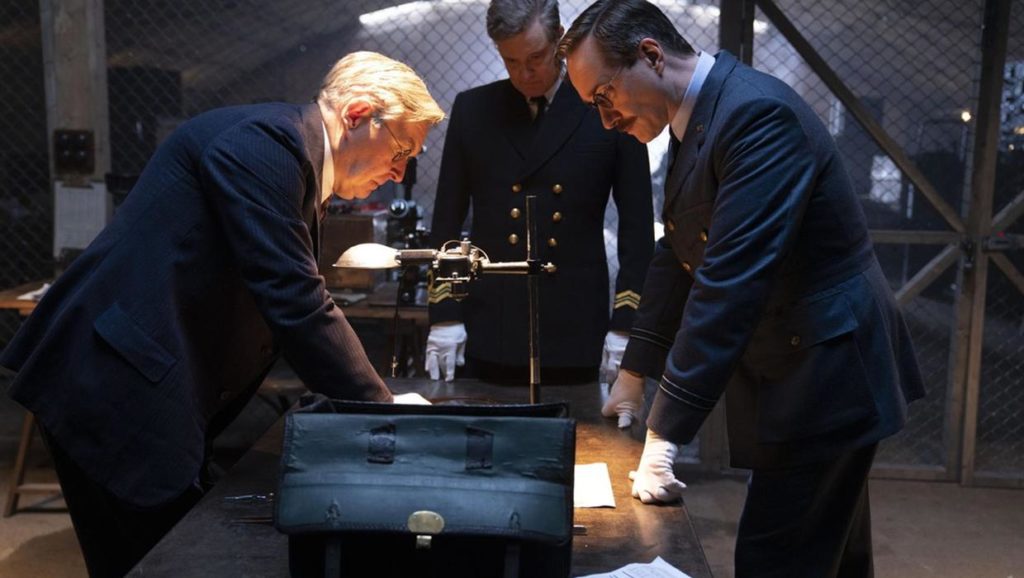 Final Thoughts
The reading of the love letter from Pam to Major Martin is quite moving, perhaps a little too close to home for each of the four main characters. "Why did we have to fall in live during wartime?" Although fact checkers rate Operation Mincemeat mostly true, USA Today notes the "amplification" of the love triangle.
"It's a classic tale of British second world war derring-do and the sort of film you'll watch with your dad on a Sunday afternoon, before or after Ice Cold in Alex. Plus it has a terrific cast that includes not one but two Mr. Darcys." The Spectator
"Once you cut through all the romantic filler, the film still delivers an entertaining, effective dramatization of a particular moment in time that's more deserving of attention." Digital Trends
The "romantic filler" detracts from the main story, but overall the film is still worthy.