While The Salisbury Poisonings is not the equal of Chernobyl, this three-part BBC offering available on AMC+ is every bit as chilling. On March 4, 2018, the English government believes Putin authorized a chemical attack on British soil against Sergei Skripal, a former Russian military officer and double agent for MI6. Novichok is the weapon of choice, one of the deadliest synthetic substances on Earth, developed during the Cold War. A spoonful could kill thousands and it doesn't degrade for 50 years.
In a true portrayal "about as accurate as you can get (Radio Times)," The Salisbury Poisonings provides a frightening view of the response to a deadly nerve agent by unsuspecting police and health agencies. First unaware of the nature of the substance, and later unable to determine the method of delivery, an evacuation of an entire town was at risk. And months later, just when thought safe, two more unrelated innocents become deathly ill from the toxin. With the townsfolk in panic mode, the pressure to get it right is enormous. I give The Salisbury Poisonings 4.0 Gavels and it receives an 86% Rotten Tomatoes rating with a 7.3/10 IMDb score.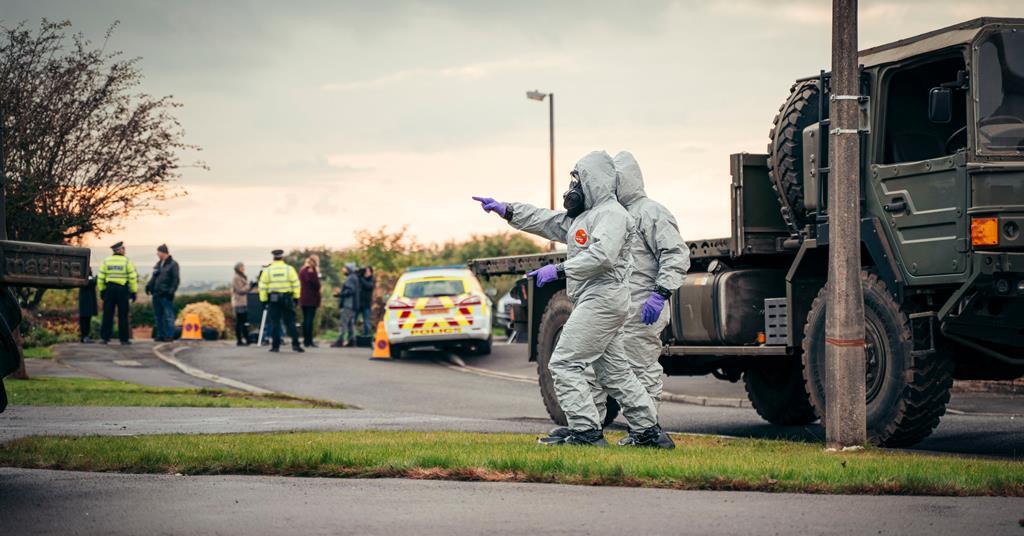 Plot
On a sunny Sunday, the Salisbury police receive a call of two suspicious overdose victims, a male in his 60's and a female in her 30's. DS Nick Bailey is sent to investigate. As the two do not present the usual traits of drug addicts, Nick enters their residence to look for answers. By the next day, Skripal's identity as a spy is known and concerns rise that it might be another plutonium poisoning like that of Alexander Litvinenko in 2006. Except, there is no radiation. Director of Public Health Tracy Daszkiewicz is tasked to protect the public, whatever that might be. Tracking and decontamination will not be easy.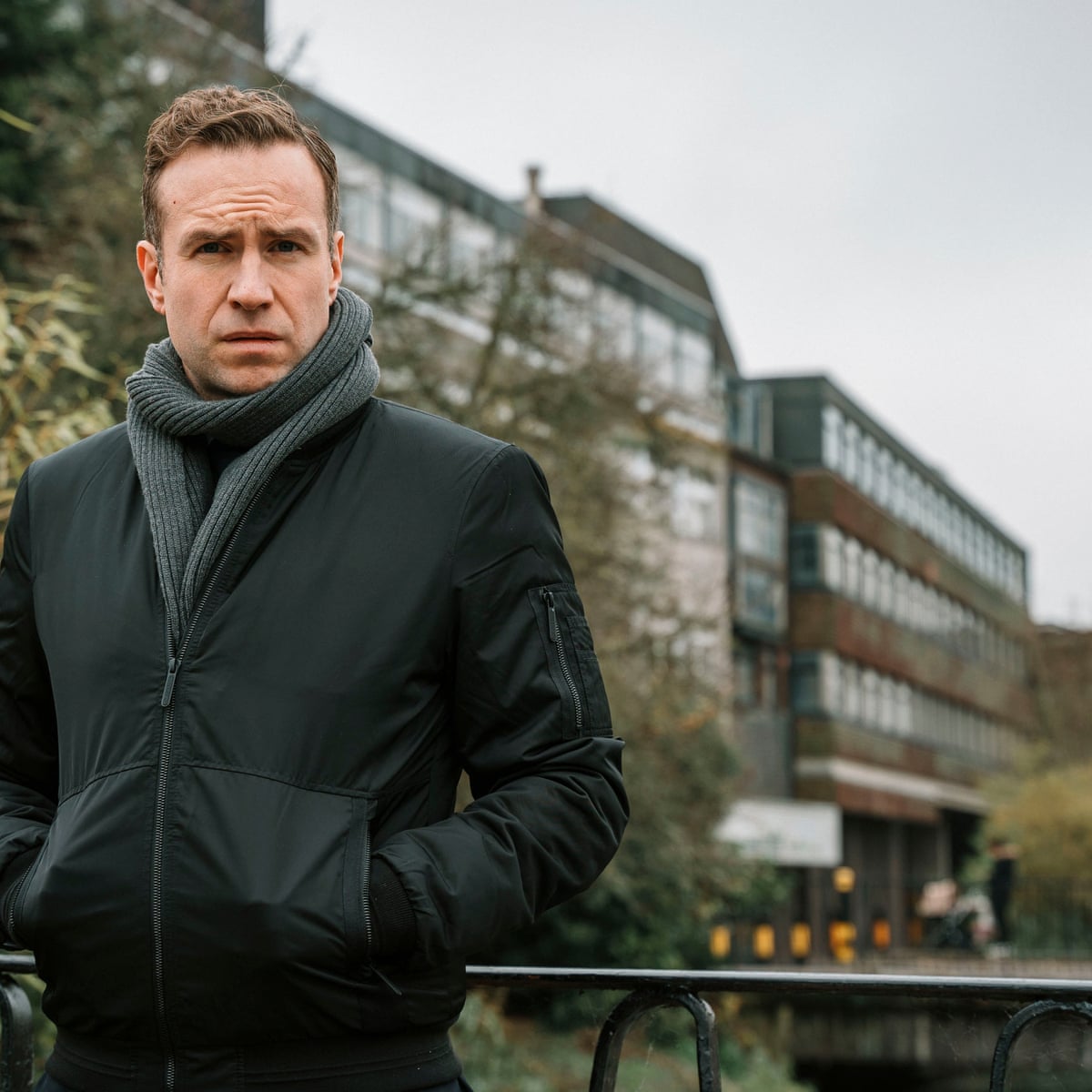 Actors
Seen in Suffragette, On Chesil Beach, and Parade's End, Anne-Marie Duff keeps quite busy. As Tracy, she's haunted by what she might have missed. Equally in demand with appearances in Men in Black, Jurassic World, and Just Mercy, Rafe Spall (Nick) doesn't think he is a hero. He's just a cop doing his job. Miraculously, the only one to die in The Salisbury Poisonings is Dawn Sturgess. MyAnna Buring (Ripper Street) plays her with great compassion.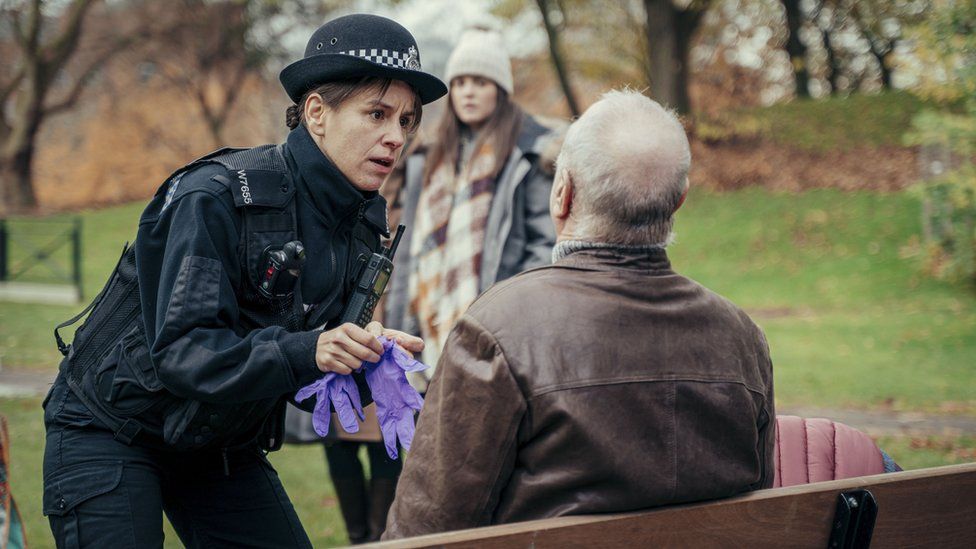 Final Thoughts
Will we ever know whether COVID-19 is man-made or not? Certainly, no government will admit to a mistake that kills hundred of thousands. Likewise, Russia will never confess to Novichok, designed to be invisible and undetectable.
Deborah Ross of The Mail on Sunday (UK) recounts "it was all extremely far-fetched and ridiculous and couldn't happen. Except, of course, that it did. Every bit of it. And this dramatized account of events was properly terrific."
In June of 2018, the Royal family made an appearance in Salisbury to assure everyone it was safe. Except, of course, it wasn't. It wasn't until March 1, 2019 that all 12 sites were clean. The Salisbury Poisonings does a grand job of keeping the viewer on edge. Better hope the CIA doesn't plant a Russian double-agent in a town near you.