Harley Quinn is at her diabolical best when she reverts to her psychiatrist training instantly psychoanalyzing friend and foe. She is at her cartoonish worst when her choreographed assaults remind one of the old Batman TV show. Bam! Pow! Wham! Birds of Prey has the look of a $100 million movie. But, after the Joker, how many mentally ill criminal masterminds will the public tolerate? And, given the lengthy "fight" scenes, it seems the director knew the story lacked heft. I give Birds of Prey 3 Gavels and it receives an 80% rating from both Rotten Tomatoes and the Audience.

Plot
Untouchable as the Joker's girlfriend, Harley sends an explosive message that they are no longer an item. In so doing, she drastically underestimates the number of enemies who want her dead, including the new underworld boss, Roman Sionis aka Black Mask. Both want a diamond unwittingly stolen by a young pickpocket. And, their paths will cross with a detective, a singer, and an heiress, all of whom have their own agendas.

Actors
Shown by the popularity of the character, Margot Robbie has the chops to be Harley Quinn. Terrific as she is, her version still reminds one of Halloween. As bad guys go, Ewan McGregor is a global failure. He is more campy than evil. Rosie Perez, Mary Elizabeth Winstead, and Jurnee Smollett-Bell make fine additions as Detective Montoya, Huntress, and Black Canary, but their parts are ill-developed.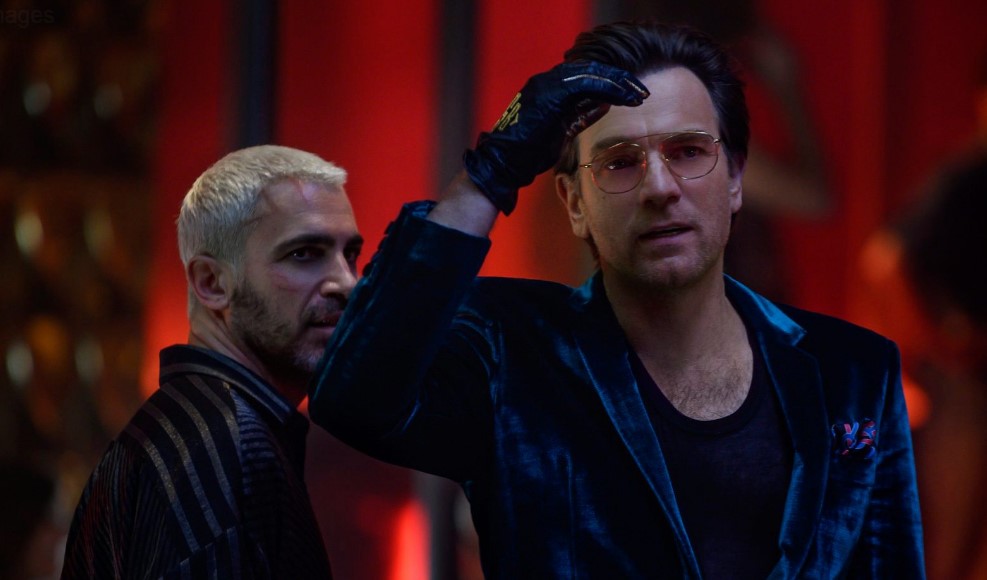 Final Thoughts
Birds of Prey will be a hard sell unless you can tolerate a foul-mouthed, puking Harley together with a knife-peeling-off-faces-of-his-enemies Black Mask. It's not exactly a family-friendly flick. Nor is it a date-night Valentines Day movie. Making $83 million worldwide in your first week is usually a good sign, except when you need $250 million to break even. When China gets back "on-line," there will be lots of competition for a fixed number of screens.
From I, Tonya, to Mary Queen of Scots, to Once Upon A Time in Hollywood, to Bombshell, Margot Robbie continues to show she has the range of any actress in the film industry. She is not just a pretty face. Has she emancipated Harley Quinn? Only time will tell, but she is giving it her best!