Let me begin by saying I have no recollection of West Side Story (1961). I say that to indicate that my opinion is unaffected by comparison. Still, with a 92% Rotten Tomatoes rating and a 7.9/10 IMDb score, I stand nearly alone. Although Steven Spielberg is one of the great directors of all time, West Side Story (2021) feels dated. Set in 1957 and and inspired by a Shakespearean tragedy 500 years old, perhaps that is to be expected. As an aside, a shoutout to the Springboro school system. As my granddaughter and I walked out of the theater, she exclaimed "that was so much like Romeo and Juliet." Bravo!
My criticisms include the casting of Ansel Elgort (Baby Driver, The Goldfinch) as Tony. He has neither the singing nor dancing chops necessary for the role. The dance scenes are nice but not as good as In The Heights. Speaking of dance, since when do you dance in a knife fight or struggling over a gun? What might work onstage is just silly on film. And, falling in love at first sight might be a thing, but Tony and Maria operate in warp speed. Overall, the songs hold up very well. Yet, West Side Story no longer holds the punch of a show like Hamilton. With a box office take of $52 million and a needed $300 million to break even, viewers are staying away in droves. Thus far, Spielberg fails to capture the magic of the original. I give the film a disappointing 3.5 Gavels.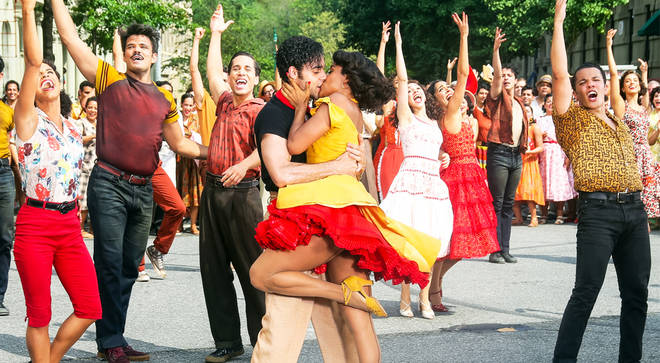 Plot
Just out of prison for nearly killing a Shark, Tony is grateful for a second chance living in the basement of Doc's general store. Riff encourages Tony to attend the local dance knowing the Sharks will be there. Bernardo reminds his sister, Maria, that she must not even look in the direction of a Gringo. Notwithstanding that admonition, Tony and Maria only have eyes for each other. This adds further fuel to the fire, and the Jets and Sharks agree to rumble. Years of trouble between the gangs are not easily cast aside. Tony and Maria fall into the vortex.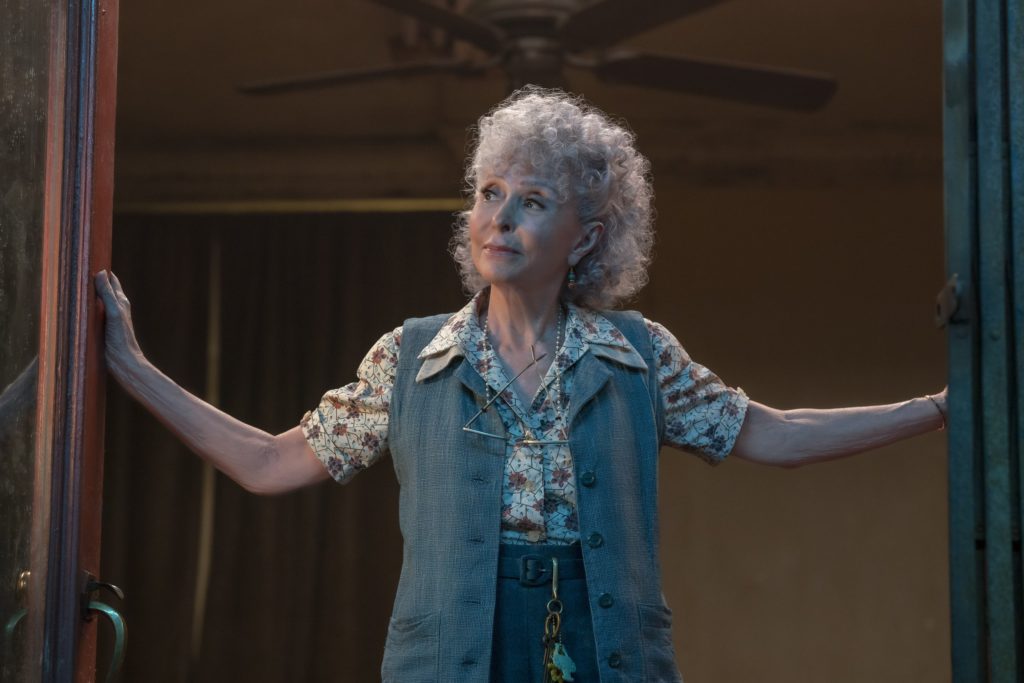 Actors
All the men in West Side Story are forgettable. Not so with the fetching Rachel Zegler as the innocent Maria. There is good reason AP named her one of the Breakthrough Entertainers of 2021. Likewise Ariana DeBose (Schmigadoon, The Prom) dazzles as Anita, girlfriend of Maria's brother, Bernardo. In 1961, Rita Moreno starred as Anita. Now she sparkles as Valentina, owner of Doc's. Spielberg did us all a favor by bringing her back.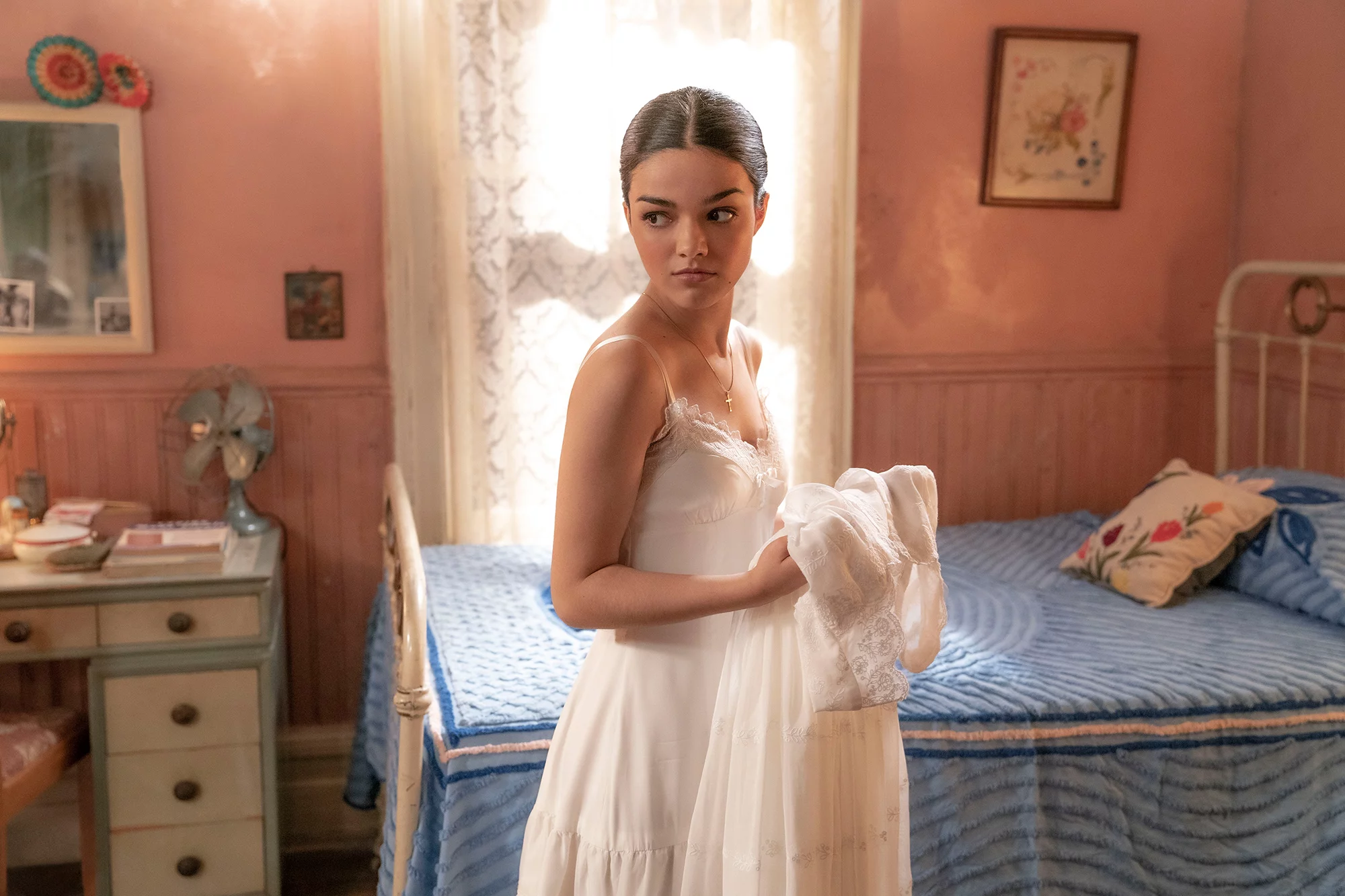 Final Thoughts
Not everyone disagrees with me.
"Spielberg – who rivals his student J.J. Abrams in his use of lens flares here -retells West Side Story but doesn't update it. It's the same old song and dance." Detroit News
"They've made ill-conceived additions and misguided revisions. In the process, they've managed to subtract doubly from the original." New Yorker
But, most do.
"Mr. Spielberg did not waste his time or ours. The new West Side Story is simply fabulous." Observer
Sorry, just no Wow factor for me.