Lugubrious is a word not often connected with a film. Yet, it perfectly describes The Goldfinch. Nothing good happens to young Theo Decker and, to top it off, the somewhat hopeful ending of the book is obliterated. From a terrorist bombing to an alcoholic father to a cheating fiancee to drugs and alcohol, The Goldfinch pours it on the poor lad. With a stiff upper lip, and body, Theo trudges on, plodding ever forward, as we look at our watches again and again. Even Nicole Kidman seems stilted. I give this shambles 2 Gavels and it receives a 25% Rotten Tomatoes rating.
Plot
Theo blames himself for his mother's death, the result of a terrorist bombing at the Metropolitan Museum of Art. In the immediate aftermath, he takes a painting, The Goldfinch. In the ensuing years, that painting is at the core of every major decision he makes. When others suspect what is in his possession, his sad life becomes frantic.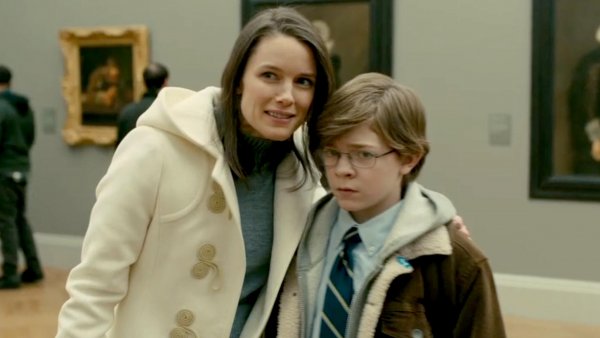 Actors
Ansel Elgort is the adult Theo, so morose that it is painful to watch. Jeffrey Wright, Theo's mentor as Hobie, is the only watchable actor in the entire movie. Luke Wilson and Sarah Paulson's characters, as Theo's father and his girlfriend, are just repulsive. That may be good acting but not great viewing.
Final Thoughts
This is another case of a director trying to be cute by constantly moving the story back in time. The result is a disjointed mess, difficult to follow. Devout fans of the book are likely to be very disappointed. With a $45 million budget and only expected to earn $5-8 million this weekend, the producers will be looking to cut their losses. Frequently, best-selling books do not translate well to the big screen. Unfortunately, I sat through another one of them. Someone cut off The Goldfinch's wings. Until they are found, this one won't fly.