Not since La La Land have we seen such a vivid, "explosive," opening scene. Except in Wallander, you are quite aware this will be no song and dance through Los Angeles. In my review of Young Wallander, I noted that my time might be better spent with Kenneth Branagh, so what better time to give it a go? This Wallander is the British version from BBC available on Amazon Prime. Series one is three episodes, ninety minutes each, from 2008. Subsequent series were broadcast in 2010, 2012, and 2016.
In today's climate, like Van der Valk, Swedish novels about a Swedish detective in Sweden, would not be made with all British actors. That aside, awards for Best Actor, Best Drama Series, an 80% Rotten Tomatoes rating, and a 7.9/10 IMDb score indicate the critics' and public's approval of Wallander. An up-and-coming Swedish actress named Rebecca Ferguson (Mission Impossible) guest stars dynamically in Episode two. Because of his work with Branagh-the-actor in this series, Branagh-the-director invites Tom Hiddleston to audition as Loki in Thor. Did it work? Empire magazine "ranked Hiddleston's portrayal as Loki the 19th Greatest Movie Character of All Time." This is a quality cast. I give Wallander 4.0 Gavels.
Plot
To understand Kurt Wallander, one learns of a "recent split with his wife, a difficult relationship with his daughter, and his father has Alzheimer's." Then, when identifying himself as a police officer, a 15 year old girl lights herself on fire with gasoline. Just what is the connection to a series of axe murders? Wallander has little time to work on his own life as, in episode two, an 18 year old female stabs a cab driver, then ends up electrocuted. The bodies pile up.
Actors
Kurt Wallander is a loner, rather unkempt, a man who takes his work home with him. That is, if he bothers to go home. Kenneth Branagh (Murder on the Orient Express, Artemis Fowl) throws himself into the character with vigor. Jeany Spark plays his daughter, Linda, one of the few to whom he will listen.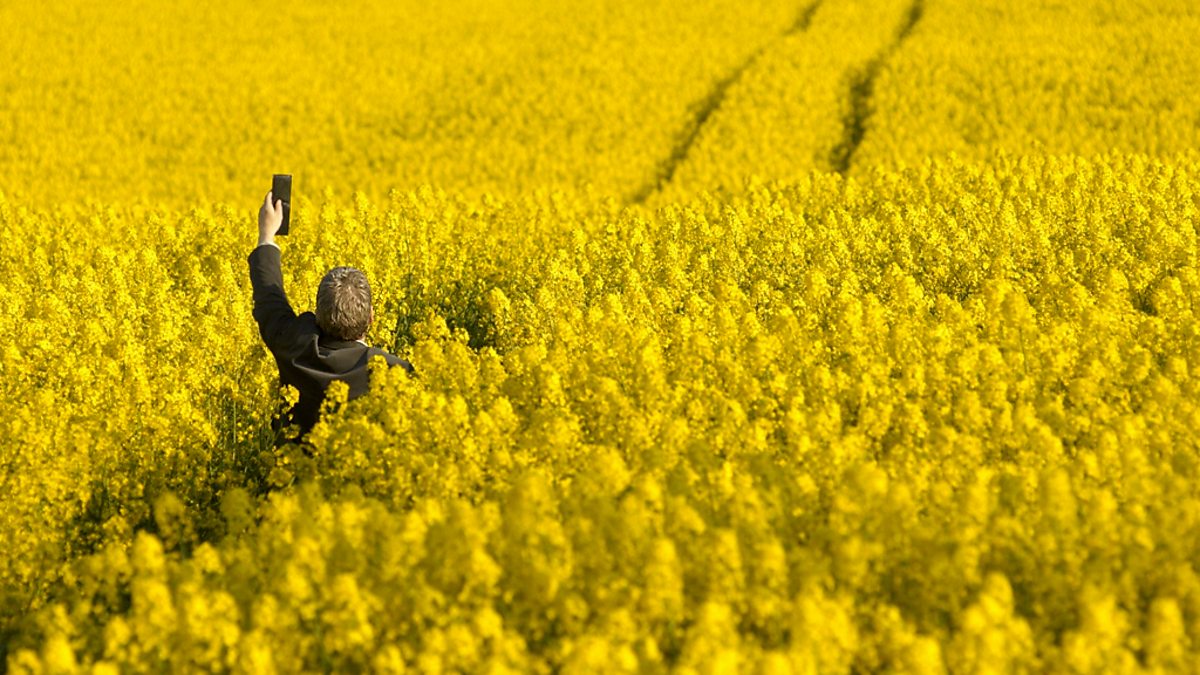 Final Thoughts
Unlike Van der Valk, Wallander is slower of pace. While Van der Valk rages beneath the surface, Wallander's face reveals his pain. Yet, the last twenty minutes of each story accelerates abruptly to a thrilling conclusion.
Best said, The Boston Globe writes "the series has great hypnotic allure, as the murders and deaths drive Wallander further into himself." Or, as USA Today notes, "it's the main character who provides the main reason for watching, as the long-suffering Wallander struggles to solve the crimes and put his life back in order." This one requires a little more patience, but ultimately satisfies.
Rapeseed is that bright, yellow flower, used for vegetable oil and biodiesel.