In my Friday Morning Coffee — 1/11/19 post, I suggested that you might want to seek out Killing Eve on Amazon. Given the lack of interesting movies out in mid-January 2019, I thought it best to give you a more thorough vetting. Although this is a spy/assassin genre, it is more cat and mouse/obsession. The first episodes are very, very good, then veers to the slightly weird as the two encounter each other in latter episodes. That downgrades my rating but only to 4 Gavels. It has a 97% Rotten Tomatoes score and 88% Audience approval.
Plot
Eve is a bored MI5 officer who thinks she has found a pattern to high profile killings. Refusing to follow the orders of her superiors, she is fired only to be recruited by MI6 to continue her hunt. No longer tied to a desk, Eve learns that the assassin uses her name while committing a murder in Berlin. The assassin, Villanelle, becomes more and more reckless, certain that no one can stop her. The trail eventually leads both to Moscow. More bodies and more surprises will follow.
Actors
Sandra Oh is an absolute delight as the brilliant, but not quite sure of herself, analyst. Knowing that her continued search will lead to a deadly confrontation, she can not stop. Equally impressive is Jodie Comer as Villanelle. For her, this has to be a once-in-a-lifetime role to play someone so deliciously evil. We WILL see lots of this excellent actress. You will certainly recognize Fiona Shaw as the head of MI6, a slippery complicated character as these types always have a wonderfully complicated history. The some goes for Kim Bodnia, Villlanelle's handler, who finds she may be more than he can handle.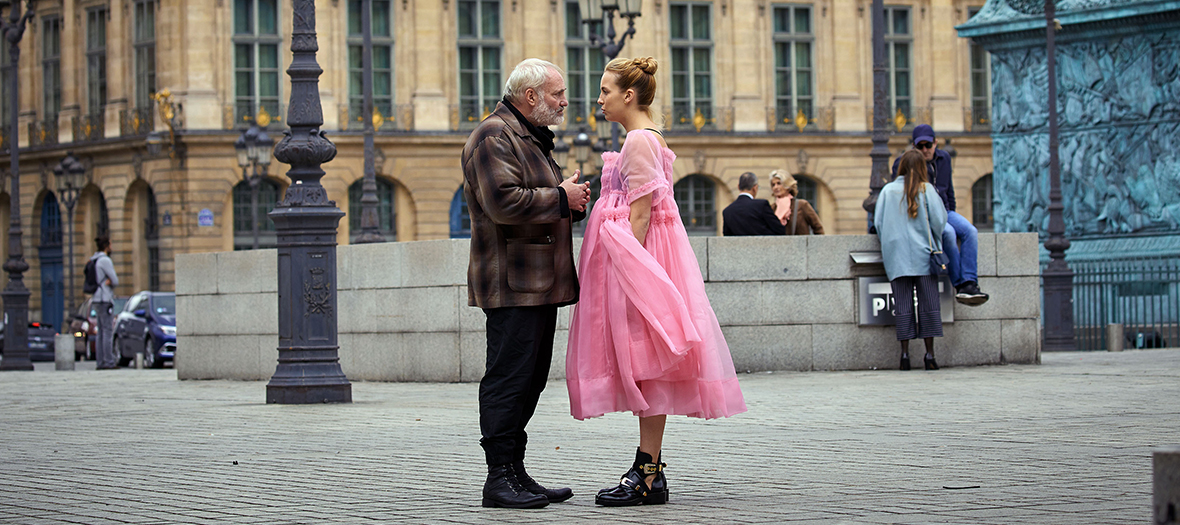 Final Thoughts
Through Amazon prime, this eight episode series will set you back $20.00, but well worth the cost of way above average TV. The intensity of the obsession to interact, at the cost of death, injury, and/or capture, is something to behold. While both main characters have issues, one never forgets they are highly intelligent, a consummate chess match, if you will. Killing Eve is on everyone's list of Best TV Shows of 2018. During these killer cold spells of winter 2019, these two ladies will entertain you. Best of all, you need not leave the comfort of your own home. You might want to make sure your door is double-bolted, though.