Although independence will not come for another fifteen years, Indian Summers gives its take on the struggle of India to rid itself of the Brits. Set 142 years after Beecham House, the English are solidly entrenched. In March 1932, a few thousand British civil servants rule India. The independence movement is already seventy-five years old, and Gandhi is a central figure, although not seen in the first ten-part season of Indian Summers. The English see the inevitability of independence and this show focuses on the rot and discrimination inside their rule. With their caste system, the citizens of India take their share of hits, too.
Indian Summers is set in Simla in the foothills of the Himalayas. Known as the summer capital, the Brits rule from that location to escape the heat of more southern locations. Cynthia Coffin (Julie Walters) runs The Club, the watering hole where "neither dogs nor Indians may enter." Little happens that she doesn't try to influence to the benefit of Ralph Whelan, private secretary to the Viceroy. She aims to make him the successor to Lord Willingdon. Actually filmed in Malaysia, this Masterpiece offering brings India alive in all its beauty and creativity. I give Indian Summers 4.0 Gavels and it receives an 83% Rotten Tomatoes rating with a 7.5 IMDb score.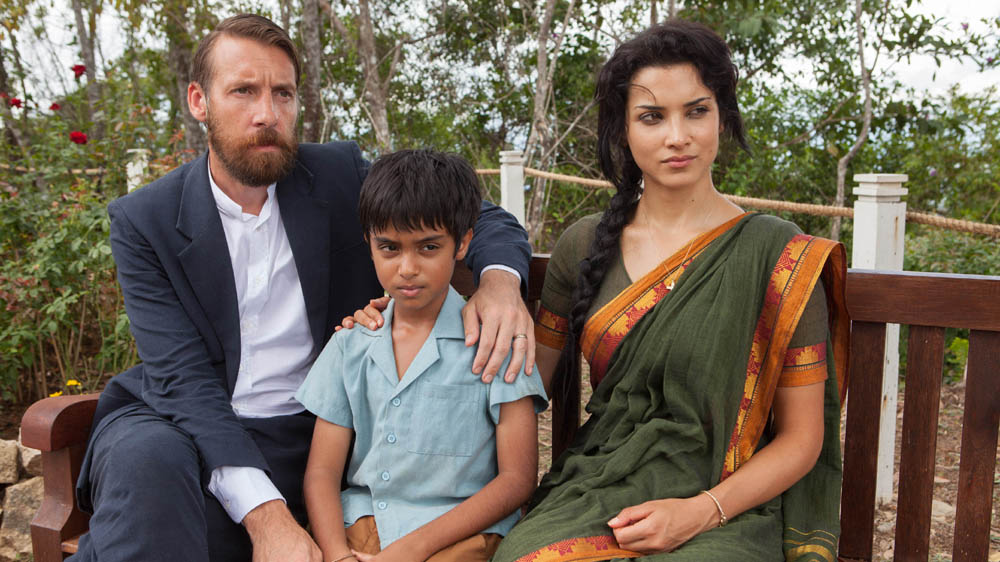 Plot
Alice, younger sister of Ralph, arrives in Simla, baby in tow, escaping from an unhappy marriage in England. A young boy, collapsed on the tracks, stops the train. Dougie Raworth, missionary, puts him under the care of Leena Prasod at the orphanage. Also on the train is Chandru Mohan who will soon attempt to kill Ralph Whelan whom he calls "Demon." Aafrin Dalal takes the bullet instead. As pro-Congress feelings run high, the police assume a political motive. Secrets, blackmail, and cover-ups soon run rampant in Simla.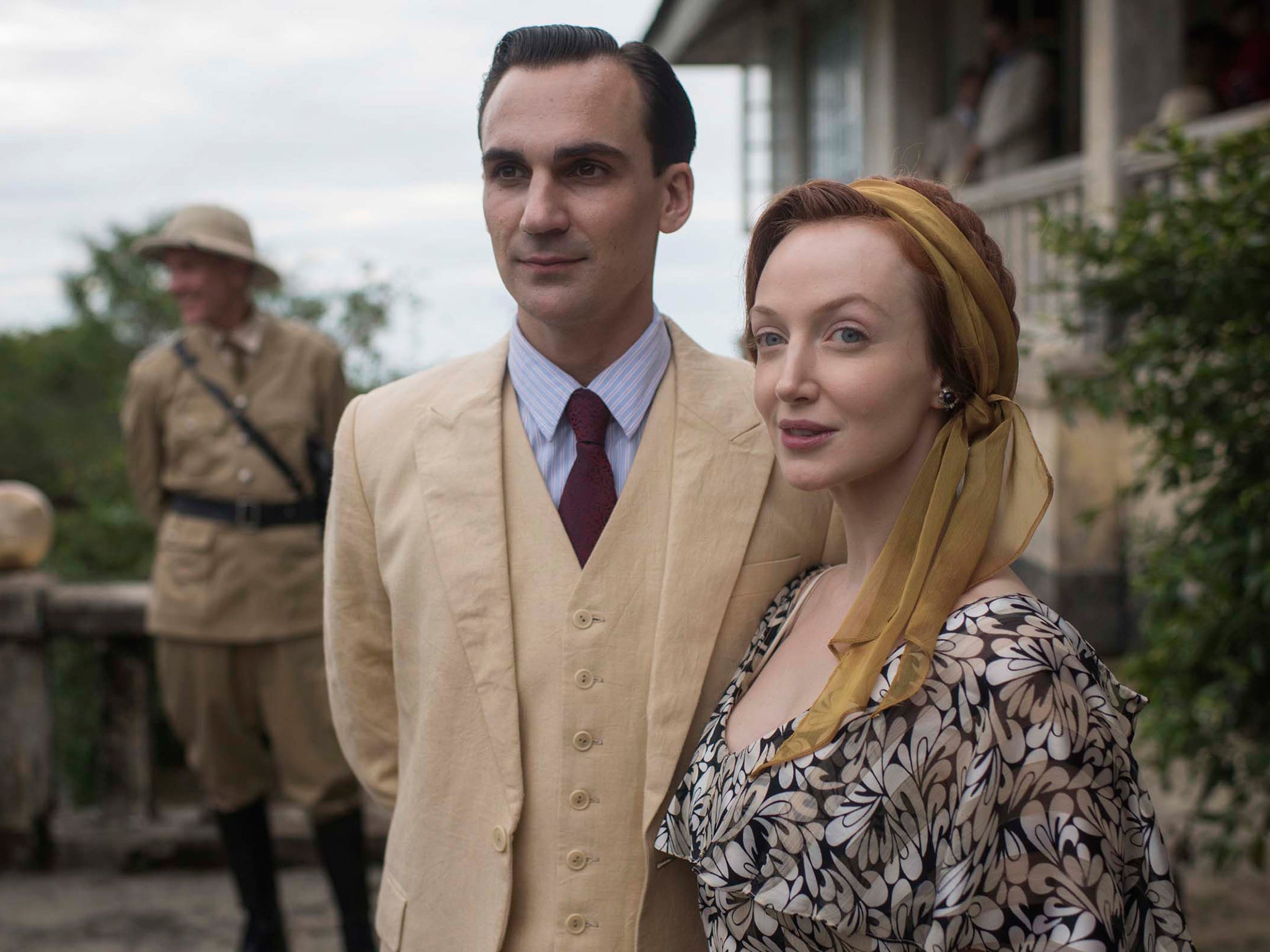 Actors
Fresh off his performance in Killing Eve, Henry Lloyd-Hughes is the enigmatic Ralph Whelan. Is he friend or foe? Most likely remembered from The Borgias, Jemima West is sister Alice. Will her countrymen and women accept her choices? Nikesh Patel (Artemis Fowl) plays Aafrin Dalal. Duty bothers his conscience, but enough to betray his employer?
Final Thoughts
Do we compromise or "meet fire with fire until Gandhi and the rest of Congress are subdued?" Uprisings and riots are always in the back of the minds of the English in Indian Summers. Will Gandhi really give participation in the government to Muslims, Sikhs, and even the Untouchables? The Brits are not convinced, or is this just an excuse?
"Downton Abbey meets The Jewel in the Crown in another lush and lovely artisanal soap from PBS' Masterpiece, this one with top notes of jasmine and waning British colonialism." LA Times
"This drama is a soaper that turns deftly into a political thriller." Globe and Mail
With the polar vortex long gone, you can now look forward to Indian Summers.