Memory is another of the Liam Neeson movie-of-the-month thrillers. Although I poke fun at the proliferation of Neeson films (A Walk Among the Tombstones, Blacklight), at least he's making movies. But for Memory, there would be little reason to go to the theater this week. And, it's much better than its 25% Rotten Tomatoes rating. As an aside, for your viewing pleasure, the best trailer I've seen in awhile is at the bottom of the article. The Duke, not yet released in theaters, is a comedy based upon the 1961 theft of a painting from the National Gallery. Starring Jim Broadbent and Helen Mirren with a 95% rotten Tomatoes rating, put this one on your to-do list.
Aging assassins who want to retire are nothing new. Memory doesn't help its cause with the trite "guys like us don't get to quit." Then, add a few plot holes and the viewer has rightful concerns. Somehow, the director pulls a rabbit out of the hat in this re-make of a Belgian film, The Alzheimer Case. (Note: That film owns an 84% Rotten Tomatoes rating.) As his Memory fades, hired to make two last hits, Alex Lewis discovers one is a thirteen year old child. Refusing to complete the contract, Lewis finds himself on the hit list. Wrapped within a child sex trafficking case, Lewis decides that only he can provide "justice." I give Memory 3.5 Gavels and it receives an early 6.7/10 Audience score with an equally early 6.6/10 IMDb score.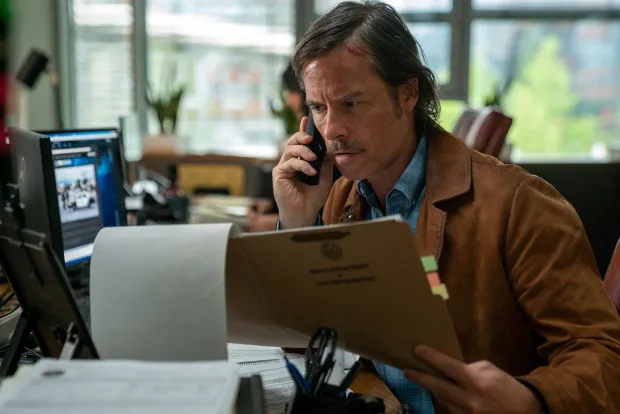 Plot
Vincent, Linda, and Hugo, members of an FBI child sexploitation unit, intercept Beatriz Leon, trafficked by her father. The young girl will not disclose any information and is sent to Child Services. Trafficked to "protected" individuals, an "American Padrone" provides the funds for Alex Lewis to eliminate any witnesses. Discovering inculpatory evidence, Lewis demands that the contract be rescinded. Instead, he becomes a target. As his health deteriorates, he has nothing left to lose. Why not leave some bread crumbs for the FBI to follow?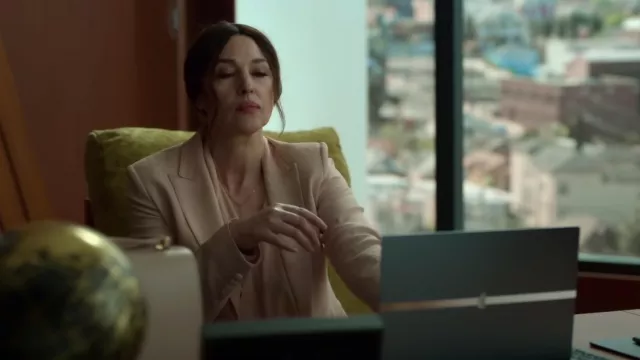 Actors
Guy Pearce (Mare of Easttown) might be the least likely person to be an FBI agent. His slick-backed hair makes Vincent look like Gary Oldman on Slow Horses, minus a few years. Playing Linda, Taj Atwell (The Protege, Van der Valk) has the more traditional look of an FBI agent. It's been a long time since we've seen Monica Belluci, here as "bad guy" Davana Sealman. Is there anything she won't do to protect her son?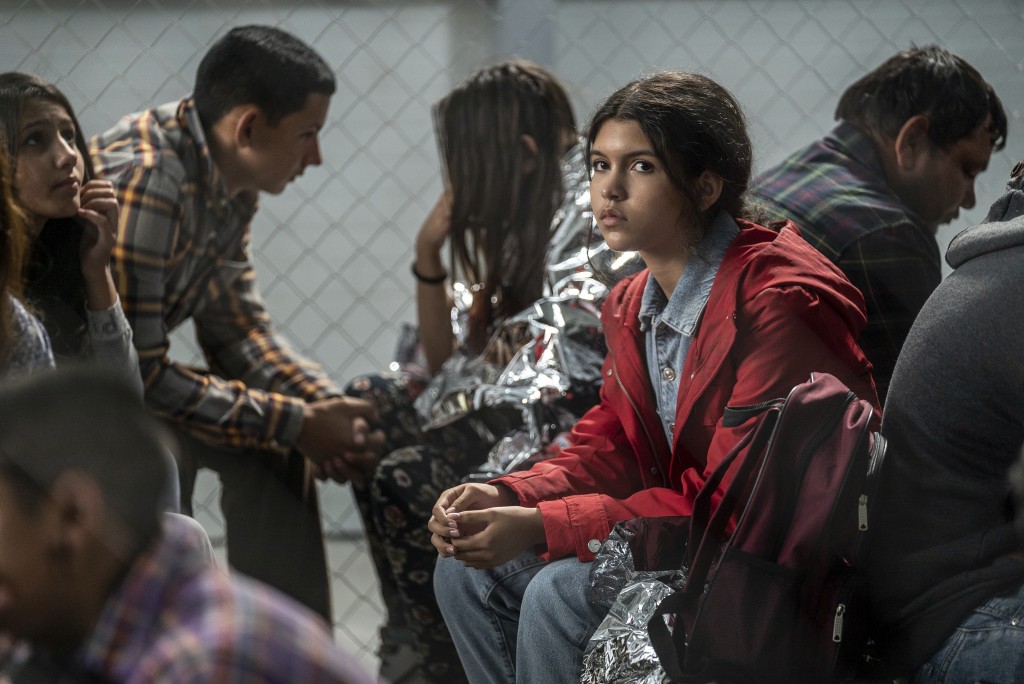 Final Thoughts
Set primarily in El Paso, Texas, expect violence in Memory. As the film shifts back and forth between Lewis and the FBI, this is not the usual full-time, all-time Liam Neeson action film. It has some depth, given his disease. Moreover, given the nature of the topic, Memory is not one you will sleep through.
"Memory draws you into a complicated story and takes some clever unexpected turns along the way, traits that have been lacking in recent Neeson fare." San Jose Mercury News
"Pearce and Bellucci headline the terrific supporting cast, and the 78-year-old Campbell proves he can still direct the hell out of a slick and engrossing thriller." Chicago Sun-Times
Memory is another to put in the better-than-expected category. If you like Neeson, you won't want to miss it.