And Princess Diana is . . .
Set for release on Netflix November 15th is The Crown — Season 4. Elizabeth Debicki (Valerian and The Night Manager), shown above, plays Princess Diana in Seasons 5 and 6. Until then, meet Emma Corrin (Grantchester), below, who gets the spotlight until then. This year also brings you the rise of Margaret Thatcher, acted by Gillian Anderson (The X-Files). Although I've expressed my admiration for The Crown on many an occasion, I've not yet written a review of it. Will it receive the coveted 5.0 Gavels?
Looking ahead, the Queen in Seasons 5 and 6 will be Imelda Staunton, Prince Phillip will be Jonathon Pryce, and Princess Margaret will be Lesley Manville.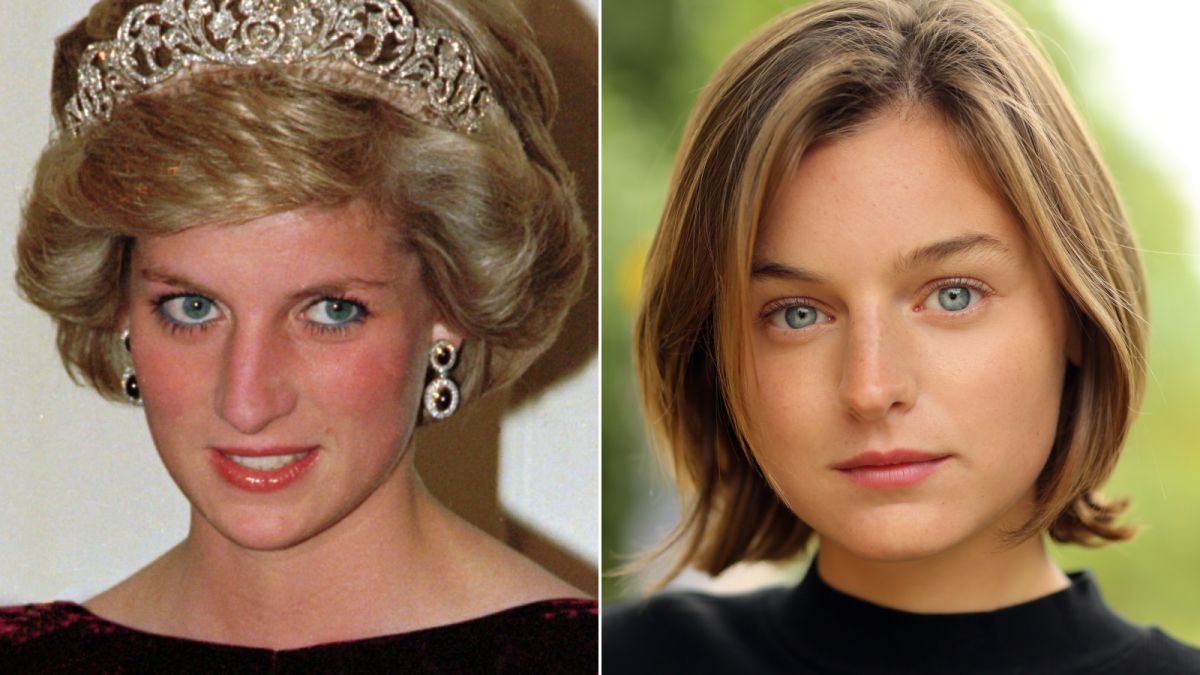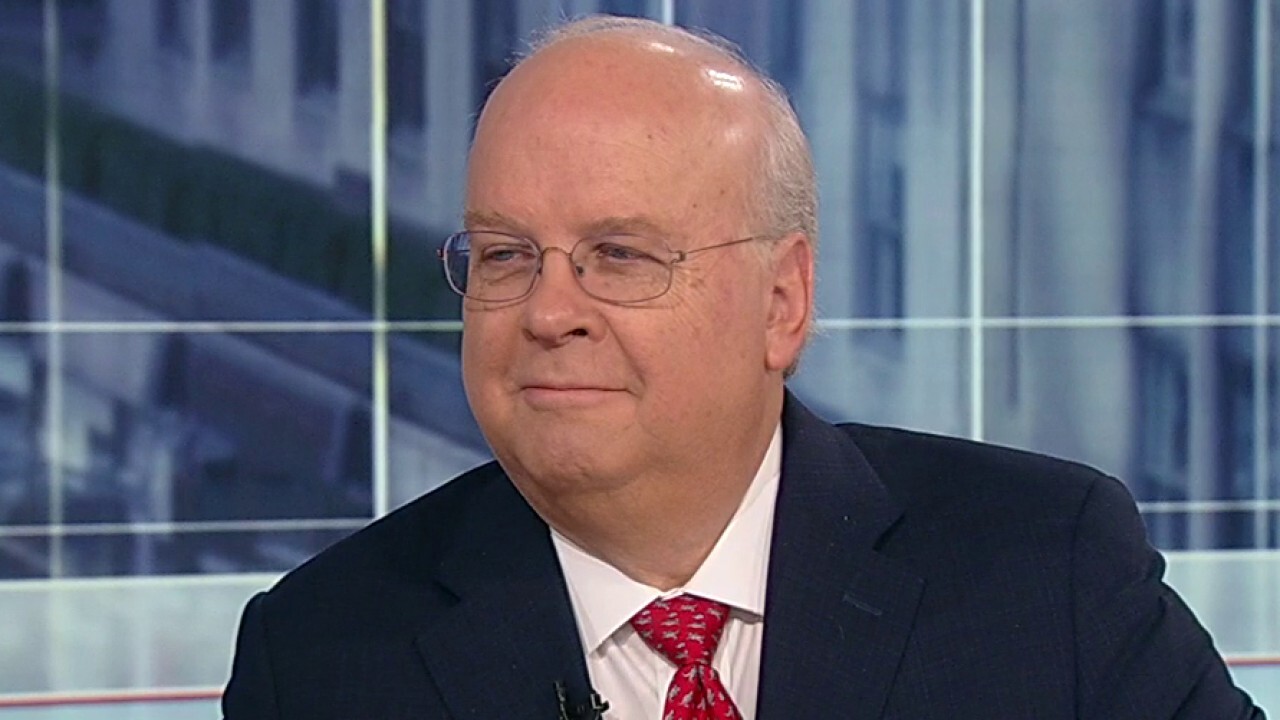 Hatchet Job?
No release date given, but Logan Lerman (The Three Musketeers) and Asa Butterfield (The Space Between Us and Sex Education) are set to star in a movie about the early life of Karl Rove, called College Republicans. After Vice, one doesn't expect much "fair and balanced" from Hollywood, but the article gives hint to its leanings. How so? It calls Rove a "political schemer," refers to Lee Atwater as a "fellow manipulator," and indicates the pair "develop their talents for dirty tricks" at the College Republican National Committee. Even worse, it contains the dreaded "composite character," acted by Kristine Froseth, to further muddy the waters. The script, set in 1973, has been hanging around since 2010. Something tells me that Rove will not have much good to say about the film.
It seems so long ago . . .
In 1987, a little $5 million film makes nearly $215 million. Did you have "The Time of My Life" watching Dirty Dancing? That song won an Oscar. In a reward to loyalty, Jennifer Grey will produce and star in a film that most folks assume will be a sequel. We are promised that this will be a "romantic, nostalgic" movie. But, how will the ladies swoon without Patrick Swayze? Stay tuned.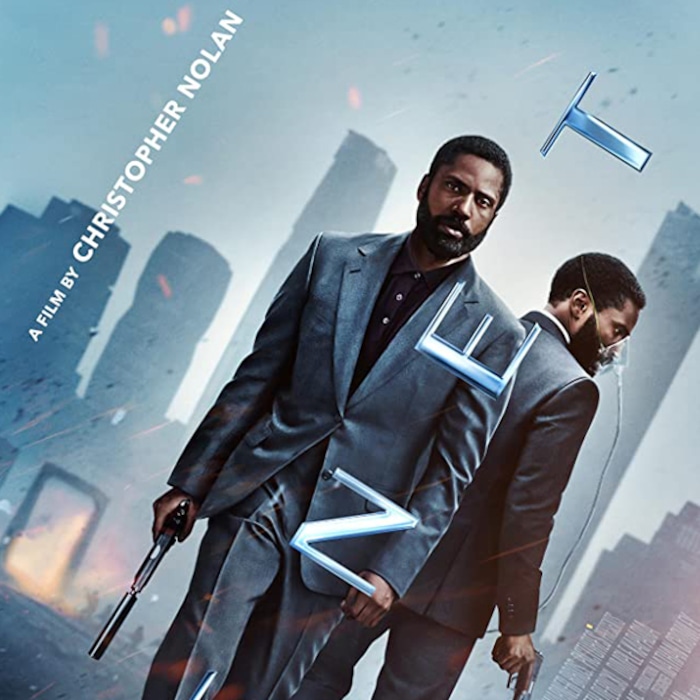 Perhaps it's for the best . . .
To be released in theaters September 3rd, Tenet is about to make a big splash. With an early 80% Rotten Tomatoes rating, the consensus says "a visually dazzling puzzle for film lovers to unlock, Tenet serves up all the cerebral spectacle audiences expect from a Christopher Nolan production." Aye, there's the rub. One critic notes that to explain what is happening in this time-bending film, Nolan repeats scenes and adds an explanation at the end. After reading a few reviews, there's no way I could ever offer a decent synopsis. You are definitely on your own.
You certainly are . . .
Which is your favorite Helen Reddy song? Known as The Queen of 70's Pop, she gets her own film September 11. Entitled I Am Woman, it follows the career of the woman who sang the "anthem for the women's movement of 1970's." An Australian actress, Tilda Cobham-Hervey (Hotel Mumbai), gets good reviews for her performance as Reddy. It has an early 75% Rotten Tomatoes rating. Will this one get me back into the theater?
Until next week . . .