Should I call the Butler County Sheriff's Office fraud department or their vice squad? Consistently I complain about accuracy in movies. The director admits that Cheney is the most secretive person ever, then proceeds to create dialogue to blame him for every evil that ever happened. He describes Cheney as a dumb, drunk kid who can barely put two sentences together without the help of his wife, then morphs him into this Machiavellian character who takes over the world with planning and foresight never before thought capable. This movie is a fraud upon history.
One might call this flick political porn. Conservatives will think this movie is financed by the DNC. For the liberal view of the errors in this movie, I refer you to this Slate article. For the conservative view of the inaccuracies, you might wish to read this New York Post piece. Either way, it is a shame that some folks will choose to believe this nonsense. I give this movie 1 Gavel and it receives a 64% Rotten Tomatoes rating, hardly an Oscar-worthy number. The Audience score is a similar 59%.
Plot
Dick Cheney is a hard-drinking, school-flunking telephone lineman until Lynne tells him to straighten up or she will leave him. Off to Washington as an intern, he meets Donald Rumsfeld who mentors him in the ways of politics. Untouched by Watergate, Cheney advances to Chief of Staff under Gerald Ford. Later, as Secretary of Defense under 41, he meets 43. And, that sets the stage for the evil Cheney to "change the course of history."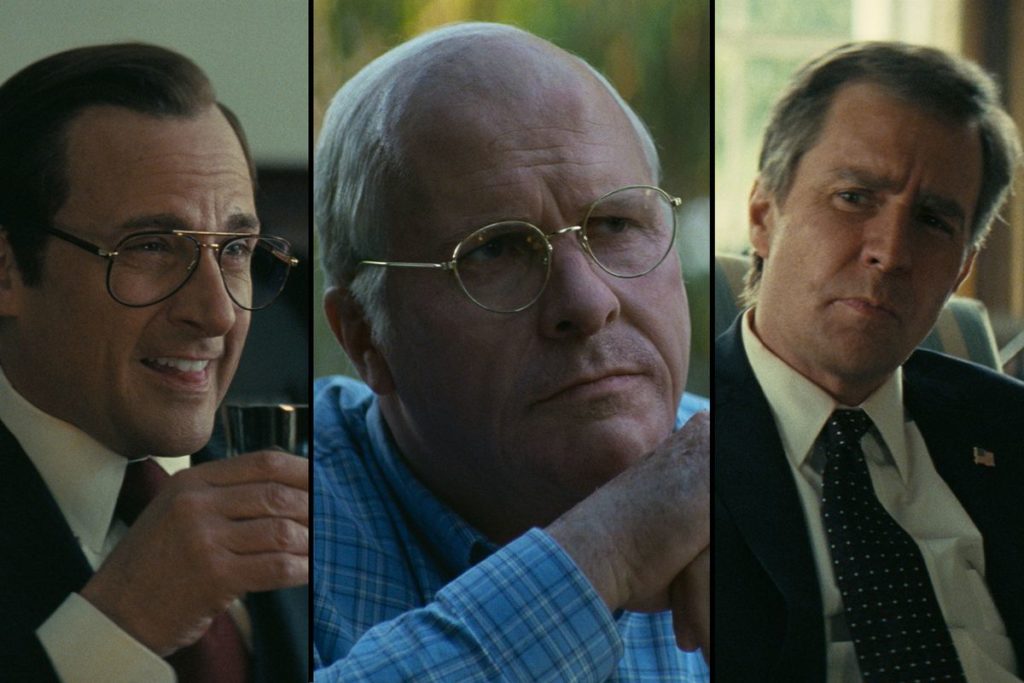 Actors
Christian Bale as Cheney is this movie's sole-saving grace. It is said he is unrecognizable as Cheney, perhaps because his character's lines are so unrecognizable. Still, he immerses himself such that the mannerisms and speech are masterful. The rest of the actors, Amy Adams as Lynne Cheney, Steve Carell as Donald Rumsfeld, and Sam Rockwell as 43 are mere caricatures. As the Slate writer puts it, the director thinks we are dumb.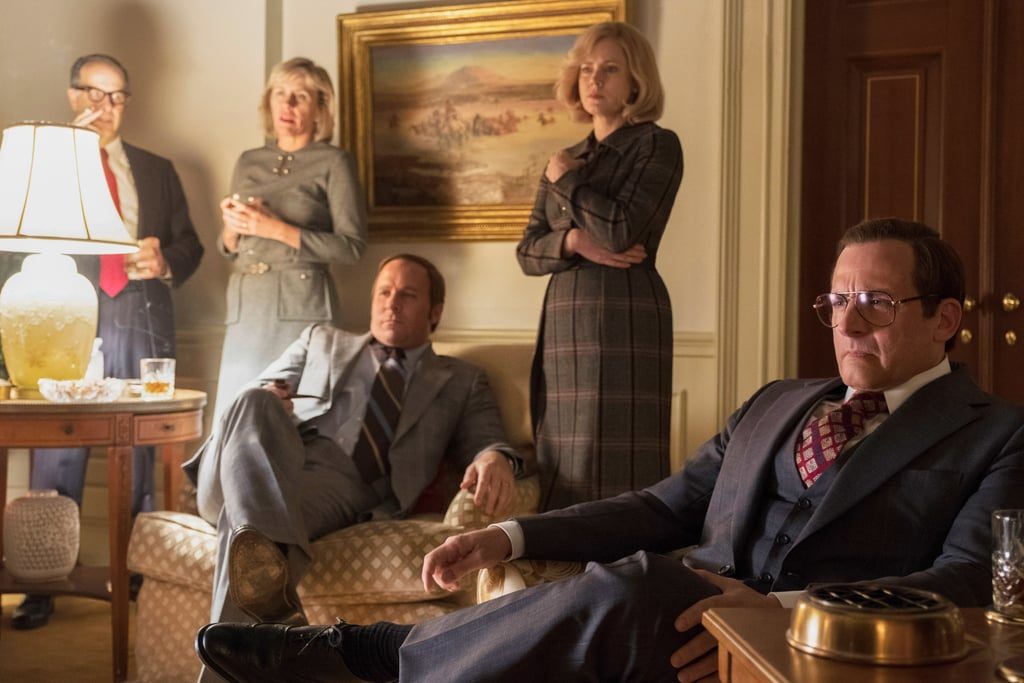 Final Thoughts
If you are conservative, watching Vice will cause you to grit your teeth. Even an ardent liberal believer in conspiracy theories will find this tough to watch. You will be certain that the apocalypse has begun and Cheney is its progenitor. So where is the target audience? I quite enjoyed Adam McKay's The Big Short, so this piece of "political hatred" is disturbing. The Big Short is fun, informative, intelligent while Vice is uncomfortable, fake , a slog. Like him, or hate him, Cheney deserves more than a hatchet job.