Judy, Judy, Judy!
She probably would not have occurred to me, but Renee Zellweger is Judy Garland. Set in 1969 London, 30 years after The Wizard of Oz, get ready for her wit, her charm, her battles, and a romance. Set to be released September 27, Judy features the voice of Zellweger. If the trailer is any indication, she will do herself proud. All this happens during a five week sold-out run at The Talk of The Town. May the movie last at least five weeks in the theaters.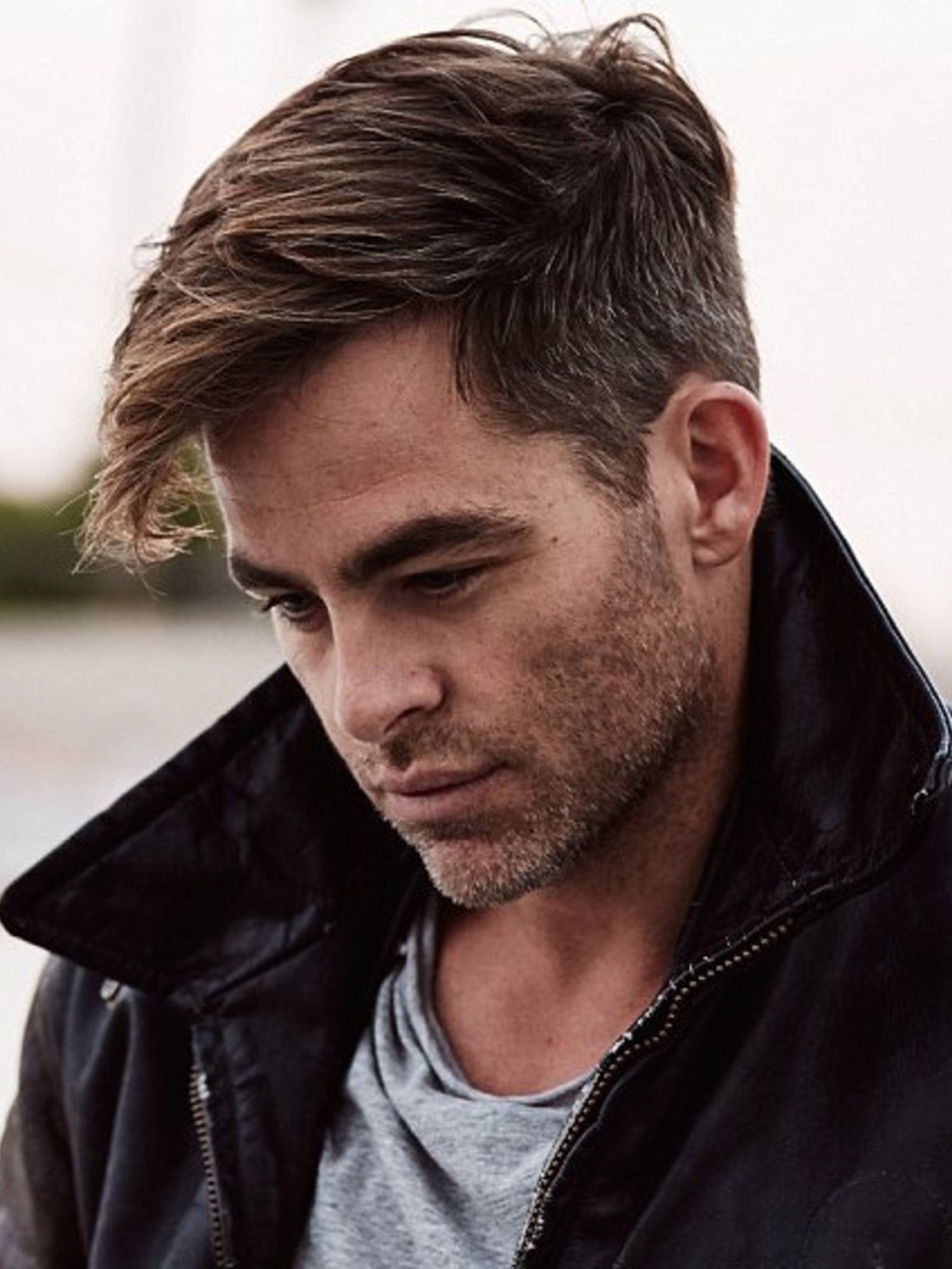 Who would want to kill Chris Pine?
Violence of Action is an upcoming Chris Pine action thriller. Involuntarily discharged from the Marines, he uses his skills to join an elite group on a black ops mission to Poland. Investigating a mysterious threat, he is separated from his group and is hunted across Eastern Europe. Will he be able to survive long enough to find out who wants him dead? This movie should be released in 2020.
Is the world ready for a Tammy Faye redux?
Jimmy and Tammy Faye Bakker started with very little and created the world's largest religious broadcasting network and, even a theme park. Then came the financial improprieties, the scheming rivals, and the sex scandals. You can be quite certain that the director of The Big Sick will air all the dirty laundry in The Eyes of Tammy Faye. Jessica Chastain will star as Tammy and Andrew Garfield gets a stab at Jimmy. Given the recent trend, will Jessica sing?
It wasn't The Hand Of God!
If you enjoyed the recent documentaries about Formula One's Ayrton Senna or singer Amy Winehouse, I invite you to explore Diego Maradona. "Diego Maradona is about an uneducated streetwise kid from a shantytown, thrust into the height of worldwide fame, earning huge amounts of money, given a Godlike status, all because of his magical left foot," says the filmmaker. And then comes the big fall! The film is to have a limited release in theaters and then available on HBO on September 24. Soccer fans, mark your calendar.
Barely Recognizable
As Christian Bale was barely recognizable as Dick Cheney in Vice, the same can be said of Russell Crowe as Roger Ailes in The Loudest Voice. Yet another story about the rise and fall of a major figure in the news, the film will premiere on Showtime on June 30. Ailes is hired by Rupert Murdoch to run his conservative news channel in 1996. He resigned in 2016 after allegations of sexual misconduct. Naomi Watts co-stars as Gretchen Carlson and Sienna Miller is his wife, Beth.
After dragons, poetry seems a bit tame!
How do I love thee? Emilia Clarke is about to tell you in Let Me Count The Ways. Elizabeth Barrett is an accomplished poet when struck by a mysterious illness. Young Robert Browning enters the picture and her outlook suddenly improves, much to the dismay of her controlling father. Since we know her as Elizabeth Barrett Browning, we also know that love conquers all. Poetry fans, take note!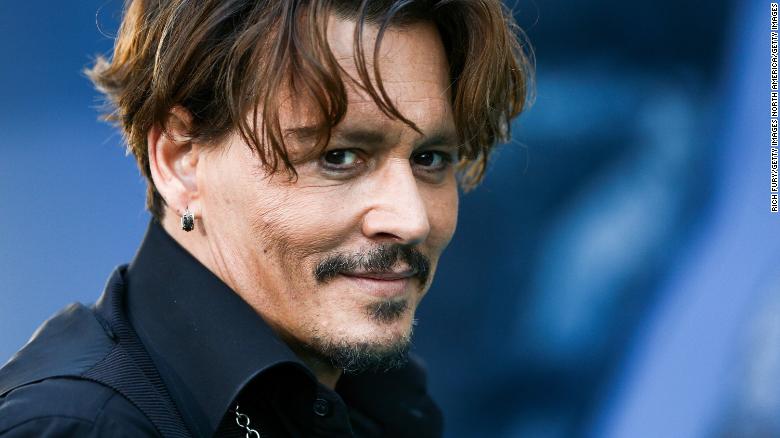 You're telling me there is no written contract?
If you want to read about lavish spending, see How Did Johnny Depp Find Himself In A Financial Crisis? When looking to recover funds, why not look at your attorney? Last August, a Court ruled that a handshake between Depp and his attorney, Jake Bloom, does not give Bloom the right to charge a contingent fee on contract negotiations. "I'm aware that show business people think they live in a separate universe, but they don't. Not a separate legal universe," says the judge. Depp wants $30 million returned to him. Once again, stay tuned! Trial is set for September 16.