Somehow I get the feeling that AppleTV+ tries to Americanize Tehran 2. Winner of the International Emmy Award for Best Drama Series, did Tehran really need to add Glenn Close? Undoubtedly one of the best actresses of her generation, isn't she a bit too American to sell as an Iranian psychoanalyst-turned-Israeli spy? Even though age 75, recently in Hillbilly Elegy and Cruella, it's not exactly as if she's an unknown quantity. Will viewers buy her accent? My choice for the part of Dr. Marjan Mantazeri would be Shohreh Aghdashloo (The Flight Attendant), actually born in Tehran. But, enough with the grumbling!
To bring you up-to-date, Tehran 2 begins with Israeli pilot Barak Ben Haim in an Iranian prison, shot down after Tamar failed to disable Iranian air defenses. General Mohammedi becomes the Commander of the Revolutionary Guard as Faraz Kamali, investigator, is still under suspension. Tamar agrees to assist in the rescue of Ben Haim if the Israelis will extract her and boyfriend, Milad. As the bullets start flying at the hospital and the Guard is closing in, Tamar needs help. Magically, Dr. Marjan Mantazeri appears. The chases and narrow escapes begin anew. Tehran 2 receives 4.0 Gavels and an early 8.2/10 IMDb score.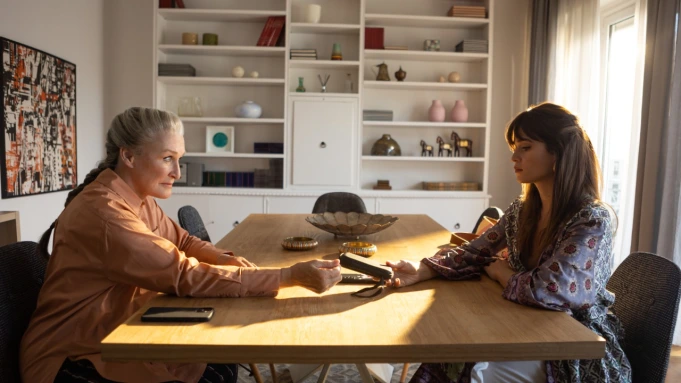 Plot
Determined to eliminate any traitors in his midst, General Mohammedi's first order is to hang Tamar's aunt and uncle for harboring the enemy. Despite orders to stay out of the Tamar investigation, Faraz and Ali surreptitiously follow Azizi, known to transport Iranians to Israel. Milad raises money to pay Azizi by selling drugs for Babak. Nearly catching Tamar upon information from Azizi, Mohammedi reinstates Faraz. Yulia Magen, director of Israeli intelligence orders Dr. Marjan Montazeri to take care of the two problems, Faraz and Milad.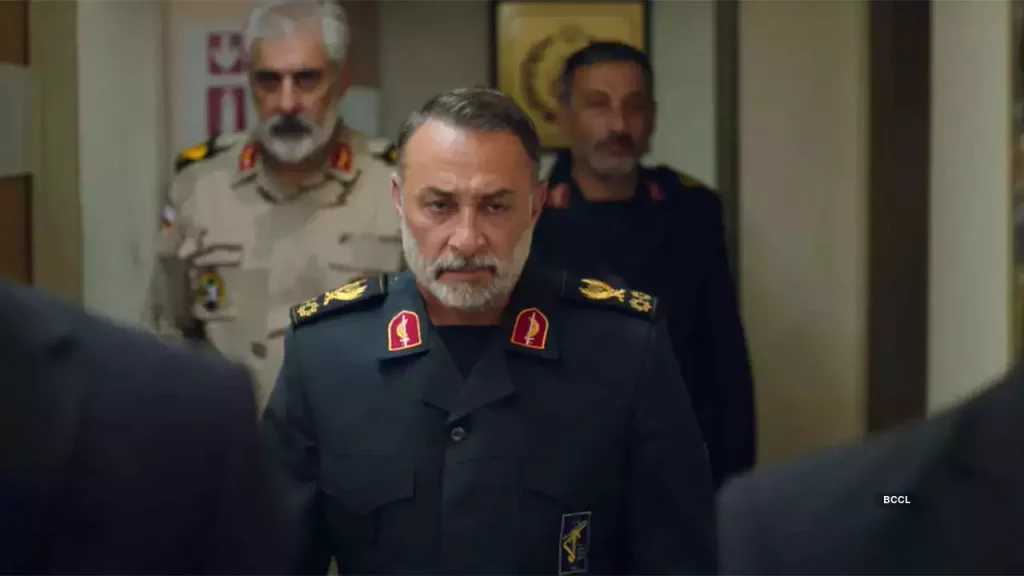 Actors
Niv Sultan continues to impress as Tamar, more reactive than proactive. Each escape from the clutches of the Revolutionary Guard is more narrow, more daring than the last. As Faraz, Shaun Toub is even more distracted this season. Which will take precedence, the health of his wife or the capture of Tamar? Also new this year is Darius Homayoun who plays Peyman Mohammedi, son of the General. A friend of gym owner and drug user, Vahid Nemati, will he be the link to assassinate the Supreme Commander?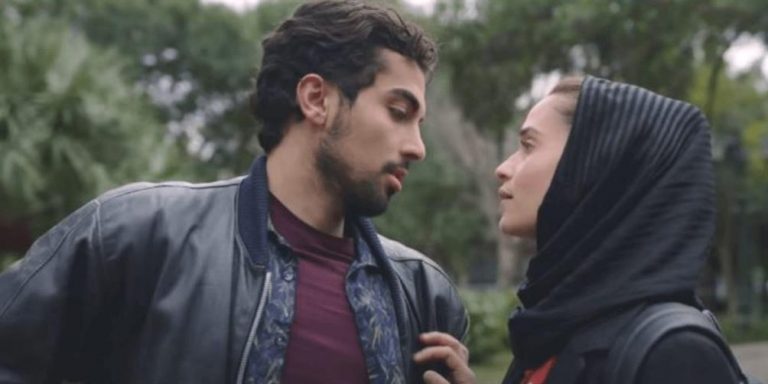 Final Thoughts
As with many good shows, it's sometimes hard to keep track of the many subplots and characters in Tehran 2. Like exercise, the effort is worth the reward. Hopefully, those names in bold face above will assist you. Thus far, two episodes dropped with one more each week on Fridays through June 7th. Spy advice from the good doctor, "never let them know how much you need them. The trick is to make them think they need you." Sounds like good advice for viewers dealing with streaming services.
"A thriller so hectic it makes Homeland look like one of those ambient noise apps that send you off to sleep." Guardian
"It's a corkscrewing drama that paints a nuanced portrait of a country often caricatured as one-dimensionally theocratic and anti-Western. Just as importantly, it ratchets up the tension with bruising panache." Daily Telegraph (UK)
When offered a chance to return to her native country, Tamar responds, "I can't leave yet. I have to make it right." Like Tamar, you won't want to leave Tehran 2, either.