If there wasn't already a movie named Misery, Hillbilly Elegy could easily take over that moniker. In the film, J.D. Vance is righteously indignant when Ivy League types refer to his kin as "rednecks." Yet, it seems that "hillbilly" is just as offensive. Heard often in my youth, I can't remember the last time someone used it. As for "elegy," the movie never makes clear what death we are lamenting. Is it the death of Mamaw, J.D.'s innocence, Bev's drug use, or something else?
Perhaps it is the death of the insight of the book that causes Hillbilly Elegy to fail. Agree with it or not, Vance offers commentary on the poor, work ethic, and a possible reason for a shift in political affiliations. Director Ron Howard chooses to omit those and focuses on repeated drug relapse and the consequences to the family members. Thus, rather than a film for thought, Hillbilly Elegy becomes a just another watch of a manipulative mother making repeated false promises to her child. After 120 minutes of misery, I give the film 2.0 Gavels and it receives a 25% Rotten Tomatoes rating with a 6.3/10 IMDb score.
Plot
By 2011, J.D. is in Yale Law School interviewing for a much needed summer clerk position. He needs that $30,000 to pay for his portion of tuition unpaid by student aid. He receives a call from his sister, Lindsay, that his mother is in the hospital again, this time for a drug overdose of heroin. Does he return to Middletown, Ohio or stay in New Haven, Connecticut? Raised by his Mamaw, just what does he owe his mother? If she won't take responsibility, shouldn't he just let her fail? Since 1997, he's often asked that question.
Actors
Make no mistake, Amy Adams (Sharp Objects) and Glenn Close give great performances as mother and Mamaw, respectively. It's just that there's nothing much new one can add to a portrayal of a drug addict and a grandmother raising a child. With her tough love, Close gives it a Herculean effort. I do think Gabriel Basso seems too subdued for J.D. Vance. Was this a casting error?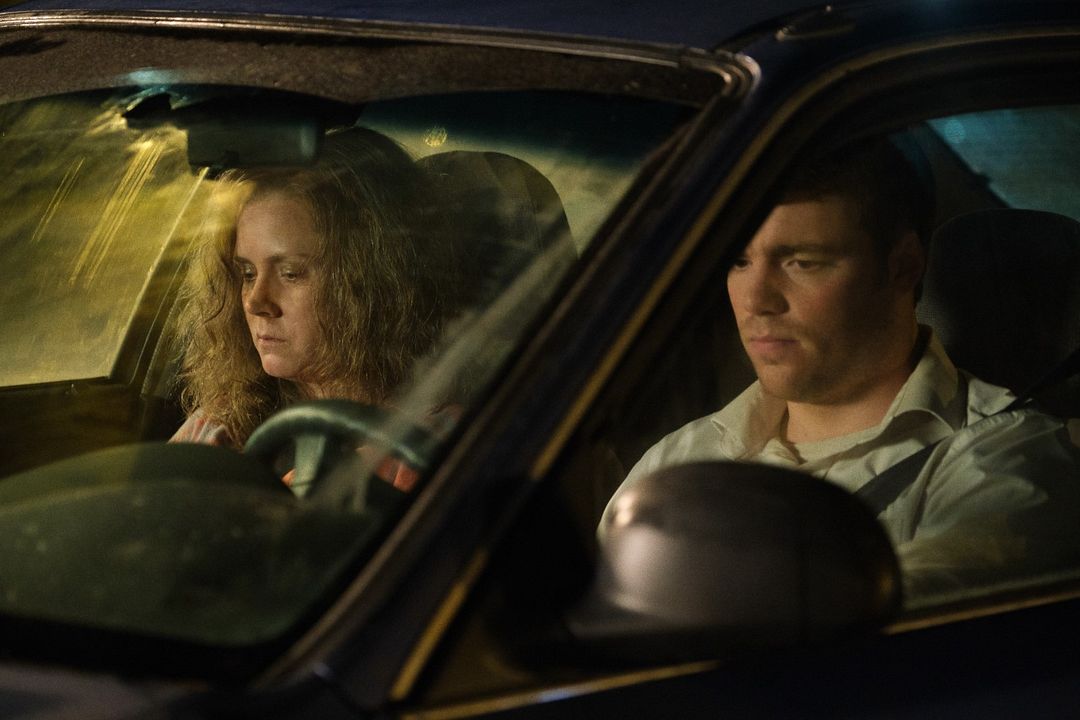 Final Thoughts
In the end, Hillbilly Elegy becomes "family is the only thing that matters." I can get that from Fast and Furious films with a whole lot more fun and action. Despite my complaints, Howard does his best to elevate the movie in the last few minutes. It's just too little, too late.
Time Out notes " . . . Hillbilly Elegy arrives feeling more like an ill-judged, mind-numbing exercise in Hollywoodsplaining heartland America." The Boston Globe agrees "the movie's a neoliberal's fantasy and a sociopolitical tract defanged. It will probably get nominated for a lot of awards." Except, I don't think those nominations will be forthcoming. Howard took too much sting out of this one.