Sanditon 2 gets all the hype, but don't miss out on Before We Die which follows Sunday nights on PBS. If you wish, the original and longer Swedish version is available on Amazon Prime. Now, set in Bristol, England, DCI Hannah Laing sleeps with a married detective, Sean Hardacre. On their last morning together, he tells her that he's ready to leave the force and leave his wife. Then, he mentions that he needs to tell her about a case he's working on. That cryptic thought is the last she will ever hear from him.
Two years earlier, she arrests her son, Christian, for drug possession. It is Sean who will speak up for him in Court and visit him in prison. Upon release and determined to go straight, Christian takes a job as a dishwasher. In the world of crime thrillers, that puts him in the middle of the Eastern European drug trade. Why not pass information to Sean? The drug dealers in Before We Die are just as vicious as in any other show as the viewer soon finds out. With at least five more episodes to go, Before We Die peaks your interest but can it sustain it? Thus far, the series gets 3.5 Gavels, a 63% Rotten Tomatoes rating, and a 6.0/10 IMDb score.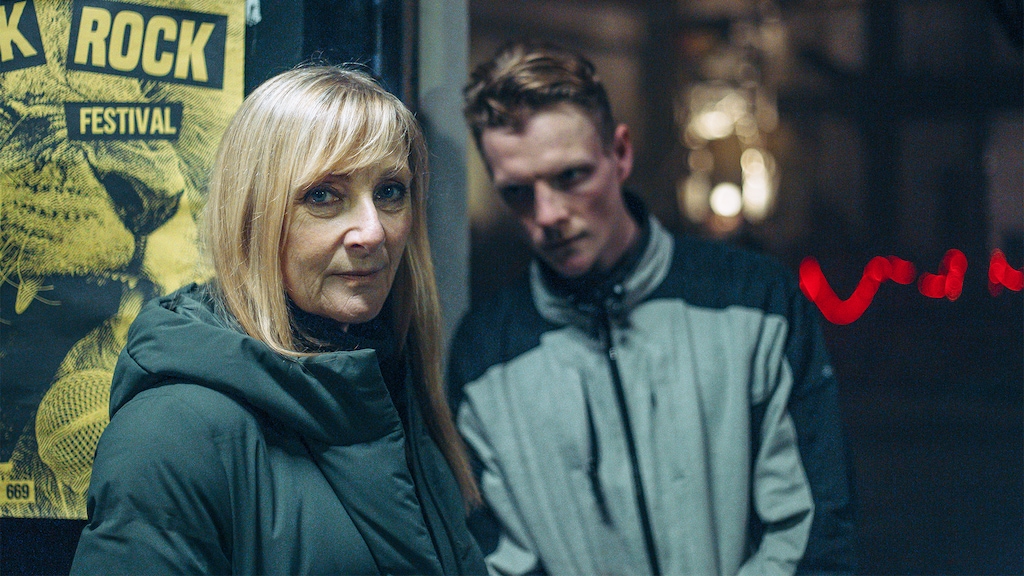 Plot
Now missing for several hours, Hannah organizes a manhunt for Sean. Kidnapped and tortured by Davor Mimica, Sean refuses to give up the mole in the organization. Able to escape, he makes it to a nearby farmhouse. A 911 call brings Hannah and Company to his rescue. The bad guys arrive first. How did they know where Sean was hiding? Hannah suspects a leak in the police department. How long will it be until Hannah finds out her son works for Davor? Moreover, how long until Davor connects Christian to Sean and Hannah? As they say, the plot thickens.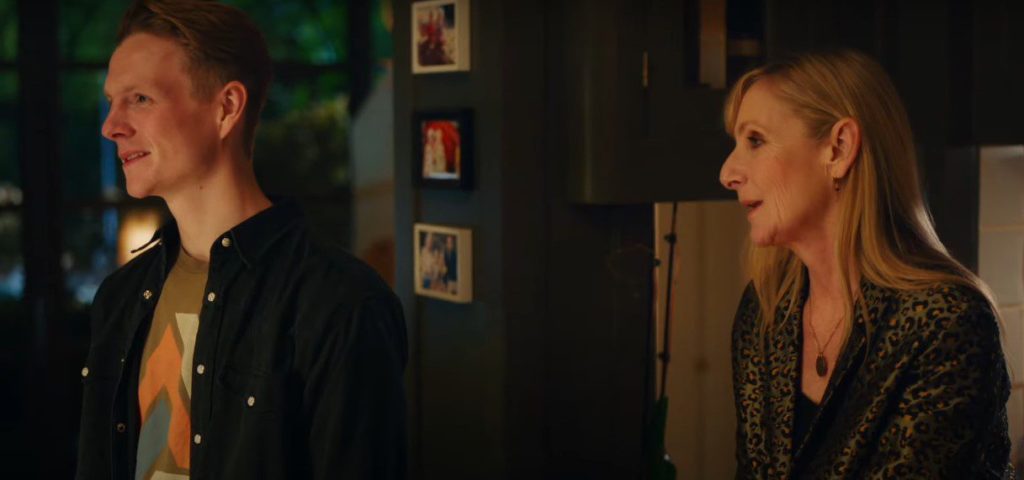 Actors
From Scott & Bailey, it's an easy transition for Lesley Sharp acting as Hannah Laing. Also seen in Cranford, her best role may be in the classic, The Full Monty. In Before We Die, she's torn between justice for her lover and protecting her son. Recently in the second season of Shadow and Bone, Patrick Gibson stars as Christian. Will he ever forgive his mother for sending him to prison? In the end, she may be his only path to stay alive. Vincent Regan (Flesh and Blood, Poldark) plays Billy, Sean's old partner. How is it that Hannah knows so much about Sean's investigation?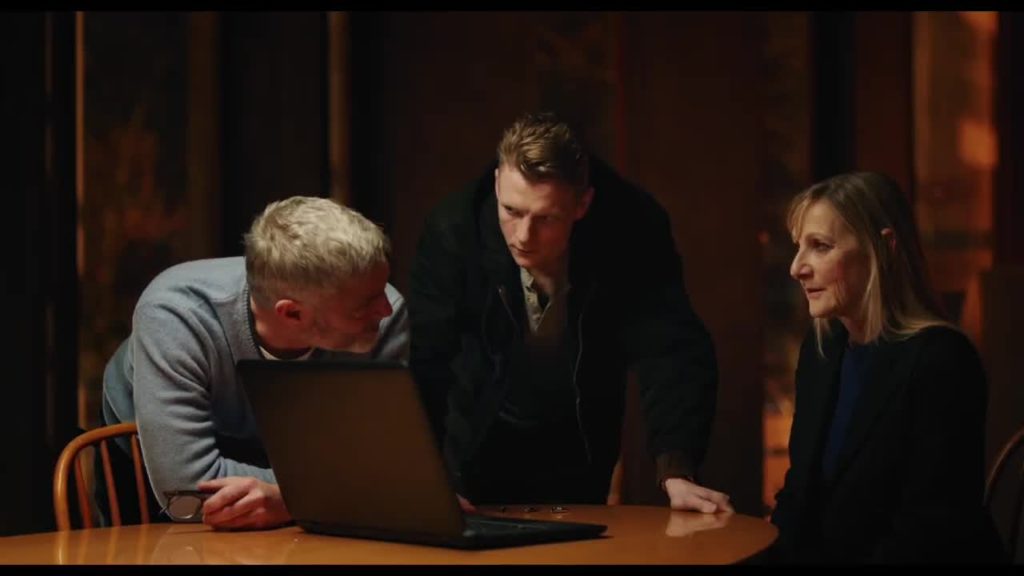 Final Thoughts
"Krajina" in Croatian translates to "frontier." As yet, we do not know the significance of the term to the Mimica family. "Issy" seems to be the contact name for Sean into Mimica's world. Notably, none of the characters have the name Issy except for actress Issy Knopfler (see below) who plays Christian's love interest, Bianca Mimica. Did the writers steal Issy's unique name for Before We Die?
"This was a tense and powerful opener, so let's hope the remaining five episodes keep turning up the heat." The Arts Desk
"Rather like Laing herself, Before We Die is far from straightforward, with several roads leading to Croatia, and back to the war in the former Yugoslavia." The Herald (Scotland)
Critics can be tough on re-makes, but for those of us unfamiliar with the original, PBS deserves a chance to deliver.