In one off-season, Charlotte goes from a lost beau to beaus aplenty in Sanditon 2. That said, with best friend, Georgiana, and sister, Alison, she has plenty of competition. Who are all the new guys? Colonel Lennox is in charge of the regiment posted outside Sanditon, at the recommendation of the disinherited Edward Denham. Reclusive Mr. Colburne will soon be Charlotte's boss. Artist Charles Lockhart tempts, but is he more interested in Georgiana? Another military officer, Fraser, seems to have his eye on Alison.
Sanditon 2 begins like a typical soap opera. After losing her beloved Sidney Parker, Charlotte is content to be a spinster, at age 23. Georgiana tires of being pursued by fortune hunters. Only Alison fervently searches for a husband. Tom Parker wants the soldiers to establish a base at Sanditon, certain it will assist him paying off his large debt. All the characters you've come to know and love are back, except for Sidney. After one episode on Sunday nights on PBS, Masterpiece's Sanditon 2 gets 4.0 Gavels, a 100% Rotten Tomatoes rating, and a 7.1/10 IMDb score.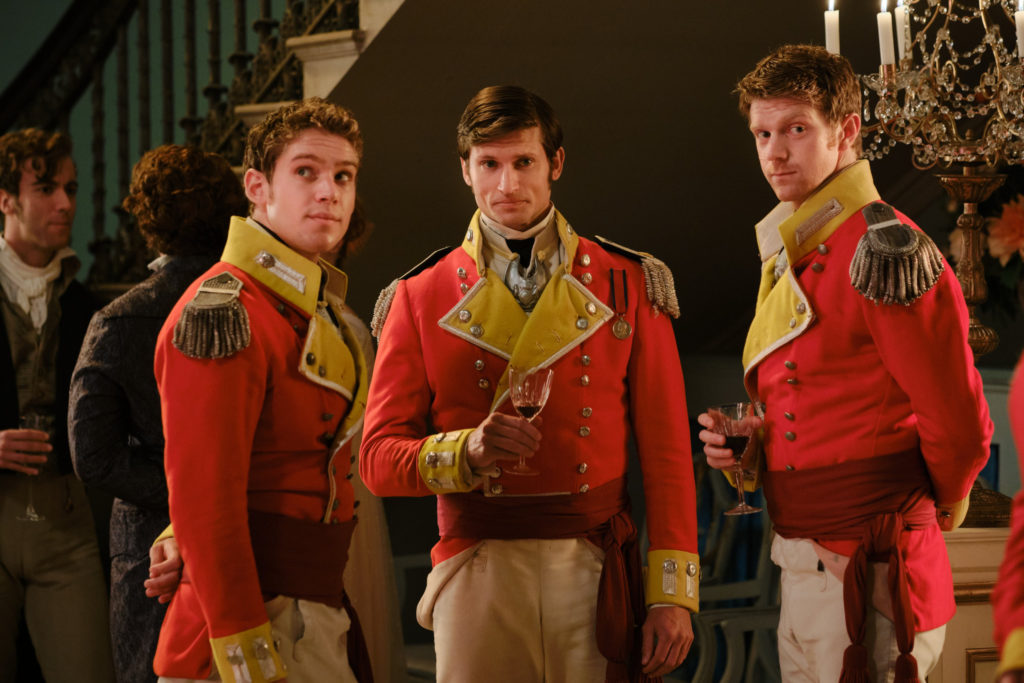 Plot
Sidney Parker dies of yellow fever in Antigua in 1820. Was he there for business or pleasure? Charlotte has no intention of marrying "sensible Ralph," no matter what her father says. Perhaps a summer in Sanditon will help her get over Sidney's death. Needing an income, she decides to become a governess to Mr. Colburne's two daughters, despite the disdain it will bring to the family name. Queen bee Lady Denham warns Edward to stay away from sister, Esther. Georgiana would rather be buried alive than marry Lord Kingsley. In other words, all is normal in Sanditon.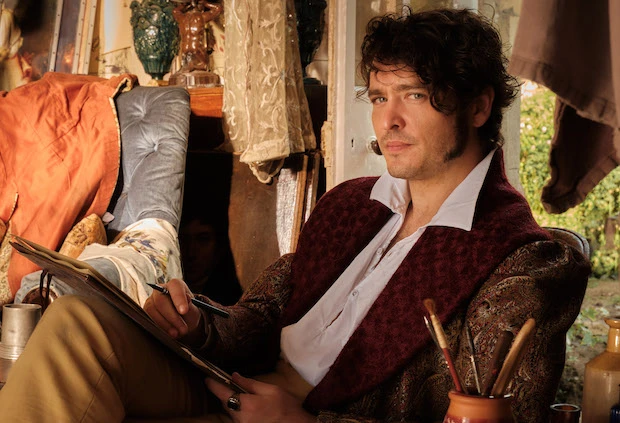 Actors
Anne Reid (Last Tango in Halifax) returns as the opinionated investor, Lady Denham. Likewise, Jack Fox (Riviera) reprises his role as the no-good Edward Denham. Rosie Graham (Outlander) is way too anxious to get married, which never ends well. (See Sanditon for other actors.)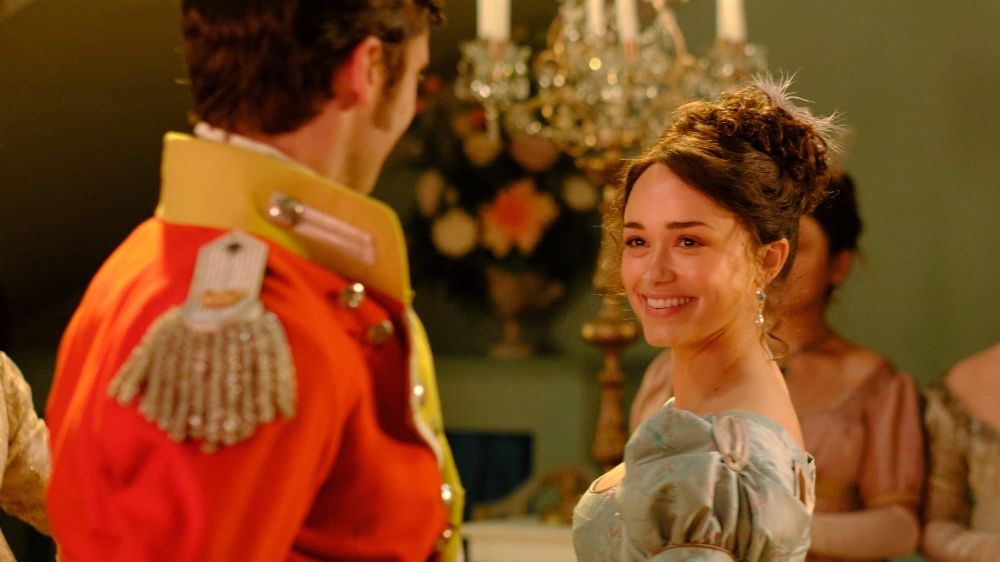 Final Thoughts
"Love is not simple," Charlotte advises Alison. Certainly, it's about to get complicated in Sanditon 2, especially as Edward and Esther plot to become rich and richer. No one is safe from their connivances.

"Often a pastiche of well-worn tropes and some very familiar plots lifted straight from Pride & Prejudice, Sense & Sensibility, and maybe even Persuasion, the new season of Sanditon is nevertheless very satisfying. It's also almost entirely a clean slate." Paste Magazine
"Sanditon is designed to be a balmy retreat where everything is easy on the eyes, and where abandoning your cares is the point. Like the cliffs around the town, this latest stroll has a few trips and bumps, but is never unendurable." Salon.com
Not likely to stress you out, Sanditon 2 is a pleasant diversion from Marvel and DC Comics.