Juxtapose crazy, absurdist violence opposite kitty cat bracelets and classic tunes and you get Nobody. Remember the days when Russians were the bad guys and then they become our friends. Well, they're back and bad as ever. Produced by the director of John Wick and Atomic Blonde, the ferocity of Nobody is so wild that it's fun in a way that Wick and Blonde never could be. Sure, it helps that Don't Let Me Be Misunderstood, I Got To Be Me, What A Wonderful World, The Impossible Dream, and You'll Never walk Alone blare in the background.
All in all, Nobody is the surprise of 2022 for me. Now available on HBO Max, a film about a milquetoast proving himself to his family after burglars steal his daughter's bracelet didn't seem all that interesting. Moreover, the picture above where the main character gets pummeled doesn't offer much to the average viewer. In addition, the first five minutes of his boring everyday life, repeated over and over, fails to grab your attention. But, hold on, the train is about to leave the station. Quickly, we find out that Hutch is more than what he seems, a man with a certain set of skills. One might refer to him as a sleeping volcano. Once he wakes up, Nobody erupts to 4.0 Gavels, an 84% Rotten Tomatoes rating and a 7.4/10 IMDb score.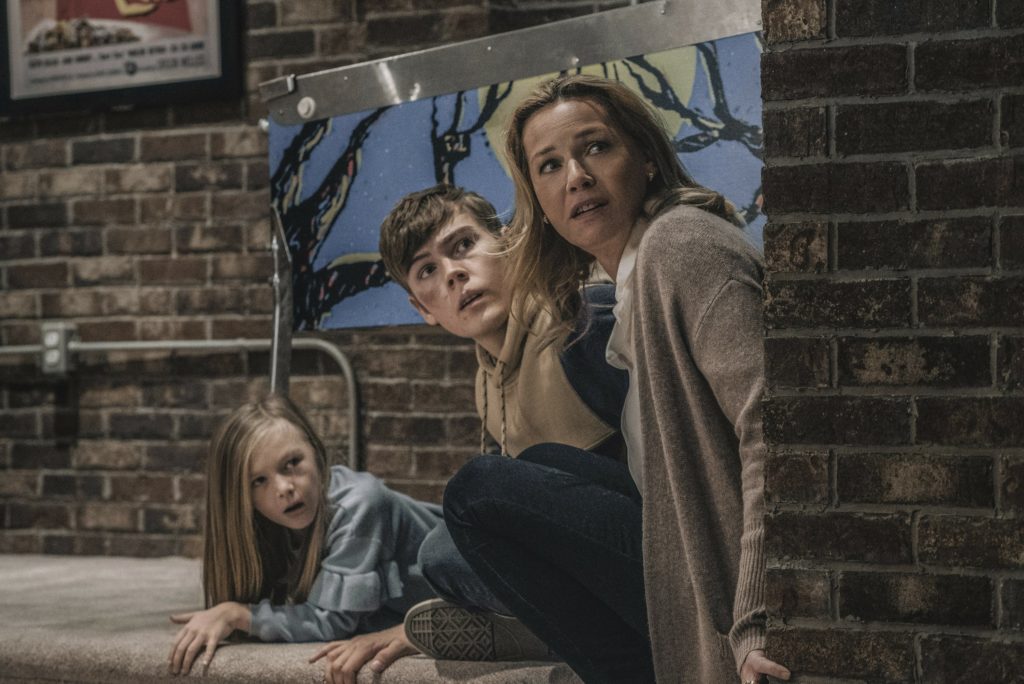 Plot
His son overpowers one burglar, but Hutch hesitates to take down the other. The police, a neighbor, in-laws, and his wife and son all think he is a coward. His father reminds Hutch "remember who we used to be?" When Russian hooligans take over a bus and intend to do harm to a young girl, Hutch mutters. "I hope they like hospital food." One of those miscreants turns out to be the nephew of "a connected, well-funded sociopath, Yulian, a Russian mob boss. This war escalates rapidly.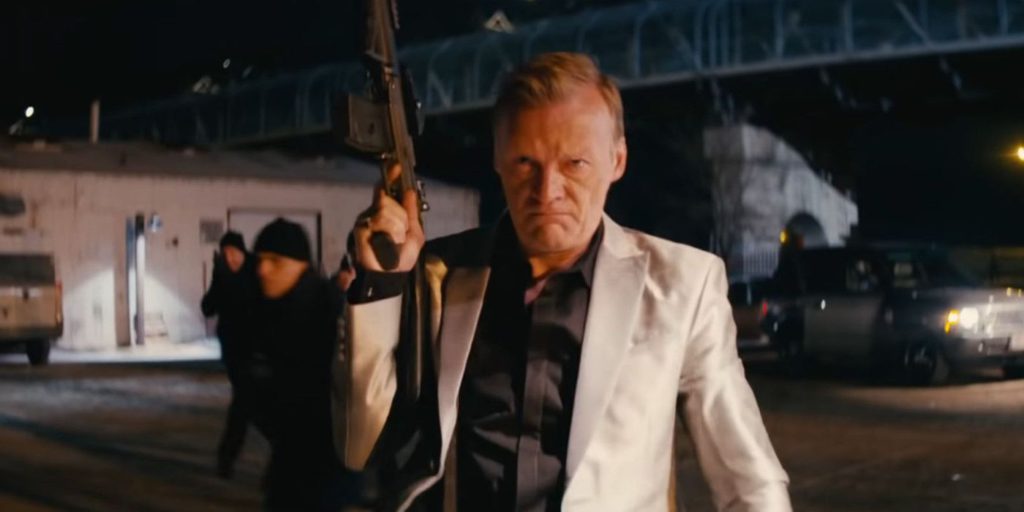 Actors
Bob Odenkirk (Better Call Saul, Little Women) performs admirably as Hutch Mansell, the auditor who you don't want to show up because it means you don't have long to live. Previously, he worked for a "number of three-letter agencies." Christopher Lloyd is his invalid father who turns out to be more sly and spry than first thought. Born in Moscow, Aleksei Serebryakov acts as Yulian Kuznetsov. Given the chance to start over, some people don't know when to quit.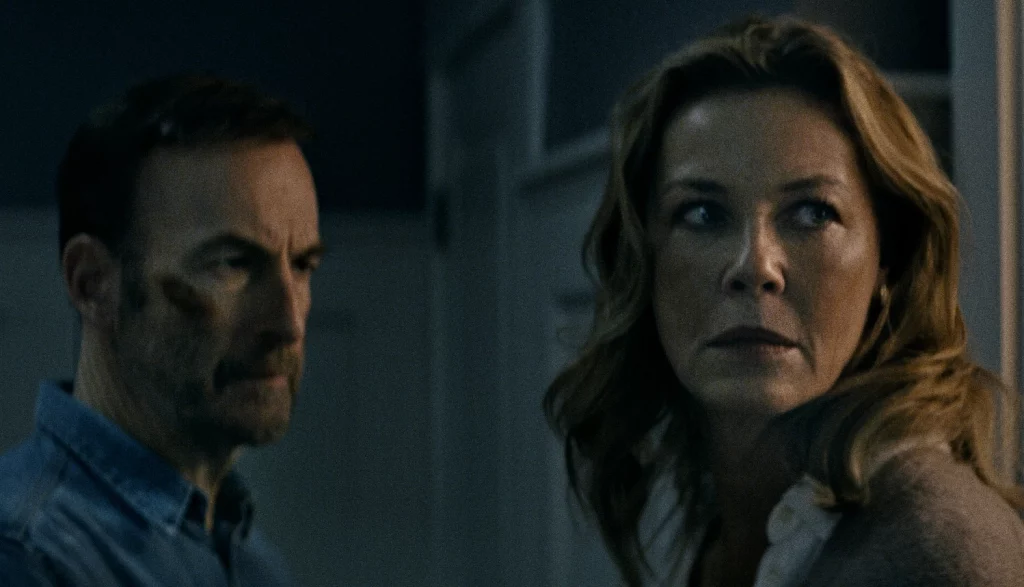 Final Thoughts
Hutch says to his father, "you brought a lot of shotguns." Father to Hutch, "you brought a lot of Russians." So, who is Hutch Mansell? He's just a Nobody, and then the interrogators' phones ring, clearly indicating that Hutch has sequel potential. After all, the Audience score sits at 94% and the film made $57 million on a $16 million budget. Obviously, Russian actors work cheaply.
"Like The Foreigner with Jackie Chan and Liam Neeson's Taken movies, Nobody belongs to relatively a new screen genre, in which it becomes very, very dangerous to make Dad angry." San Francisco Chronicle
"It's a blast." Observer (UK)
"Christopher Lloyd, 82, is having a moment. After playing wingman to William Shatner's late-life Romeo in Senior Moment, the Back to the Future star gets the film's biggest laughs as Mansell's Pops." AARP Movies for Grownups
"Pure fun, pure adrenaline." WXIX-TV (Cincinnati OH)
Don't Let Me Be Misunderstood. I liked this one a lot.