Spider-Man: No Way Home is the real Spider-Man: Homecoming except they already used the name. Homecoming is defined as an event to which alumni are invited. Could there be a better way to describe the return of Tobey Maguire (Spider-Man 2) and Andrew Garfield (Spider-Man 3)? The title is one of the very few flaws in an almost perfect film. There is a reason a movie grosses over $1 billion and is already the 20th highest grossing film of all time, after only two weeks. Spider-Man: No Way Home is packed with humor, action, nostalgia, and fantastic CGI. Loaded with so many goodies, it's one of the few flicks you'll want to see more than once.
Generally, I'm not a fan of the multi-verse. I have enough trouble trying to keep track of what's going on in this one. Yet, if it takes a multiverse to bring back Maguire and Garfield, then I can handle it. Even better, bring back Kirsten Dunst (Mary Jane Watson) and Emma Stone (Gwen Stacy). Granted, Spider-Man: No Way Home is already swamped with Electro, Green Goblin, Doctor Octopus, Lizard, Sandman, and a host of others. But, darn it, it was just plain fun revisiting old friends and foes. In the Avengers films, the multitude of characters leads to some getting short shrift. In a great story, you'll have no such complaints about Spider-Man: No Way Home. I give the film 4.5 Gavels and it receives a 94% Rotten Tomatoes rating with a wowza 8.8/10 IMDb score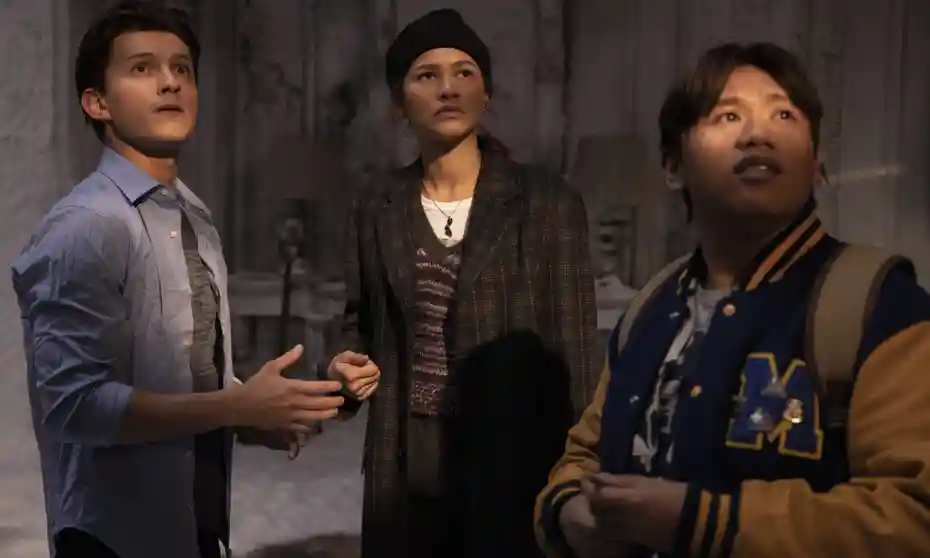 Plot
Unhappy that the world knows his identity, Peter Parker asks Dr. Strange to make the world forget. The spell goes awry and a portal opens to allow bad guys from another dimension to appear. As they round them up to send them back, Peter wants to "cure" their insanity instead of sending them back to certain death. In no good deed goes unpunished, several escape and wreak havoc. MJ and Ned seek unexpected help from the portal. Peter, meet Peter, and Peter. Together, they will save the universe and direct Peter on a different path.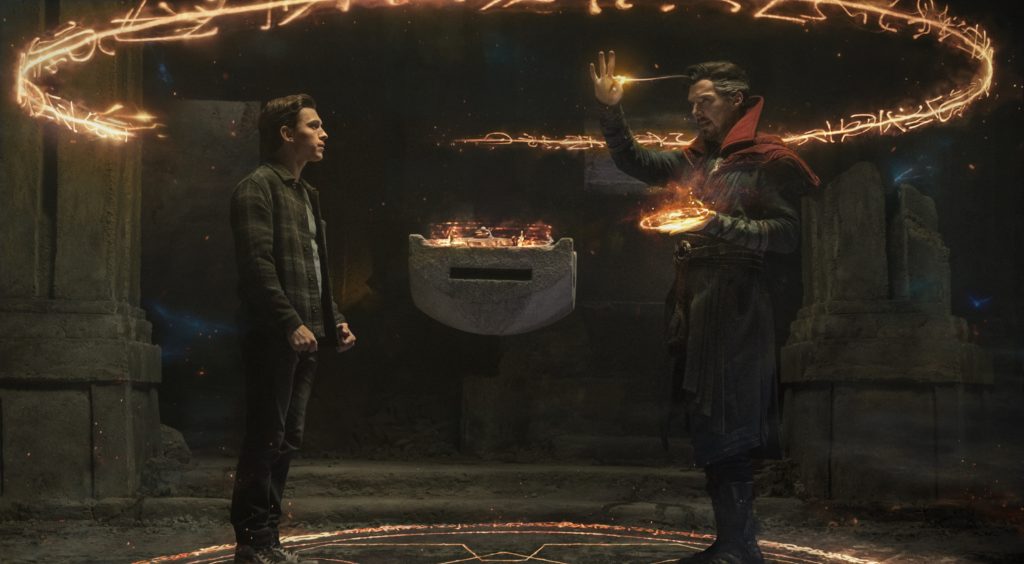 Actors
Right now, there is no hotter actress than Zendaya. Seen in The Greatest Showman, Dune and Euphoria, and heard in Smallfoot and Space Jam: A New Legacy, she is both ubiqitous and multi-talented. MJ needs to be bitten by a radioactive spider. Tom Holland is very good as Peter Parker, but Tobey McGuire is the Sean Connery of the Spider-Men. Alfred Molina (Doctor Octopus) is an actor's actor, even when digitally de-aged.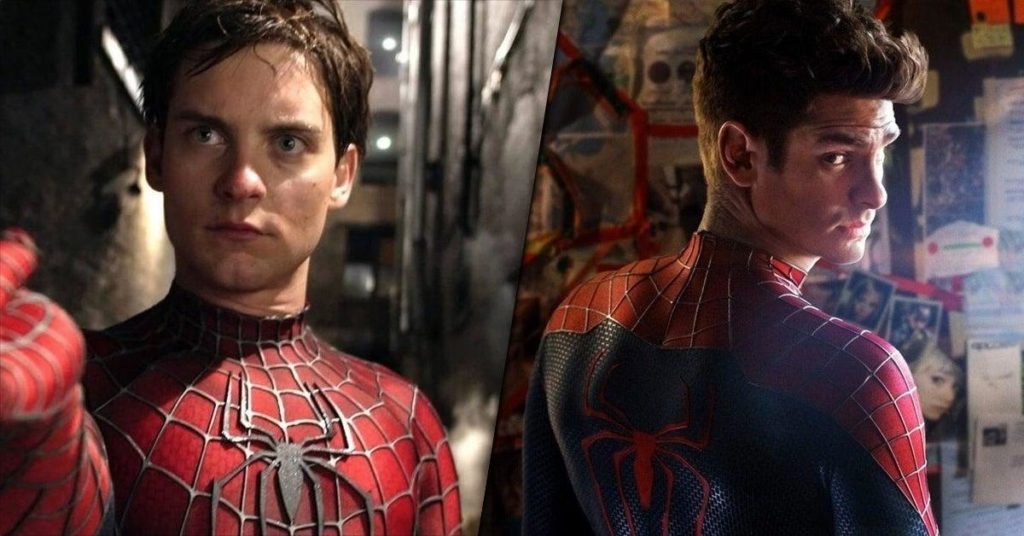 Final Thoughts
"You don't need to have seen any of the previous Spider-Man movies to follow this one. But it's much more entertaining – more affecting, too – if you have." Boston Globe
"Spider-Man: No Way Home, for fanatic followers of the webslinger, is a big, fat Christmas present, covered in shiny, blue-and-red wrapping paper and all tied up with a pretty web bow." Washington Post
"A fast, loose and funny romp through Spidey's greatest hits." Tribune News Service
For me, it was a big fat New Year's present. "With great power comes great responsibility." With the power of my voice, I responsibly declare, "Go see this one!"