Not as good a song as I Can Only Imagine, not the production value of I Still Believe, but Greater may be the best story of the three. And, unlike The English Game, you get real football. On March 26, Brooke Logsdon asked for feel-good movie recommendations. You can't do much better than Greater and The Boy Who Harnessed The Wind.
If you are a Razorback fan, my guess is the story of Brian Burlsworth is as familiar, and unlikely, as is Cardale Jones for the Buckeyes. Yes, the film is overloaded with football cliches and an unnecessary "The Farmer" character. Still, not many go from walk-on to All-American to continuing impact on the lives of others despite a life cut short at age 22. I give Greater 3.5 Gavels and it receives a 67% Rotten Tomatoes rating on only 15 reviews. A better indicator is that it has an 85% Audience score based on 3,118 viewers.
Plot
In 1989, Brian is the quintessential fat kid, nicknamed Cheesecake and Shamu and others, much worse. Sitting on the couch, he tells his brother, Marty (seventeen years older), that he will play football for Arkansas. By high school, he is 6'2″ 245 and takes an unofficial visit to Fayetteville. Told he must be at least 300 pounds, Brian is invited to be a walk-on, but also that "ain't no way you're ever gonna' play here." Turning down a full scholarship to Arkansas Tech due his mother taking out a second mortgage and working three jobs, Brian arrives at 6'3 1/2″ 330 pounds and 50% body fat. His offensive line coach is told to not waste time on him. Embarrassed on the field, relegated to a separate locker room, Brian has one year to earn a scholarship, or return to his hometown forever.
Actors
Largely (pun intended) an unknown actor, Christopher Severio plays the Drew Carey look-alike Brian Burlsworth. It would be hard to find a more sweet, innocent kid in that size body. Often mistaken as his father, Marty is acted by Neal McDonough. Band of Brothers, Justified and Yellowstone are but three of the fine works of this terrific thespian. Fredric Lehne is Coach Bender who believes in, and worships with, Brian.
Final Thoughts
Greater begins with, and intersperses, the funeral of Brian Burlsworth. This revelation is not new to movie-making, but effective here. It gives hint to the "I never knew a better man" subject. Faith surrounds the first Arkansas player to earn a Master's degree before his final game. Coach Houston Nutt quotes "Character is what you do when no ones's watching." Brian replies "Someone's always watching." Drafted by the Colts, but killed in a traffic accident 10 days later, The Burlsworth Foundation provides camps, tickets, and scholarships to underprivileged kids, and, oh yes, glasses. As Marty struggles to understand why God took such a good man at such an early age, their mother suggests he can't see "the whole picture." In conclusion, check out The Burls Way and this uplifting picture for the satisfying answer.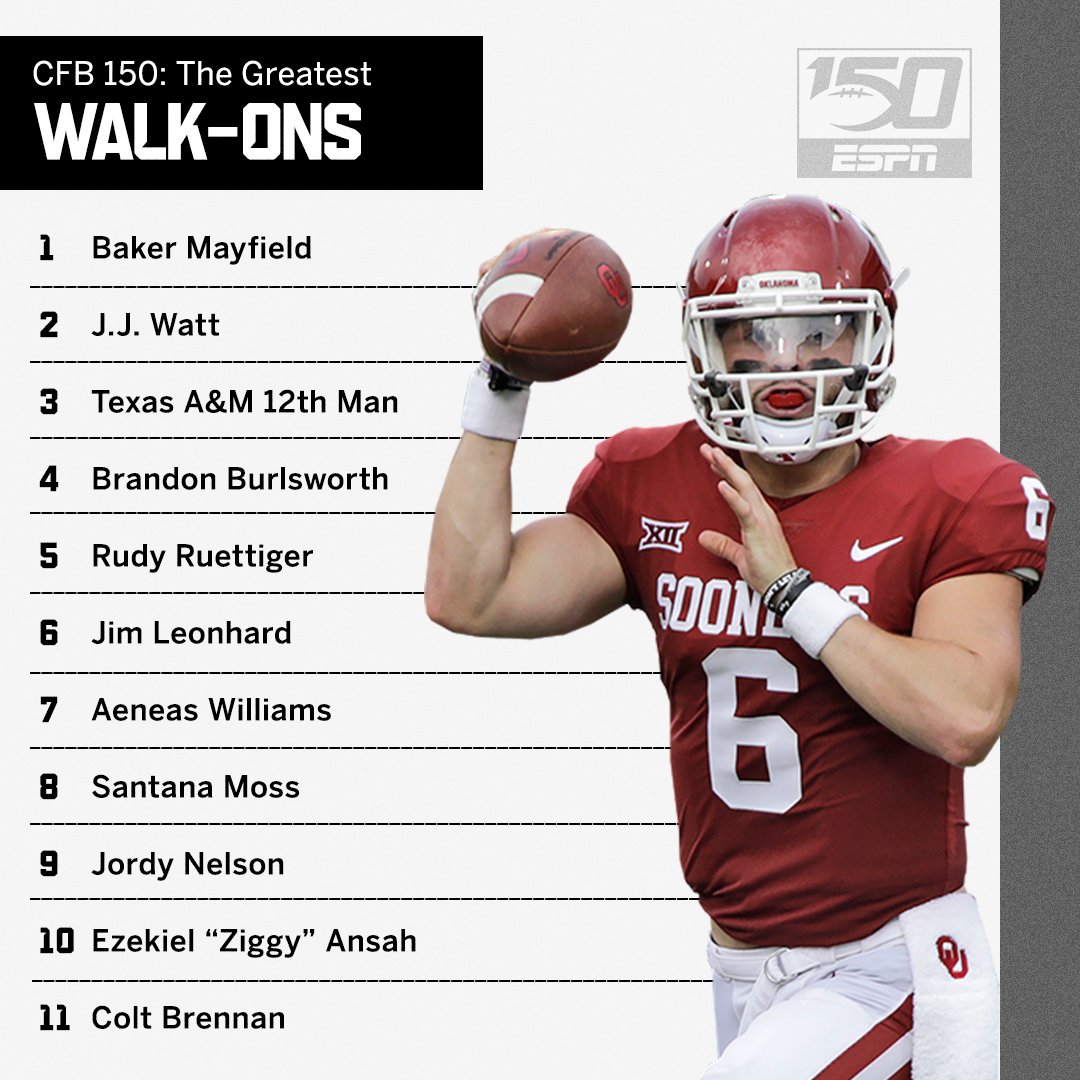 Schedule of Upcoming Reviews
Friday April 10 — Barely Lethal
Saturday April 11 — She
Sunday April 12 — Unfinished Sky
Monday April 13 — Forever My Girl
Tuesday April 14 — Indian Horse
Wednesday April 15 — Faith Hope and Love