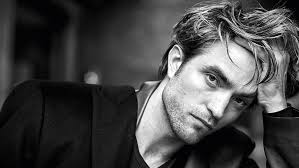 Margaret and Robert
If you don't recognize these two, you soon will. Margaret Qualley really burst onto the scene in an Emmy-nominated performance in Fosse/Verdon, then followed up in Once Upon a Time in Hollywood. You might remember Robert Pattinson from Harry Potter and Twilight Saga movies but his profile has been much lower recently. Recently cast as Batman, he will be roaring back. Both are featured in The Stars At Noon. Based on the 1986 book, Qualley is an American journalist who falls in love with Pattinson, an English oil businessman, during the 1984 Nicaraguan revolution. Getting out of the country will not be easy. No date set yet for production.
Who's your favorite?
I suppose Roger Moore is my favorite Simon Templar, merely because Val Kilmer only got one go at it. Popular worldwide, The Saint TV series made ITC 350 million pounds back in the 1960's. Templar helps those law enforcement is unable or unwilling to help, usually by illegal means. It was great TV. The Saint 1997 film cost upwards of $90 million, earned $170 million plus another $28 million rentals and DVD sales. The cost of production is likely why we haven't seen another. That is about to change. The director of Rocketman is on board to direct a reboot of The Saint. But, will he be able to get Elton John to create a new theme song?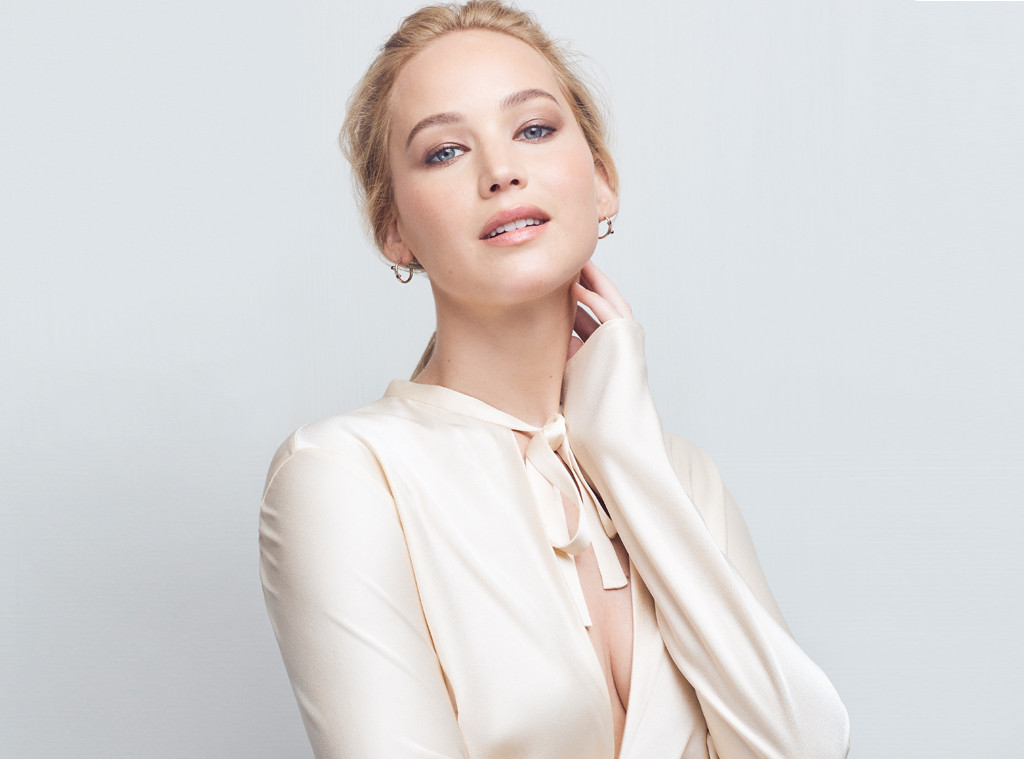 JLaw
Can we trust Adam McKay? As the director of The Big Short, he was terrific, less so for Vice. He just wrote a comedy script for Netflix called Don't Look Up! Jennifer Lawrence will star as one of two astronomers trying to warn the world that an asteroid is about to wipe out all mankind. Given that "science-denying" is quite the issue these days, my guess is that this is ripe for black comedy. Reportedly, McKay says that Lawrence is "what folks in the 17th Century called a dynamite act." Except, dynamite was not invented until 1867. Hmmmm . . .
Do you listen to podcasts?
Apparently, Apple's number one podcast for three straight weeks in 2019 was The Shrink Next Door. So, if you are looking for ideas for a TV series, that looks like a good place to start. After all, it has a built-in audience. Paul Rudd will star as a psychiatrist to the stars with Will Ferrell as his patient. Over time, Rudd moves into Ferrell's house and takes over his business, just your basic exploitative doctor-patient relationship. I am not a great fan of Will Ferrell's work, but one can easily see him in this role.
Be careful what you ask for . . .
Did you read The Last Duel: A True Story of Trial by Combat in Medieval France (2004)? If not, Ridley Scott has a story for you. A knight (Matt Damon) goes to war. Upon his return, he accuses his squire (Adam Driver) of raping his wife (Jodie Comer). A Count's decision favors the squire and is appealed to King Charles VI. The King decides that a duel will decide God's will and, if the knight loses, his wife will be put to death by fire for making a false accusation. This is purportedly the last officially recognized judicial duel fought in France. We will see it December 25, 2020.
From Friday Night Lights and True Detective to . . .
Max McLaughlin (Taylor Kitsch) is a Brooklyn cop assigned to set up a police force in post-WWII Berlin. His job is to take down Berlin's Al Capone (Sebastion Koch). But Shadowplay may be more about the chase to get evidence on his brother (Logan Marshall-Green) who is taking revenge on former Nazis. Michael C. Hall and Nina Hoss co-star. No word on when this may be available in the US, but is worth keeping our eyes peeled.
The Copyright Case of the Century!
If you are not a techo-geek, please feel sorry for our Supreme Court Justices. On March 24, they will hear arguments over whether Google may owe Oracle as much as $9 billion. Google uses the Android operating system currently used by some 2.5 billion mobile devices. Google used Oracle's Java programming platform to build Android, as much as 11,000 lines of code. Since the parties use terms like "declaring code" and "implementing code," my non-geek brain got quickly lost. Imagine how the Justices feel!
Did Google violate copyright law? The Federal Circuit Court of Appeals said "yes" since Google could write its own declaring code even if it was highly inefficient. Was Google entitled to "fair use" of the copyrighted material? Was Google's use consistent with the public interest in wider distribution and use of creative works? The Court of Appeals determined Google's usage of the code was commercial, and not fair use.
Why do we care? Tech companies (including IBM and Microsoft) back Google because "open sources" allow for interoperability without the risk of litigation. Movie studios, journalism professors, and Dolby Labs back Oracle contending that software is inherently different than movies and television shows. They contend software can never be an "expressive work." Lots of money is at stake here. And, yes, my eyes glazed over, too!
Schedule of Upcoming Reviews:
Friday March 13 — I Still Believe
Saturday March 14 — Created Equal
Tuesday March 17 — The Banker