There's Nobody and then there's Nobody in Windfall. Are you confused yet? Try this. I recommend Nobody for most bodies, but advise nobody to watch Windfall. Advertised as a mystery/thriller, there's little mystery and less thrills. Years ago, I had tickets to Playhouse in the Park in Cincinnati. Generally, a season would be eight productions. Six would be excellent, but the creative director would stick in an avant-garde show or two that sometimes worked, and other times failed miserably. The latter describes Windfall perfectly.
Clearly much better for the stage than the screen, Windfall has but four actors. In an overly cutesy move, they have no names, only referred to as Nobody, Wife, CEO, and Gardener. The setting is sparse, primarily in CEO's out-of-the-way house, with brief moments in the surrounding orange grove or garden. In this minimalist, absurdist film, I note that the actors seethe, stew, smolder, resent, and insult. All the while, the audience snoozes. I doubt you will relate to Nobody, Wife, or CEO. You might be able to relate to Gardener, but he gets little screen time. His fate should be the fate of the movie. I give it a Windfall 1.0 Gavel and it receives a 55% Rotten Tomatoes rating with a 5.8/10 IMDb score.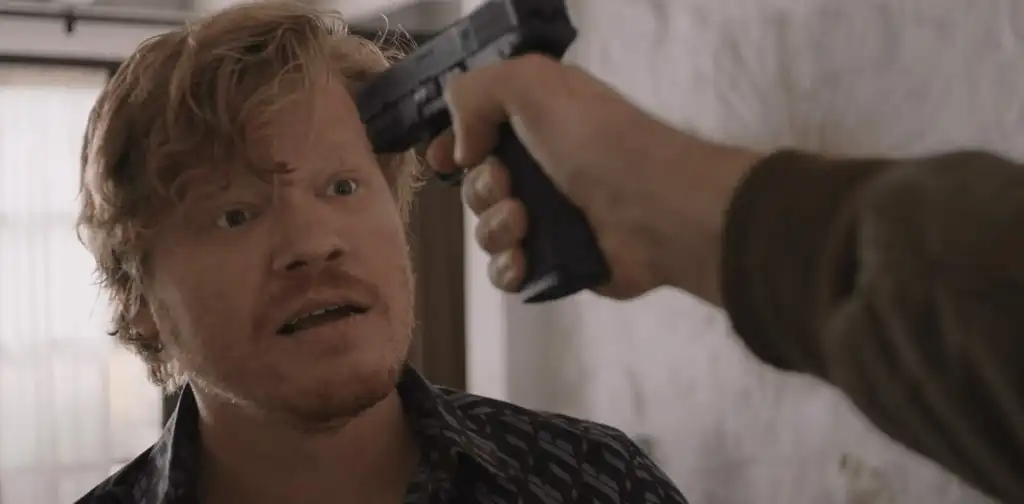 Plot
Thinking he is burglarizing an unoccupied residence, CEO and Wife surprise Nobody by unexpectedly arriving. He tries to slip out a side entrance unnoticed but Wife sees him before he can exit. Suddenly, La Casa del Amor becomes La Casa del Hostages. Why not ask for ransom money? Preposterously, CEO recommends the ransom go from $150,000 to $500,000. And, Wife, why don't you get close to him, gain his trust. Maybe, this would have all worked out, if only Gardener hadn't showed up.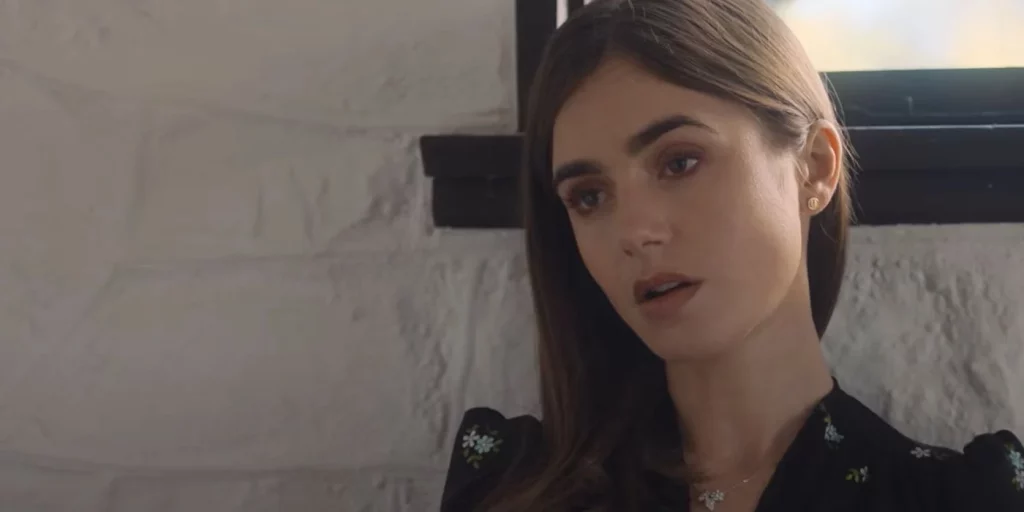 Actors
Jason Segel (The Sky is Everywhere) is the sad-sack Nobody whose past and present are ill-defined. Since he is a co-writer, he has no one but himself to blame. As Wife, Lily Collins (Emily in Paris) has everything a woman could want, except choices. She knew what marriage to a billionaire meant, yet now wants Nobody to be a sympathetic ear to a woman trapped. CEO, acted by Jesse Plemons (The Power of the Dog) hungers for understanding of the plight of the rich white guy. Surely, he jests.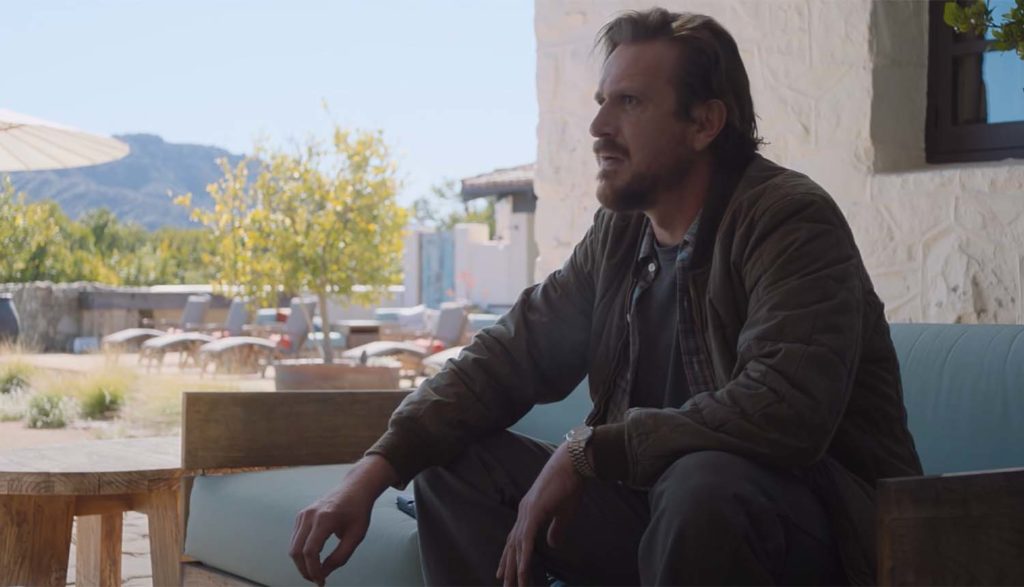 Final Thoughts
Everything about Windfall is contrived. The purse scene gives away the ending. You know Gardener is going to take the fall. Waiting on the ransom to arrive is not tension-building. Rather, it's just plain boring. Three folks feeling sorry for themselves makes for a sad, sad film.
"A character-driven drama driven by characters that have fallen asleep at the wheel, the film tanked by an alarming overestimation of how much interest we'll have in what three mostly uninteresting people have to say and do." Guardian
"Windfall is a disposable and eye-rolling endeavor that will have you re-evaluating your household streaming budget." Globe and Mail
If inflation is too much money chasing too few goods, Netflix is the money and Windfall is the goods.