If you want hype, sample Severance on AppleTV+, but if you want quality, try Young Wallander 2 on Netflix. As to the former, corporate drudgery brings you a 97% Rotten Tomatoes rating and the weirdest, longest, 30 minute slog I've endured in quite some time. That's all I could take before I called it quits. Admittedly, Young Wallander gave me some reservations, but Young Wallander 2, subtitled Killer's Shadow, brings new life to the young character. As we left season one, Wallander resigned from the Malmo police force following the death of his good friend and mentor, Supt. Hemberg.
Lucky for Wallander, his career, and the viewer, lead detective and partner Frida Rask failed to turn in the resignation and urges him to return, to get back in the ring. Notably, Rask fails to get the promotion to Superintendent and the new guy, Samuel Osei demands changes. There will be no more loose cannons. You will follow protocol. Coincidentally, Rask and Osei worked together in Stockholm. One might say they have a past. Now, a hit-and-run, not ordinarily a Major Crimes case, re-opens a high profile case from eight years before. Important folks prefer it remain closed. A leak to the media insures major Crimes will be under intense scrutiny. Young Wallander 2 receives 4.0 Gavels and a very early 7.4/10 IMDb score.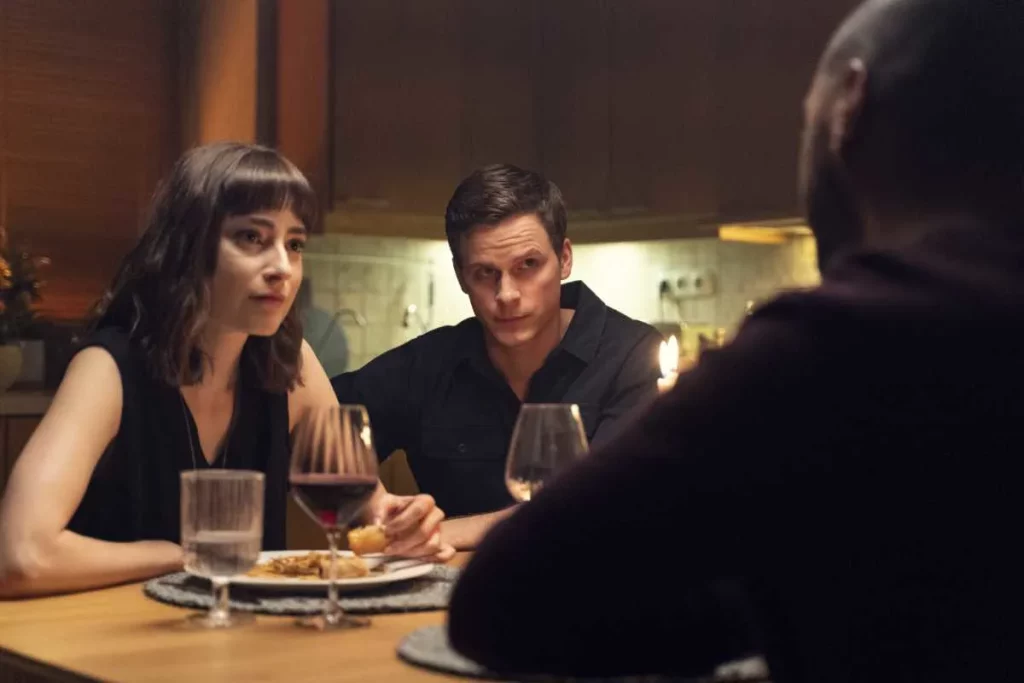 Plot
In Rask's first case, a sixteen year old and fourteen year old battered a beloved teacher, then left him to die locked in a sauna. Given the notoriety and their age, the Ministry of Justice gave both new identities. Some eight years later, the two young men reunite in Club Fronton where the younger tells the older that he has something to tell him. Before the disclosure and within minutes thereafter, the younger will be dead in a hit-and-run even while saving the life of a companion. Evidence quickly points to a deliberate act, but who is this guy, and who wants him dead? Wallander is about to step on toes again.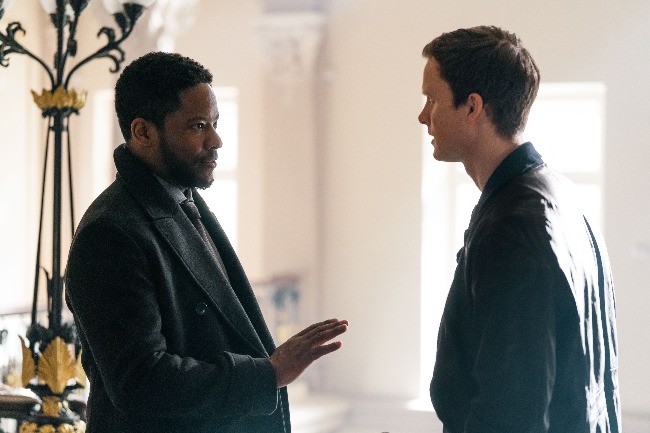 Actors
In his second season, Adam Palsson is much more comfortable in the shoes of Kurt Wallander. And, as predicted, Reza (Yasen Atour) gets a promotion to detective after Frida Rask is suspended. Still, Leanne Best (Home Fires) rightfully earns her place as second lead in Young Wallander 2. Wallander and Rask lean heavily on each other. Tomiwa Edun makes a nice addition as the no-nonsense boss, Osei. Returning again to a much bigger and important role is Ellise Chappell (Miss Scarlet and the Duke) as Wallander's girlfriend, Mona. All in all, this is a nice ensemble cast.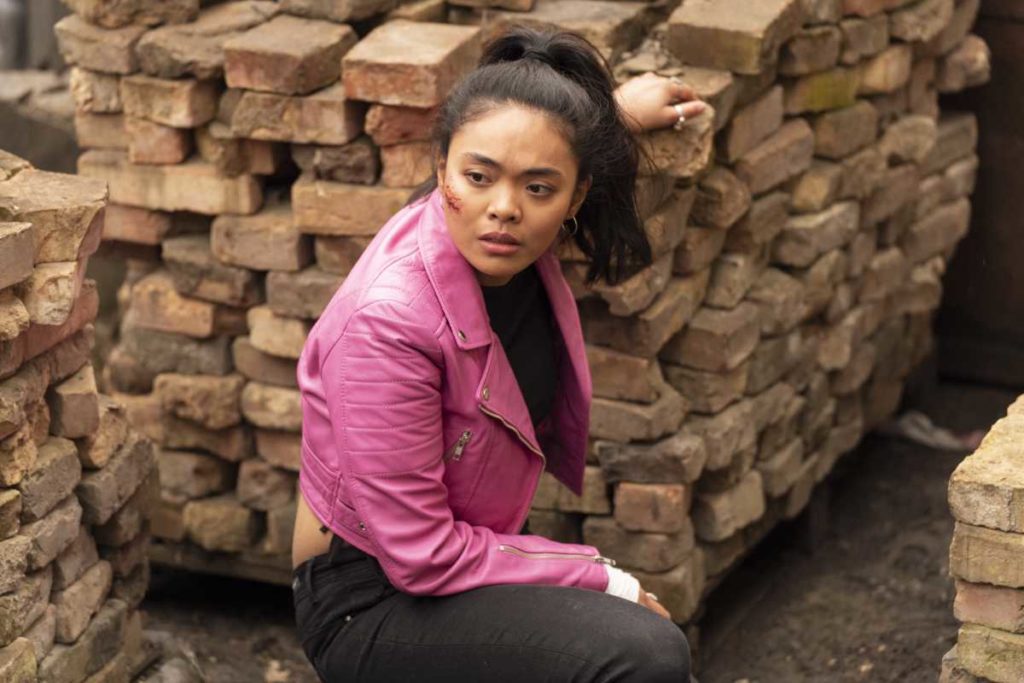 Final Thoughts
Returning to the police department, Wallander bemoans that "I just have to accept that from time to time I'll have to do things I don't like." One of those orders is to stay away from the investigation into the death of his former boss, Supt. Hemberg. Is Wallander reckless as Osei suggests, or fit and caring as Mona proclaims? As much as Young Wallander 2 wrestles with investigations, he wrestles more with his conscience.
"The pace is sustained throughout all six episodes — the perfect number here, I think — and the overarching plot holds at least a couple of surprises, even for savvy genre aficionados." ReadySteadyCut.com
"Kurt Wallander isn't quite yet the wearied detective that he will become, but a naive and trusting young man, who isn't too bad at solving cases." Forbes
For a suspenseful, sometimes nerve-wracking, enjoyable Scandi-noir series, this one keeps getting better. Somewhat surprised this one earned a season two, now I'm convinced there should be a season three.