As All Creatures Great and Small 2 opened Sunday night, the word "quaint" jumped to the forefront. But, is this too quaint for the modern viewer? Quickly, very quickly, All Creatures Great and Small 2 is that old pair of slippers, so comfortable, that you can't let them fade into the sunset. After a two week sabbatical in a Glasgow practice, James returns to fictional Darrowby. Like James, we've forgotten how beautiful the countryside. As last season ended, a confused Helen dumped wealthy Hugh at the altar on Christmas morning after a platonic night spent with James. It seems both have had time to process the happenings, but it will take two unlikely characters to give them a nudge. For the audience, it is the ensemble cast that seals the deal.
Lest you think the animals get short shrift in All Creatures Great and Small 2, episode one brings new birth of lambs, the miracle resurrection of a budgie (parakeet), and the rescue of a favorite dog. Siegfried, James, and Tristan all encounter obstacles as they worm their way back into our hearts. Their humanity is just not to the animals, but to the farmers, the neighbors, and friends.
More importantly, we see the love that have for their "family," despite the ofttimes clumsy ways of showing it. Siegfried and Tristan are brothers, nothing alike. James is the outsider, Mrs. Hall the housekeeper, the peacekeeper, and trusted conspirator, if necessary. In a small farming community, one will be surprised how many messes they fall into. For a step back into a simpler, though no less emotional, time, try this PBS offering. All Creatures Great and Small 2 earns 4.0 Gavels and it receives an excellent 8.8/10 IMDb score. (Note: Season One ended with a 97% Rotten Tomatoes score.)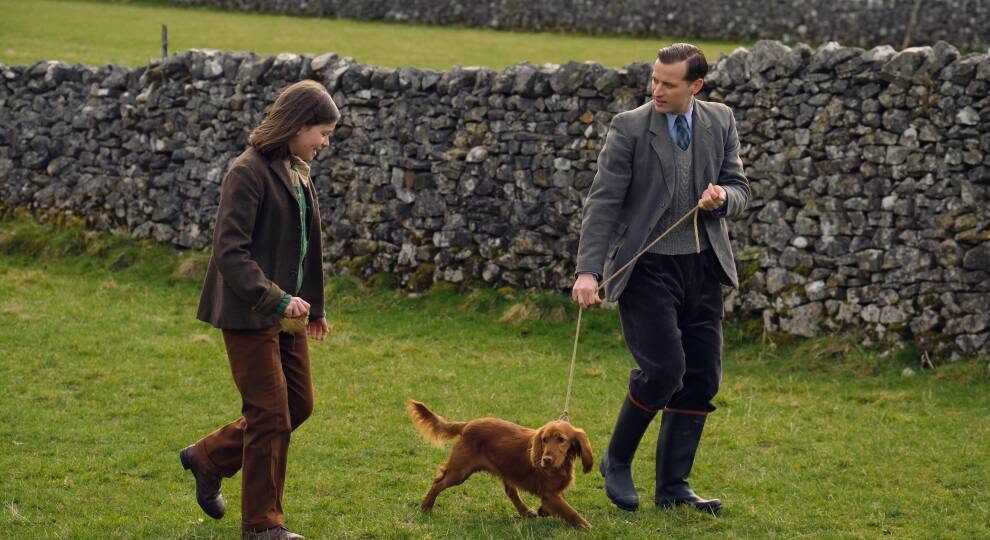 Plot
Earning a job offer in Glasgow and a chance to assist his parents, James needs to sort out his feelings about Helen. He's given six months to decide. Is his attempt to save Jenny's dog a misguided attempt to win back her sister's heart? Told that he passed his vet exam, it turns out that Tristan may yet have some education to finish. Why wouldn't Siegfried want to celebrate his brother's success? Are each punishing themselves for some reason? Surely, they are trying to to the right thing, even if it's the wrong way to go about it.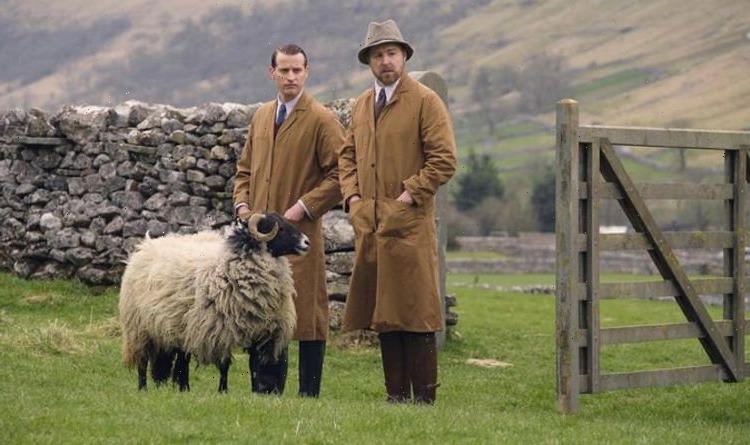 Actors
After focusing on Nicholas Ralph, Samuel West, and Rachel Shenton in All Creatures Great and Small, this column turns to Anna Madeley and Callum Woodhouse. Ms. Madeley (Mrs. Hall) starred in The Nutcracker and the Four Realms while you've seen Mr. Woodhouse in The Durrells. The Brits have no shortage of quality actors.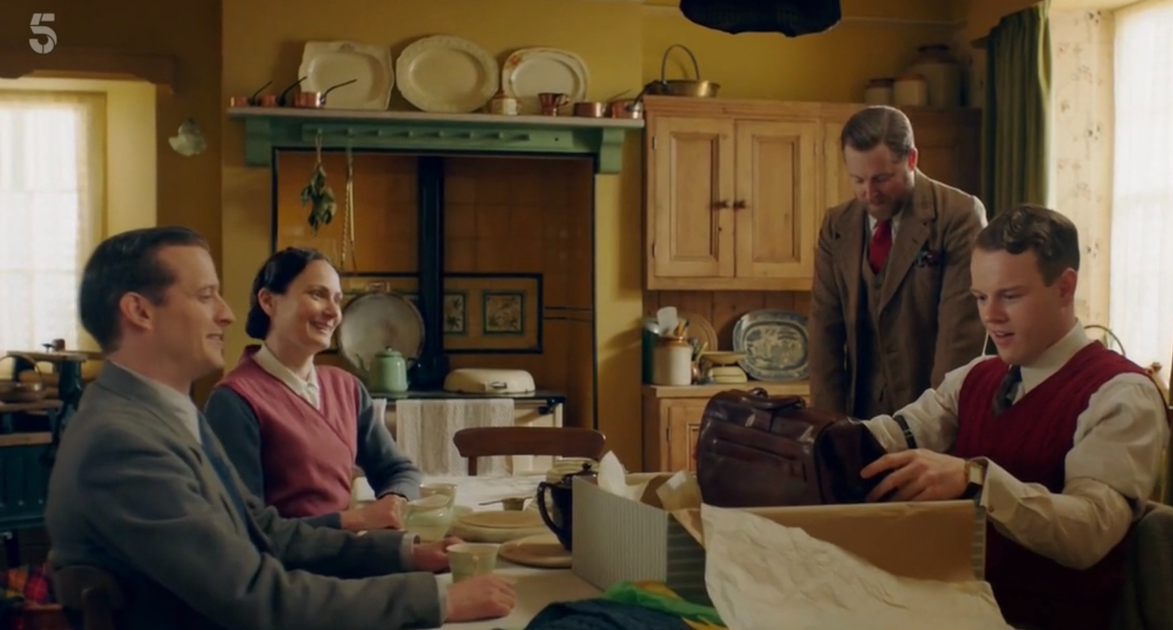 Final Thoughts
"You deserve a second chance." That's not the title of episode one but it should be. One keeps waiting for these 1938 buttoned-up Brits to loosen up and express their emotions. Then, of course, they wouldn't be buttoned up Brits. Still, they entertain as only Masterpiece does on a consistent basis year-after-year, show-after-show.
"James explains what it is about Darrowby that brings him so much happiness. . . There's attention and care put into making this feel like a full town, with all its lovable oddballs." IndieWire
"Like much of this gentle show, the contest is a frame for a series of small but important moments for the principal characters: a first kiss, a rapprochement between brothers, a gesture of kindness toward a rival. And as in the first season of All Creatures, a cheerful, optimistic tone prevails despite the distant rumblings of war." New York Times
If you like animals, and a few quirky owners, check this one out. Now, where did I put those old slippers?