Encanto means "the allure of something or someone is the pleasing or exciting quality they have." Do you have Lin Manuel-Miranda (Hamilton, In The Heights) overload? If not, you will find Encanto pleasing to the ear and the eye. As it turns out, this is Disney's 60th animated film. Like Coco, this one is south of the border, set in Columbia. Cute and colorful, some might say it's a "magical" musical. The Madrigal family has a magical house. Each of the occupants has magical powers, save one. Somehow, Mirabel didn't get the gift. Or, as one of the village children puts it, "maybe your gift is denial."
Perhaps Encanto will enchant you with Luisa's strength, or Isabela's "perfect" flowers. Maybe it will be Julieta's healing, or Pepa's control of the weather. Most of all, Mirabel will captivate you with her persistent optimism. No one works harder. So, why does she always seem to disappoint her Abuela? What happened to Uncle Bruno whose gift was to foresee the future? One of the signature songs of Encanto is "We Don't Talk About Bruno-no-no-no." From the studios of Moana and Zootopia, Encanto is a new and wonderful story. Yet, it is a familiar one of family. Just like you expect from Disney. I give Encanto 4.0 Gavels and it receives a much deserved 91% Rotten Tomatoes rating with a very good 7.8/10 IMDb score.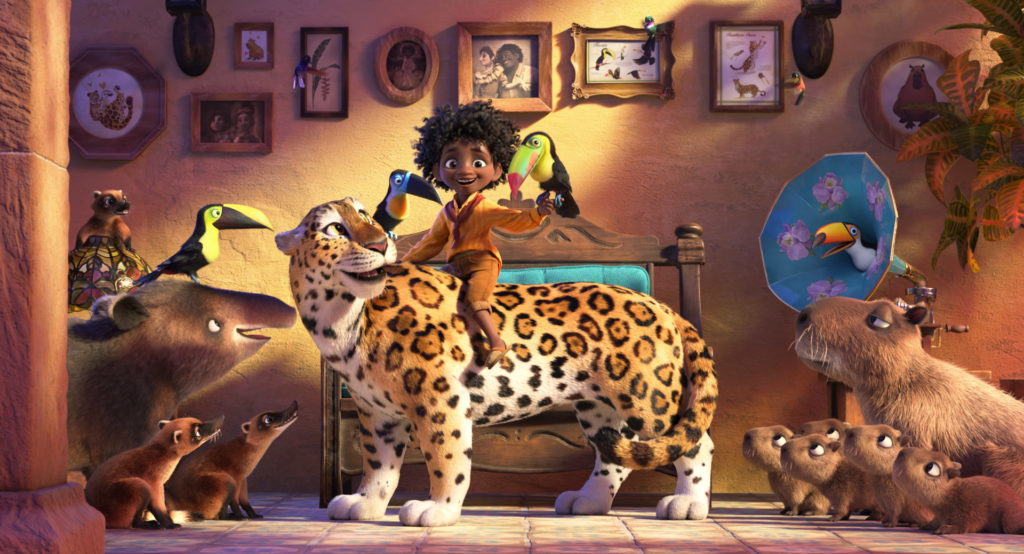 Plot
Their town set ablaze by conquistadors, Alma and Pedro Madrigal escape with their infant triplets. At a river crossing, Pedro fails to survive. A "candle" protects Alma and the children, and builds them a magical house. Later, the Casita provides its occupants "gifts." Alma, now Abuela, readies the house for the celebration of the gift to grandson, Antonio. He fears that, like Mirabel, he may be a disappointment. The town celebrates as Antonio receives the gift of talking to animals. Yet, something is shaking the foundation of the Casita. Others sense it, only Mirabel is brave enough to mention it. Is this the end of the Madrigal family?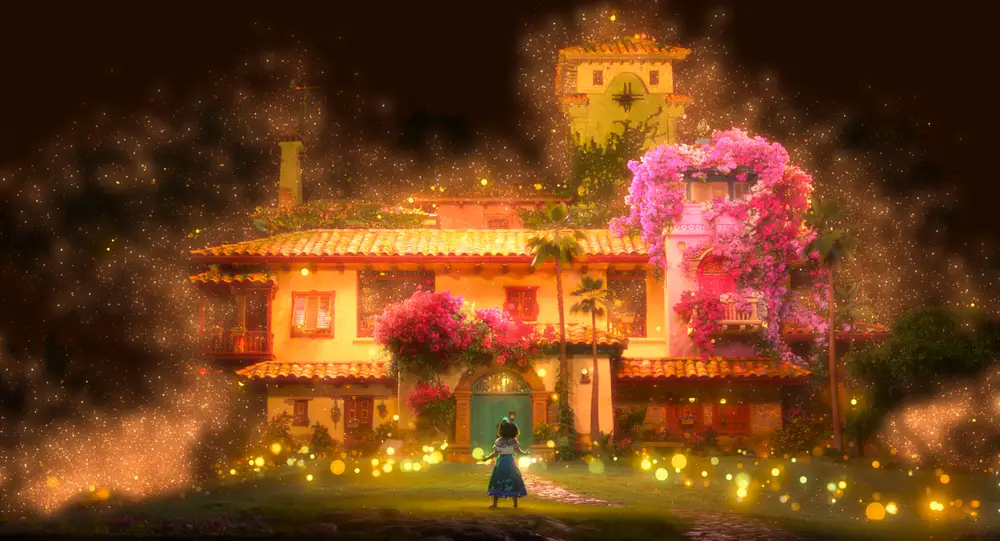 Actors
Stephanie Beatriz has quite the resume. She's appeared in favorites like The Closer, Modern Family and In The Heights. Before being the voice of Mirabel, she did similar work in Ice Age and Lego franchises. She pairs nicely opposite Bruno, voiced by the ever-popular and funny John Leguizamo (Critical Thinking).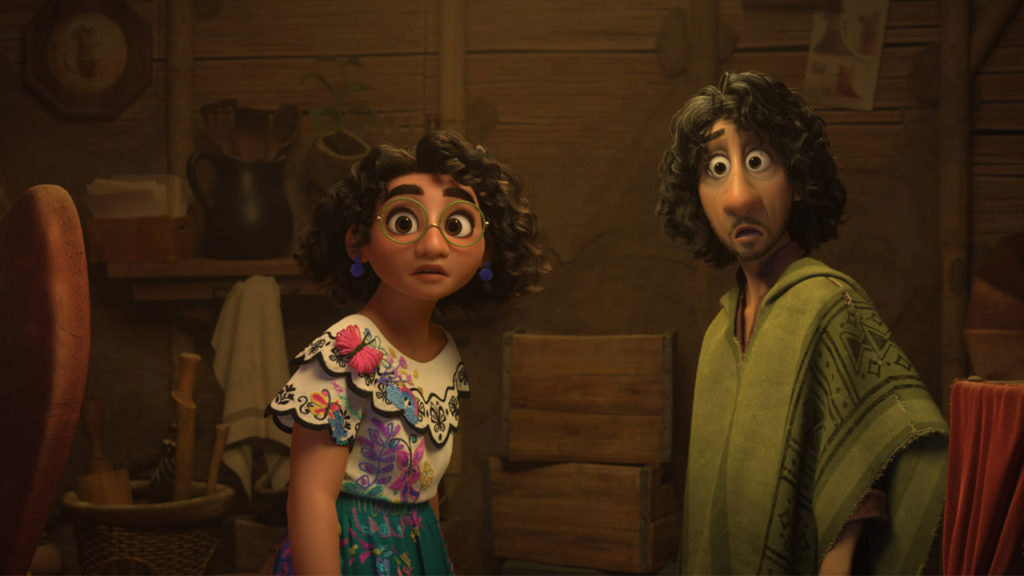 Final Thoughts
Near the end of the 99 minute Encanto is an absolutely perfect Spanish tune, "Dos Oruguitas." Translated to two caterpillars, that seems odd for a love song. Then, you realize they transform into butterflies. It's also the first song ever written by Miranda entirely in Spanish. Overall, the film is a celebration of Columbian culture. Embrace and enjoy!
"Encanto might be the best Disney animated film since Frozen." New York Magazine/Vulture
"98 minutes of pure bliss, a story about how weaknesses can be strengths, strengths can be weaknesses, and how love and determination is way better than magic when it comes to healing a broken family." San Francisco Chronicle
Some critics bemoan the lack of a true villain. I didn't notice. I don't think you will either. Take the kids!