As I finished episode one of Mayor of Kingstown, I asked "where is Taylor Sheridan and what have they done with him?" The Taylor Sheridan of Hell or High Water, Wind River, and Yellowstone, the admirer of all things Montana and the West, is nowhere to be found. Of course, he's also the Taylor Sheridan of Sicario and its sequel. I'm more a fan of the former while Mayor of Kingstown is more like the latter. Even in the midst of the beauty of the former, they can be violent and gritty. Kingstown just skips the gorgeous vistas and goes right for the savage.
Actually, it is co-creator Hugh Dillon who likely first implanted the idea of Mayor of Kingstown into the lurid imagination of Taylor Sheridan. Dillon grew up Kingston, Ontario which has nine prisons within its borders. Since that sounds a bit much for an American audience to swallow, Mayor of Kingstown opens with "this is a company town and the company business is incarceration. There are seven prisons within a 10 mile radius with 20,000 inmates."
Shortly, we meet the Mayor of Kingstown, Mitch McLusky, not the real mayor but he runs the city. In a Game of Thrones-like beginning, he will soon be de-throned, quite surprising for a major star. Yet, given the level of corruption, also quite predictable. The story begins cryptically, the slang and references too obscure to grab the viewer. Why then should I pay for 9 more episodes on Paramount+? I give the first episode 3.0 Gavels and it receives a 29% Rotten Tomatoes rating with a 7.6/10 IMDb score.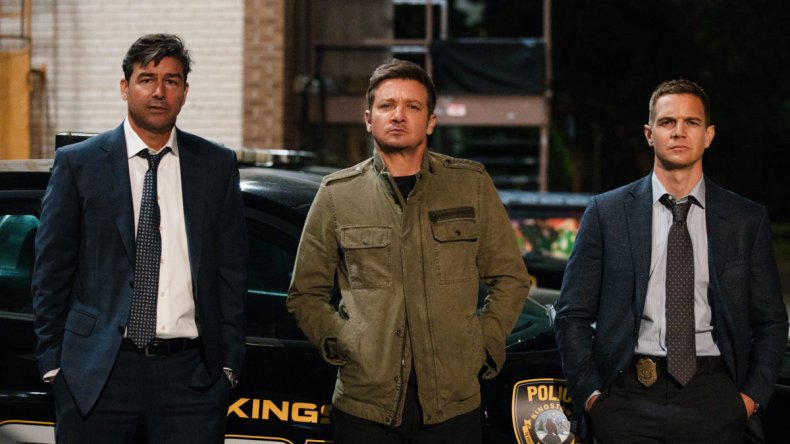 Plot
Miriam McLusky tells policeman son, Kyle, to "be careful if your brothers are involved." Mike McLusky responds "we don't break the law, we bend it to keep the peace." Miriam doesn't buy it. "I know what you do. Your father invented it. You are couriers, fix-it men, part-time gangsters." Blackmail is high art in Kingstown, trust is tenuous. Deals must never be broken. Just who has the leverage to make things happen and, at what cost?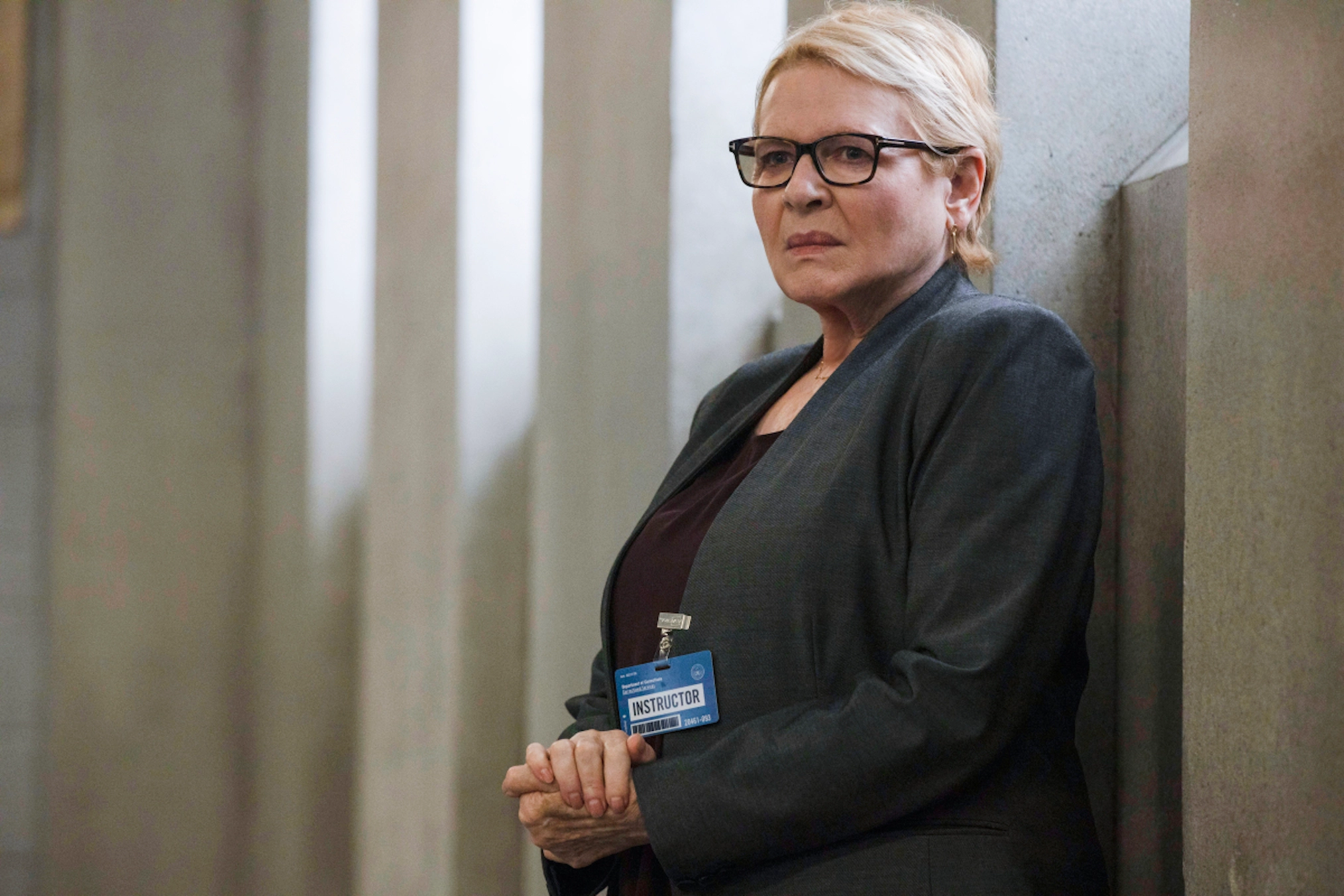 Actors
After working with Sheridan in Wind River, Jeremy Renner is a natural as Mike, the muscle for the Mayor of Kingstown. But, does he really have his heart into it? Does he know anything else? If you stay with the series, Renner is the reason. Typically, the mom heads up the family enterprise once her husband passes. In a twist, Miriam hates her family's involvement, even though she teaches in the prison. Always terrific, Dianne Wiest (The Mule) plays Miriam. Given third billing, Kyle Chandler (Godzilla vs. Kong) is Mitch McLusky. He got off'd, so how is he in nine episodes? Aren't flashbacks lovely, or somehow, he rises from the dead?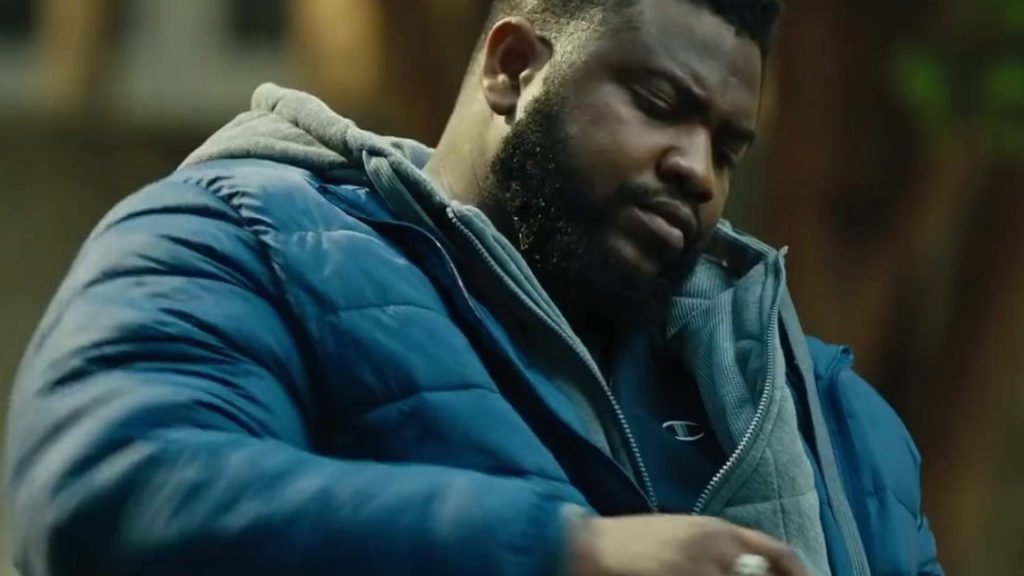 Final Thoughts
An early sub-plot involves a stripper girlfriend of an inmate asking the Mayor of Kingstown to dig up $200,000 for her to deliver out of the country. We never know why she doesn't dig it up herself nor why she gratuitously prances around nude. It was wholly unnecessary.
"For now, it seems too content to wallow in a world of awful people doing awful things. And these first two episodes erect walls of toxicity from which the rest of the season could have a tough time escaping." The Playlist
"It's hard to imagine the viewer who will want to spend much more than the pilot's first hour in Kingstown." Variety
Therein lies the problem. Do you want to pay for more doom and gloom? I don't even want it for free.