In a nutshell, The Shrink Next Door is so done so well it creeps me out. Based on a true story, a psychiatrist worms his way into the life of a wealthy client, separates him from his only family, and takes over his business and finances. Described as manipulative, The Shrink Next Door is unethical at best, criminal at worst. And, thanks to Apple TV+, between now and December 17, you can squirm as you watch eight episodes of psychological exploitation. As for me, the corporate exploitation in Dopesick is all I can handle. This one is a couch too far.
Although Dr. Ike Herschkopf denies the allegations, he resigned from two prominent posts according to The Jerusalem Post. He also believes the author, Joe Nocera, has a vendetta against him. Still, he hasn't sued Nocera for libel, while Nocera went on to receive the 2020 Webby Award for best documentary. Deviously, Herschkopf advises Marty Markowitz that "he's too nice, people take advantage of you. Are you 'Easy Mark Markowitz?'" Later, that turns to "the problem is you are rich. I'm going to look after you. I'm going to take care of everything." The Rotten Tomatoes consensus calls The Shrink Next Door a "cookie full of perhaps too much arsenic . . . capable of conjuring disquiet." Well said. Loved the acting, but hated the story, I give the series 2.5 Gavels. It receives a 61% Rotten Tomatoes rating with an early 6.8/10 IMDb score.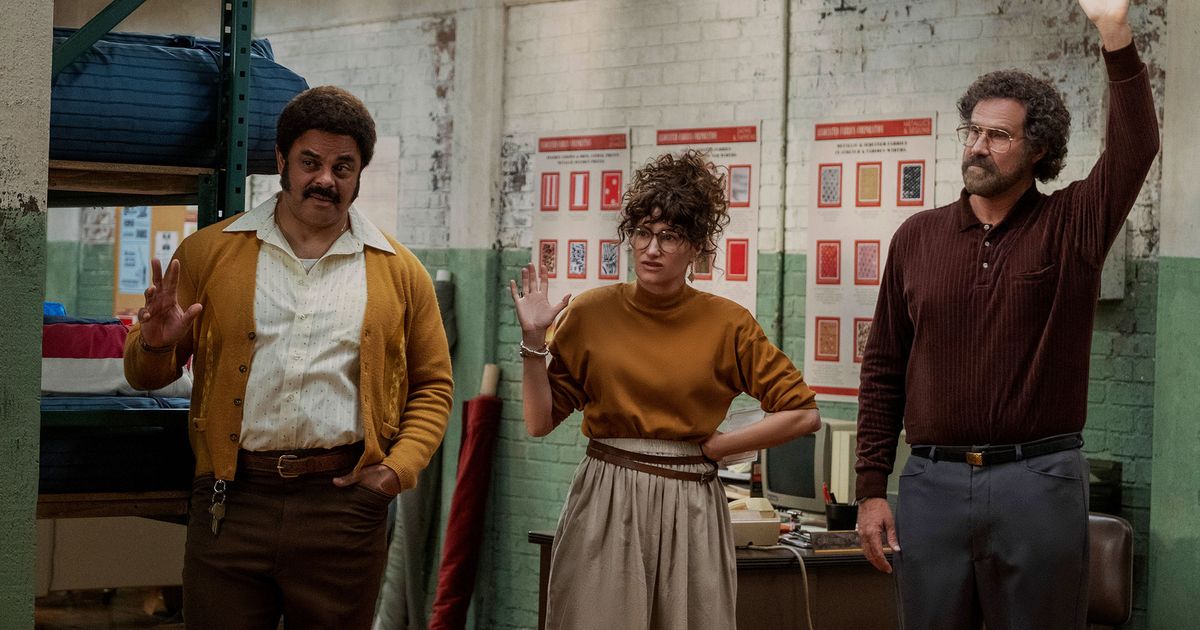 Plot
Marty Markowitz is "fine," except he isn't. His parents just died, his uncle is suing him, and he's trying to break up with a controlling girlfriend. Any confrontation at his fabric business causes him panic attacks. His sister encourages him to see Dr. Ike Herschkopf, recommended by their rabbi. From 1982 to 2010, Marty and Ike go from doctor/patient to best friends to business partners. There are no boundaries.
Actors
Never my favorite actor, Will Ferrell (Eurovision) nevertheless does good work as Marty Markowitz, dealing with panic attacks and his inferiority complex. Still, it is Paul Rudd (Ghostbusters: Afterlife) who fascinates as Ike's every expression, his every comment, belies the underlying deceit. Truly, he makes The Shrink Next Door unbearable. Kathryn Hahn (WandaVision) also excels as Marty's sister and, therefore, Ike's enemy.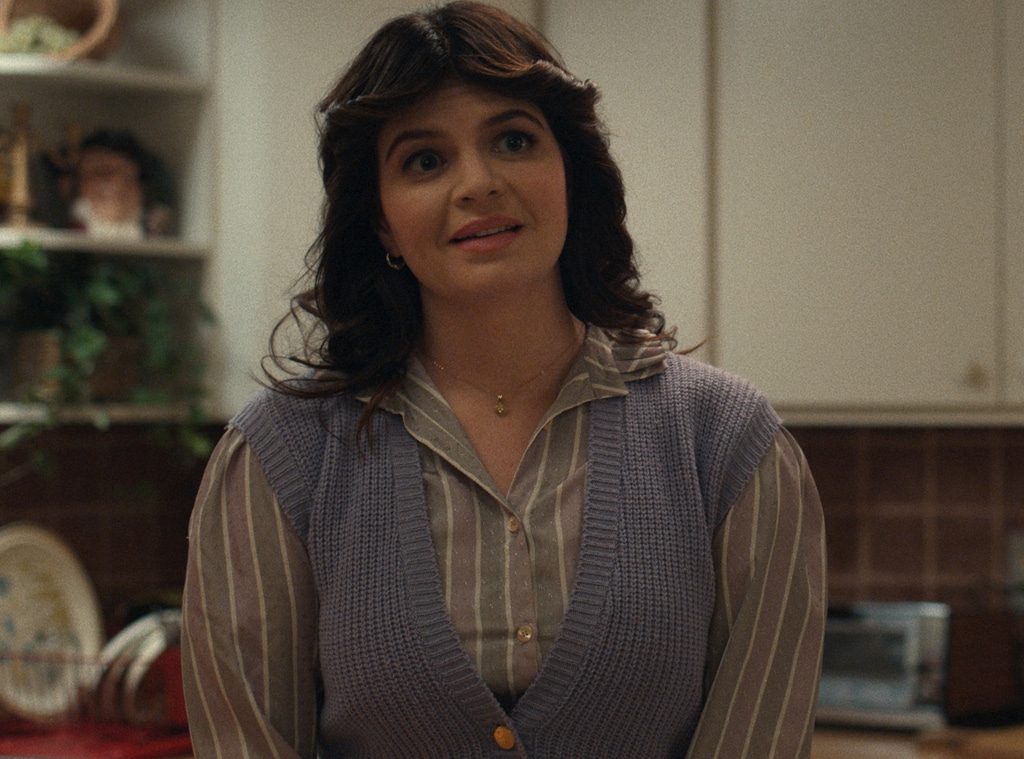 Final Thoughts
In a comment likely shared by many unwilling patients, Marty declares "he wants me to talk about my feelings, and my feeling is that I don't want to." As the show begins, the use of vines invading Ike's life seems quite appropriate. Should they be poison ivy vines?
"Disturbing – and not in an entertaining way." New York Post
"A drawn-out true-cringe story." RogerEbert.com
"Watching the story unfold, as Rudd's psychiatrist manipulates Ferrell's patient utterly and completely over the course of decades, is sometimes like scraping your knuckles on a cheese grater." Arizona Republic
Unless you are a glutton for punishment, avoid this one at all costs!