The real star of Acapulco is Mismaloya, located on the coast of the Bahía de Banderas near the city of Puerto Vallarta. To be more specific, it's the garishly-pink resort hotel Las Colinas (see below). The colors are so vivid you almost need sunglasses to watch. It's 1984 and Acapulco is the destination of the rich and famous. Inspired by the 2017 film How To Be A Latin Lover, once again you get characters named Maximo, sister Sara, and nephew Hugo. The movie grossed $62 million on a $13 million budget. Apple TV+ jumps on board for 10 episodes dropped weekly. A 100% Rotten Tomatoes rating (only 10 reviews) and an exotic location made it worth a glance. After two episodes, don't all resort films seem too familiar?
Maximo Gallardo Ramos now lives in Malibu. He's worth $100 million, owns 50 companies and houses all over the world. So, what's his birthday gift to his 14 year old nephew, Hugo? He tells his life story to the now extremely disappointed young lad. The Las Colinas opened March 12, 1949. Their first employee was Don Pablo Bonilla from the same poor neighborhood where Maximo grows up. Watching Don Pablo cruise by in his convertible, Maximo promises that he will follow in Don Pablo's footsteps, much to the chagrin of his mother. Lessons will be learned by both Maximo, and young Hugo. But, will the audience hang around to listen? At best, off to a mildly amusing, tepid start, I give Acapulco 3.0 Gavels and it receives a 6.5/10 IMDb score.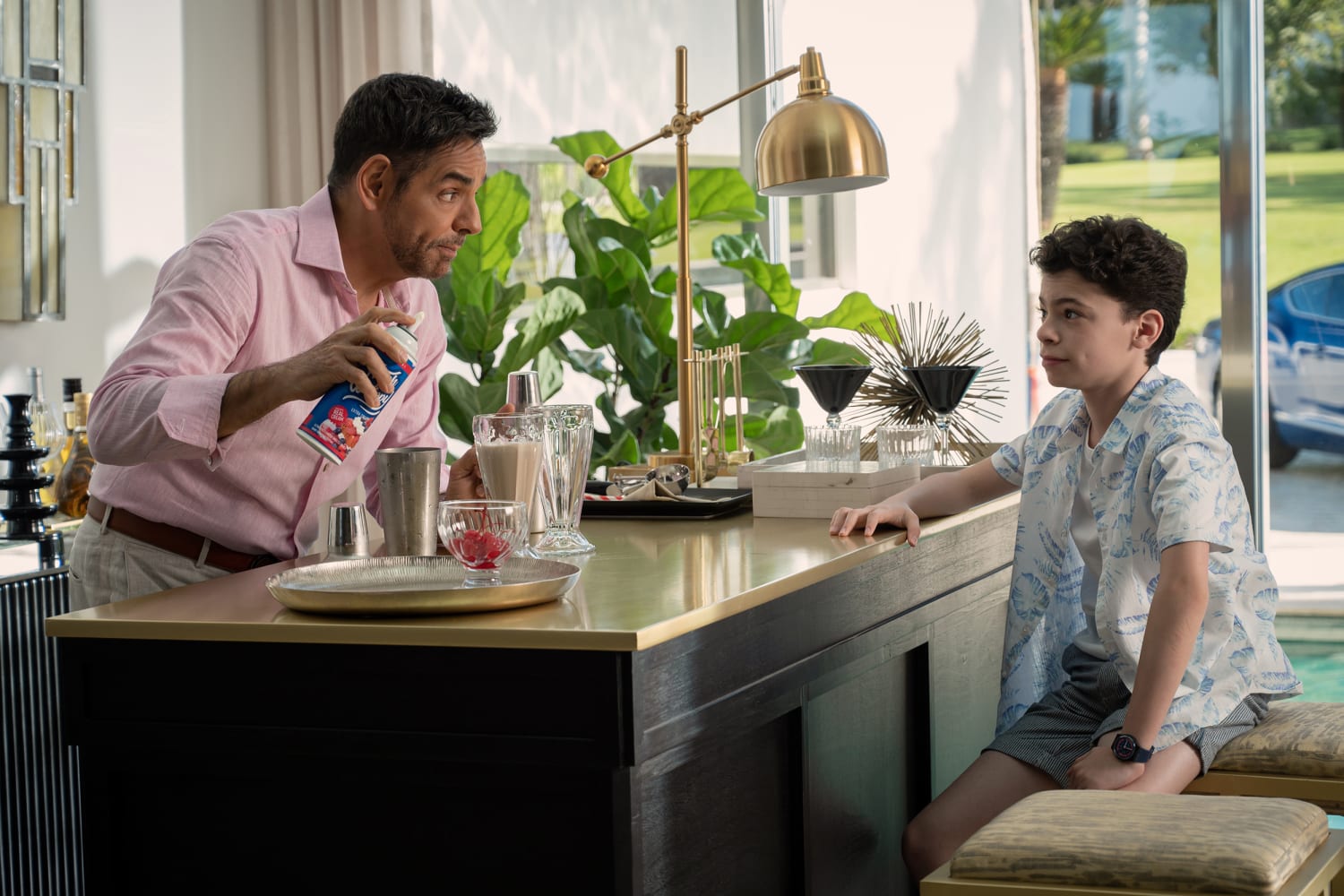 Plot
On Maximo's first day of work at the bus depot, best friend Memo Reyes lands job interviews for both at Las Colinas. Landing his dream job, Nora screams "I told you to stay away from that cesspool of lust and sin." But, Maximo has already laid eyes on the beautiful and talented front desk employee, Julia. She just happens to be the girlfriend of the General Manager, Chad, who just happens to be the son of the owner, Diane Davies. Woe is Maximo! Another dilemma arises as wealthy patrons demand some weed. Maximo ponders "will Las Colinas change me or will it be the other way around?"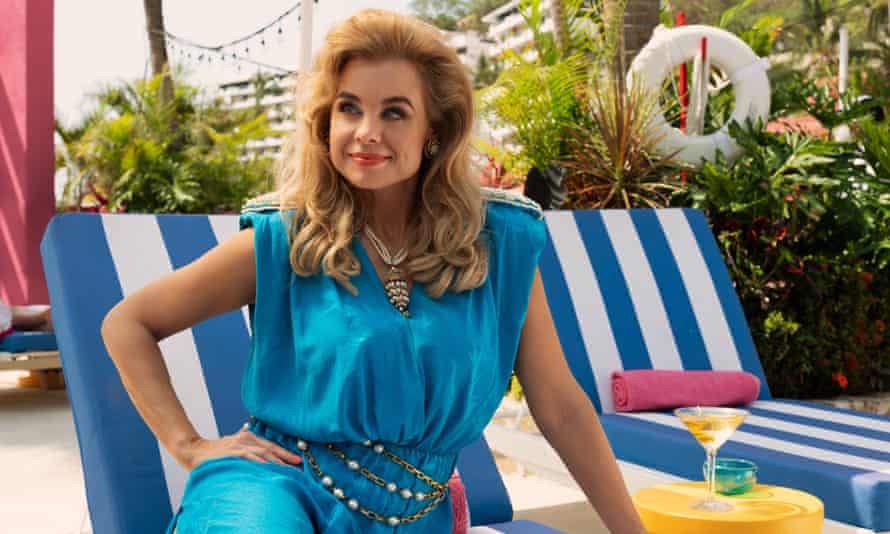 Actors
Eugenio Derbez may be my favorite Latino comedian (Dora and the Lost City of Gold, Angry Birds 2). Sadly, as the elder Maximo, his talents are not on full display. Enrique Arrizon plays the younger Maximo, charming, but with none of Derbez' zaniness yet on display. Seen in Miss Bala, Damian Alcazar is a recognizable face as Don Pablo. Camila Perez plays the attractive love interest, Julia. With thirty minute episodes, and a dozen main characters, none yet stands out.
Final Thoughts
Sounding like Hilary Clinton, Maximo tells Hugo "no matter what task you have, to succeed, it takes a village." In episode two, Maximo learns the art of "upselling" to get bigger tips. He sells an earnest young suitor on the Triple Platinum Proposal Package, then finds out that the kid has no money. He won the trip. Will "the resort experience" go by the wayside, or will Julia, Memo, and the crew step up to provide an engagement to remember?
"Drama aside, the overall effect is gentle, sunny and laidback, and the show wears its easy charm well. Acapulco doesn't reinvent the wheel, but Las Colinas is a most pleasant place to spend some time." Guardian
"A surprisingly charming trip back in time to the Mexican resort town in the 1980s." The Wrap
"Goofiness, laid-back, charming," all suggesting a restful resort vacation. To that end, Acapulco succeeds. Yet, is that enough to hang around for episode three?