On opposite week, the critics prefer The Chair; I prefer Sweet Girl. Is it because it's baseball season and PNC Park at night makes a perfect backdrop? Have you noticed that assassins and hitmen are all the vogue these days? We must be politically correct and bad guys can't be Russians, Chinese, Arabs, or Mexicans. So, we make them the amorphous "hitmen." Nobody can be offended by that. Although neither our hero nor heroine are "hitmen," there are no shortage of hitmen in Sweet Girl. Sometimes, I wonder where they all come from and where they all train. Somehow, I don't think they report all their earnings to the IRS. The government is missing out on an amazing source of revenue. But, I digress.
At least until the big surprise, Sweet Girl is a solid Netflix action flick. After that, it does struggle a bit to find a proper ending. Similarly, the filming in Pittsburgh is movie quality. Outside the city limits, did they use an IPhone? I'm not sure what ammo the hitman, Amos Santos, used in his "gun," but directors need to use it more often. In a limited character film, the ultimate bad guy is often easily determined, because he is the last one left. In other words, Sweet Girl has more than its share of faults. Still, with two handsome leads and a jump off the roof of PNC Park, I can overlook a lot a of faults. I give Sweet Girl 3.5 Gavels and it receives a miserable 21% Rotten Tomatoes rating with a lackluster 5.5/10 IMDb score.
Plot
Ray Cooper's wife is dying of cancer. BioPrime, a competitor, buys the generic drug, Spero, and pulls it from the market. On national TV, Cooper threatens to track down and kill its CEO. Six months later, a reporter informs Cooper that he has enough dirt on BioPrime to take down the company. At that meeting, the reporter gets killed, Cooper stabbed, and his daughter, Rachel, injured. Two years later, the police still have no suspects. Cooper will not "let it go."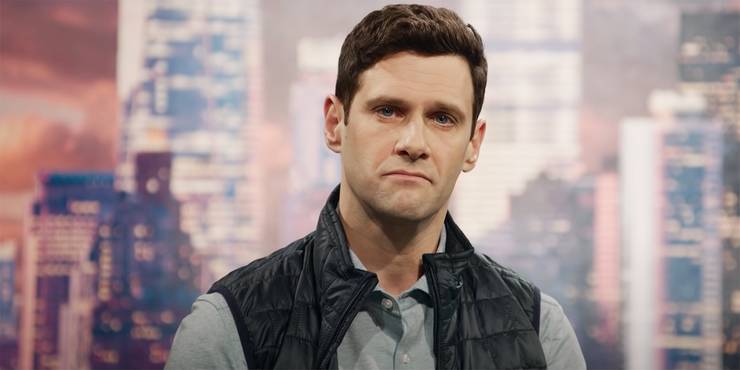 Actors
If Matt Damon played Ray Cooper, would Sweet Girl get more respect? Actually, this part is right in the wheelhouse of Jason Momoa (Aquaman). He does rage particularly well. Isabela Merced (Dora and the Lost City of Gold) plays the daughter, Rachel, with some pugilistic skills not heretofore seen. The 5'1″ Merced presents quite the contrast to the 6'4″ Momoa. Are her takedowns of the bad guys credible? Probably no less so than dozens of other smaller actresses taking on hundreds of much larger male bad guys. Seen in 6 Underground and Greyhound, Manuel Garcia-Rulfo gets the best line of the film. "You are a dilettante in my world." It's refreshing to see such a smooth, dedicated, principled killer.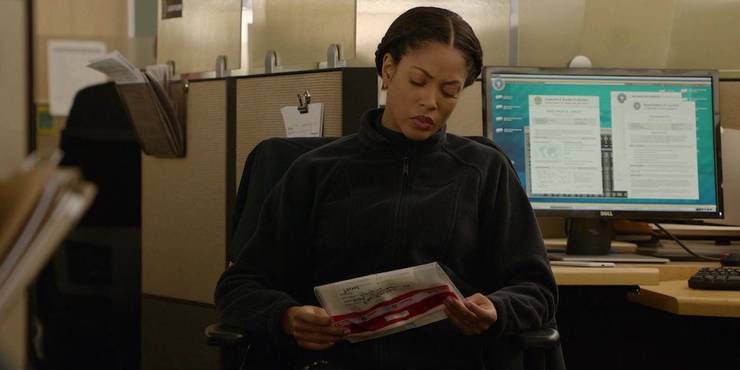 Final Thoughts
Quite the philosopher, Amos Santos tells Cooper, "there will always be an opposing force. No amount of rage will change that. I am the opposing force." Cooper does some philosophizing himself. "Parents and children, where do we stop and they begin?" Perhaps there is a little too much philosophy for the critics.
"Casting its brutal action and anguished family drama in amusingly over-the-top terms, the film confirms that, though Hollywood may not make brawny B-movies like they used to, perhaps they should…." Variety
"This is an easy one to recommend thanks to Momoa and Merced's clear bond, some objectively cool action sequences and that well-executed game-changer." Pittsburgh Post-Gazette
Of course, the Pittsburgh paper would like this film. The city looks great, at night. The bottom line for this one is that Momoa is a better actor than he's given credit.