Rated third in a Radio Times poll of best British crime dramas of all time, Line of Duty lives up to the hype. Each of the five seasons has a well known English actor play a corrupt police officer under investigation by AC-12 (Anti-Corruption Unit 12). Available on Amazon Prime, five-part Season One investigates Detective Chief Investigator Anthony Gates. In charge of serious crime unit TO-20, Line of Duty opens with Gates receiving the Officer of the Year award. It will not be easy to take down the king.
Each time AC-12 gets close to the slippery Gates, he escapes the tightening noose. Of course, in this well-written series, it's not just AC-12 after Gates. His "partners" in crime enjoy leverage. And, the girl on the side turns out to be not-so-innocent. Even the members of AC-12 have some difficulty in locating the line not to cross. I give Line of Duty 4.5 Gavels and it receives an excellent 8.7/10 IMDb rating.
Plot
After refusing to lie for his boss in a botched anti-terror raid, Supt. Ted Hastings recruits DS Steve Arnott to AC-12. After three years of the best conviction numbers in the city, Hastings suspects Gates of manipulating figures. DCI Kate Fleming works undercover for Hastings and attempts to gain Gates' confidence. No one suspects he might be complicit to a cover-up to murder. Will Gates' exemplary record cause his superiors block the inquiry?
Actors
Much of the Line of Duty seems a battle of Arnott vs. Gates, i.e., Martin Compston (The Aftermath) one on one against Lennie James (Columbiana). That excellent confrontation overlooks the fine work of Vicky McClure (Alex Rider) as Kate Fleming. As "guest stars" go, you can't miss Gina McKee (The Borgias). You never get enough of girlfriend Jackie Laverty.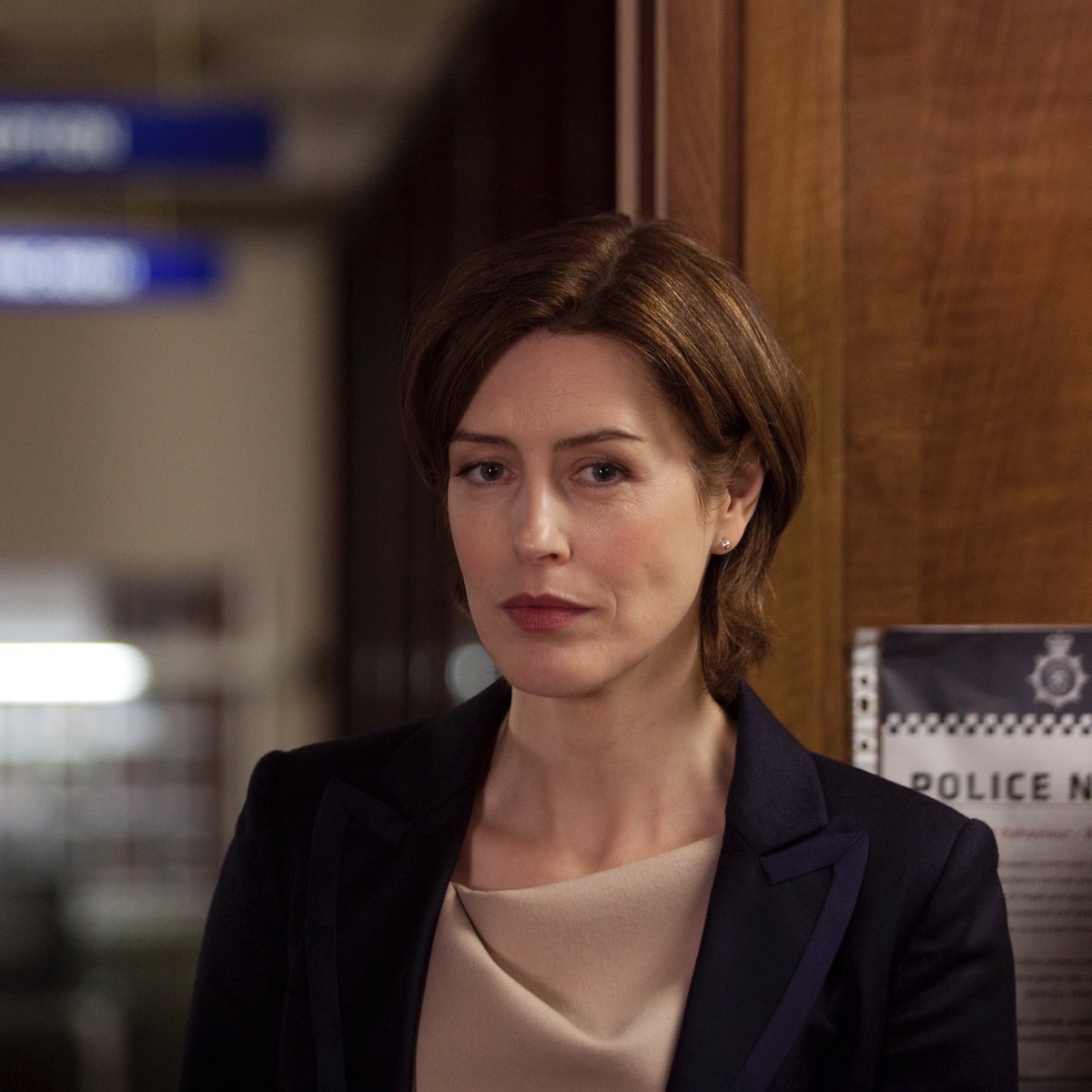 Final Thoughts
Ordinarily, corrupt cop shows never seem to generate to the potency of regular crime thrillers. Line of Duty proves the exception. The history of Gates, Arnott, and Fleming keep this show moving snappily along.
The Daily Telegraph sings the praises of "Lennie James brilliantly capturing the odious ambiguity of his character." The New York Times notes "Line of Duty has . . . a knack for making an exotic, unfamiliar world seem like the viewer's second home." It also reminds everyone why police dislike Internal Affairs, and why they are so necessary.