By my count, the actors in Ava (2020) have 5 Oscar nominations and 3 Golden Globe nominations. It is darn near impossible to make a film this bad with this talent. I could blame the director, but he has The Help and The Girl on the Train to his credit. So, I guess the fault lies with the writer, although this seems a collective effort. Generally, when you see a film of this type land at a short 97 minutes, the producers know they have a problem. To save you a problem, do not pay Amazon $6.99 to stream Ava. Even if the allure of the talent is strong, resist until it soon will be free with your streaming service.
Even before Molly's Game, Jessica Chastain was a favorite actress of mine. But, the decision to put her in a John Wick-type role as Ava, falls flat. The fight scenes worked for Charlize Theron in Atomic Blonde. Here, they almost seem comical, not appropriate for someone fighting for their life. Speaking of comical, after paying the actors, little budget must have remained for location. Numerous times it looked like they found abandoned warehouses to film. The plot trends to the nonsensical. I give Ava 2.0 Gavels and it receives a 19% Rotten Tomatoes rating with a poor 5.3/10 IMDb score.
Plot
Beginning to distrust Ava as an assassin, Management has her followed. Learning she questions the victims as to what they did wrong to be put on her kill list, breaking protocol demands she be eliminated. Trained by Duke, he tries to protect her, but Simon requires a "finger or tooth, it doesn't matter which." Ava now suspects Management want to "close her case," but has personal matters in Boston. Will her family become collateral damage?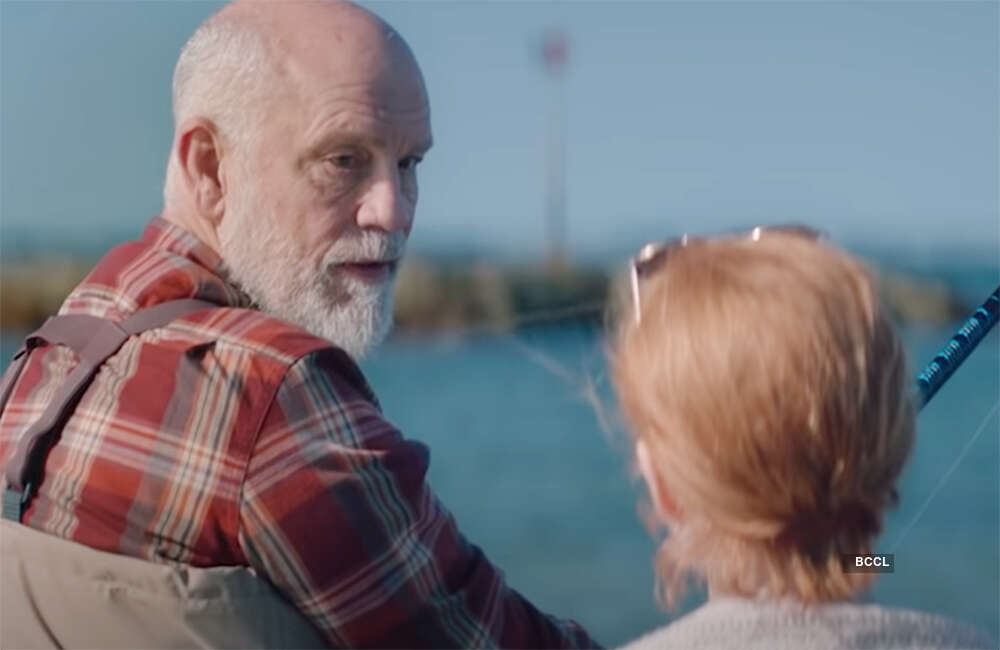 Actors
Sixty-six year old John Malkovich (Duke) in hand-to-hand combat with forty-four year old Colin Farrell (Simon) is also farcical. Malkovich is getting long in the tooth for rolling around the deck. As Ava's mother, Geena Davis' role as a mother who failed her child never quite syncs with the rest of the film, nor does the part of Common as the ex-boyfriend.
Final Thoughts
As you can see, Ava has quite the cast. Yet, the scenes seem pasted together, like an afterthought without any real cohesion. A further indication of lack of purpose is the ending, as if they didn't know how to end it.
The Chicago-Sun Times writes "as the plot grows increasingly convoluted and borderline laughable, Chastain is steady as she goes, playing a character who's worthy of a film franchise in a movie nowhere near deserving a sequel."
While Chastain is worthy of a film franchise, I'm not so sure about her character. Her sister asks "who are you?" Ava replies, "Nobody you'd want your baby to know." You probably don't want to know this baby (Ava), either.