It is the unfortunate luck of Lark Rise To Candleford that I watched it after Ripper Street. While this ten-part Season One compares somewhat in tone with Sanditon and Cranford, it doesn't hold a candle to Ripper Street. Struggling through but four episodes of simmering class differences in the residents of Lark Rise To Candleford, I couldn't wait to get back to excitement of the hunt in Ripper Street. Perhaps Lark Rise deserved more of my time.
Based upon semi-autobiographical novels set in the late 19th century, Lark Rise and Candleford owe their allegiance to the Sir Timothy Midwinter. Lark Rise is the poor farm village eight miles from the wealthier merchant town of Candleford. As expected, the latter look down upon the former, to much exception. The costumes and sets are what one would expect of a British Period Piece, but the characters and script seem a tad behind its sister shows. Thus, I can give Lark Rise to Candleford but a middling 3.0 Gavels while it receives a very fine 8.1/10 IMDb score.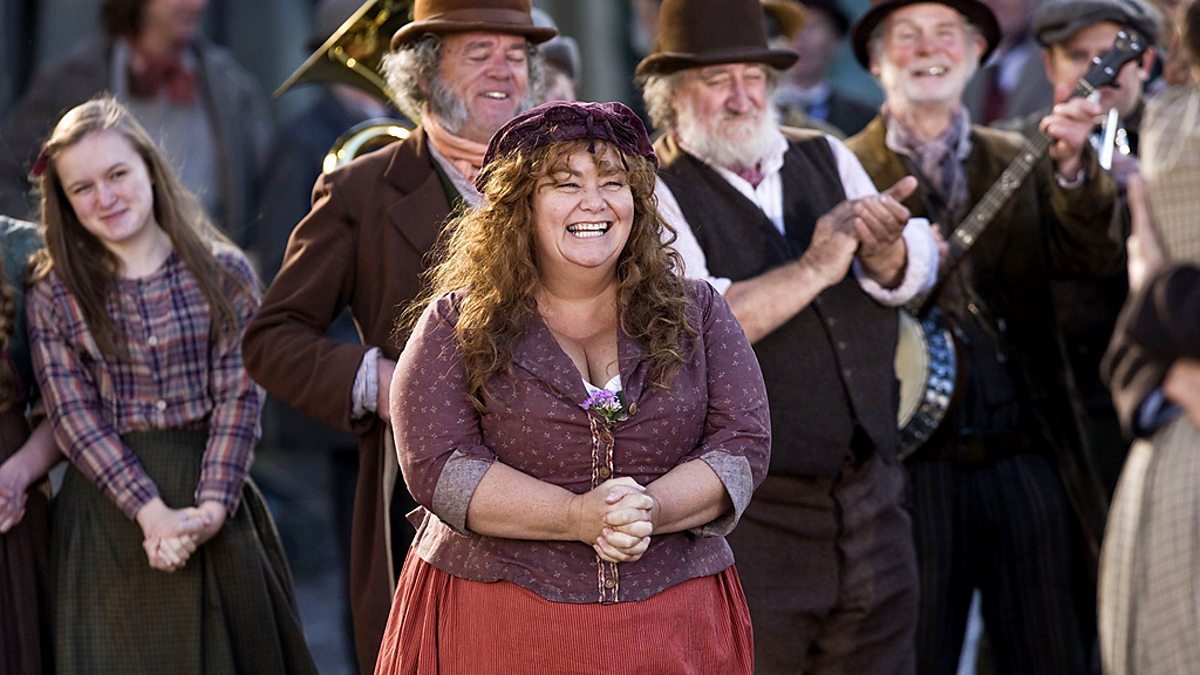 Plot
Upon the arrival of a new sister, Robert and Emma Timmons decide it is time for their eldest, Laura, to seek employment. Having "never been inside a post office," Laura hesitates to leave her friends and family in Lark Rise. Still, the village folk know that Laura will have better opportunities with cousin Doras Lane, Post Mistress of Candleford. Laura, who misses little, takes notes of the secrets of the folks of both communities. Initially disparaged by the Candleford townspeople, Laura wonders if they all can't get along.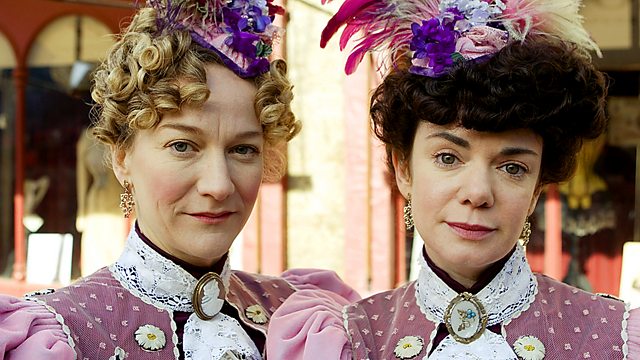 Actors
As near as I can tell, the role of Laura Timmons seems the pinnacle of Olivia Hallinan's career. Since Lark Rise aired from 2008-2011, that is not good. Mostly absent from the small screen since 2016, Julia Sawalha plays the enigmatic Dorcas Lane. After just four episodes, it is difficult to get a handle on her character. Similar to Jim Carter in Cranford, here we find Brendan Coyle before he was Mr. Bates in Downton Abbey. Once again, you see similarities in his role as Laura's father.
Final Thoughts
Robert Timmons says of Lark Rise, "nobody ever came and nobody ever left." As sad as that commentary is, his daughter proves him wrong. And, as Dorcas Lane knows, "every secret eventually sees the light of day in Candleford." Secrets include spendthrift mothers, imprisoned husbands, shyster fathers, and love triangles.
In 2008, The Hollywood Reporter commented "it's the sets and scenery that may keep viewers returning to a 10-part series whose characters can't hold a candle (note: great minds think alike) to Austen or Dickens. The drama is minimalist in the extreme with all the tension in the first episode resting on how far a small community lies from the regional post office."
Although The Silver Petticoat Review thoroughly enjoyed the series, it complains that "Laura, is at times self-involved and difficult to like. She is the main character so this is especially noticeable." Sometimes a show hits and sometimes it misses. This one missed for me. Blame it on the Ripper!