If the Discovery Channel can have Shark Week, may TMJ have War Week? After WWI and Parade's End, we jumped to WWII and The 12th Man. Continuing with WWII, I bring you T-34 and the second-highest grossing Russian film of all-time. If you are in the mood for tank battles and tactics, you are in for a treat. The super slo-mo effects are something to behold.
Not yet convinced? Check out the movie trailer (above). You might ask why there is little dialogue in the trailer. While this is some of the best tank action you will see, it is some of the worst dialogue you will hear. You haven't heard tank-talk this bad since the jingoistic American war movies of the 1940's. The English is dubbed, but something must fail in the translation. Still, I give T-34 3.5 Gavels and it receives a 6.6/10 IMDb rating.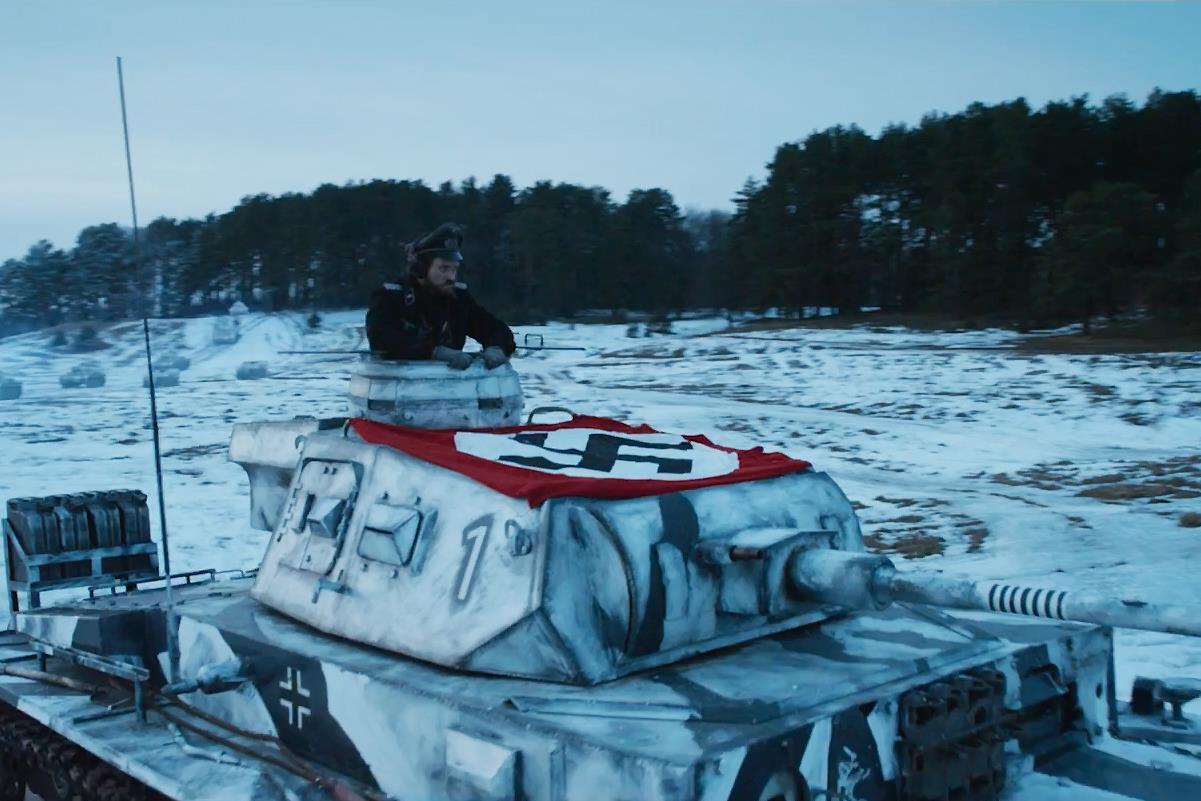 Plot
The Nazis are 35 kilometers from Moscow in 1941. Untested tank commander, Nickolay, and crew receive orders to remain behind and cover the retreat. They successfully take out 7 tanks before capture. Three years later, the same two tank commanders meet again at a concentration camp. Jager demands that Nickolay use a damaged, unloaded T-34 to assist in a training exercise for his young Panzer officers. Nickolay sees this as a chance to escape, but he is miles inside the German lines.
Actors
Alexander Petrov is our intrepid tank commander, Nickolay Ivuskin, recently seen in Anna. Because the dubbing is so bad, I offer no comment on his skills as an actor. Standartenfuhrer Klaus Jager is played by Vinzenz Kiefer, also seen in Jason Bourne. All bad guys suffer from arrogance and his comes shining through, bad dubbing or not. And, what movie would be complete without a love interest. Nickolay saves Anya's life by agreeing to assist Jager. Acted by Irina Starshenbaum, she is a Russian interpreter for the Nazis.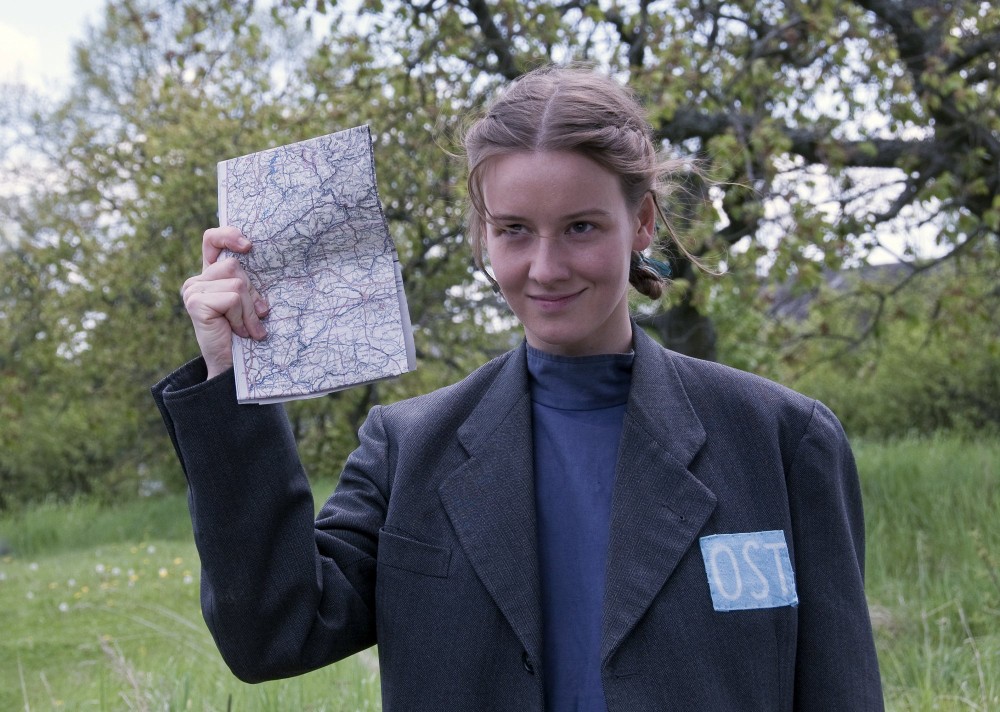 Final Thoughts
Some refer to T-34 as Fast and Furious, I thought more Shootout at the OK Corral. The Daily Beast complains "T-34 isn't just bad. It's bad and popular." On the other hand, movie-freak writes "The film is unparalleled from start to finish and keeps you glued to your screen."
Of course, the best headline goes to Forbes and "Tanks For The Memory: The Soviet T-34 Is Now A Movie Star." Interestingly, Asia Times points out that an American invented the prototype for the T-34 and Stalin executes the two Russians most responsible for acquiring and improving it. By no means is this a great film, but worthwhile for the action and the qualitative differences in American and Russian movies.