Watching Anne with an E on Netflix reminds me of the old Hallmark Hall of Fame movies. Always beautifully filmed at a slower pace, in a simpler time, they were must-see TV. If you are not watching this series with your children or grandchildren, you are missing a very well done series based on the book Anne of Green Gables. Currently in its third season, the breakup of the partnership of the Canadian Broadcasting Company and Netflix signals that this may be its last. And, that would be a shame. Loquacious Anne burrows her way into your heart as the show deals with the everyday problems of growing up, and adds in issues like racism and classism. I give Anne with an E 4.5 Gavels and the first season received an 82% Rotten Tomatoes rating with a 90% Audience score. For Season 2, that Audience score rose to 98%.
Plot
Orphaned at birth, eleven year old Anne is sent by mistake to live with never married siblings, Marilla and Matthew. Already certain that no one loves her, Anne is distraught that she might be sent back to the orphanage. She convinces them that she can do anything a boy can do and allowed to stay at their farm near the fictional town of Avonlea on Prince Edward Island. Never confident in her appearance, school presents new challenges. She might be the bright new kid with the great imagination, but she is still "the orphan."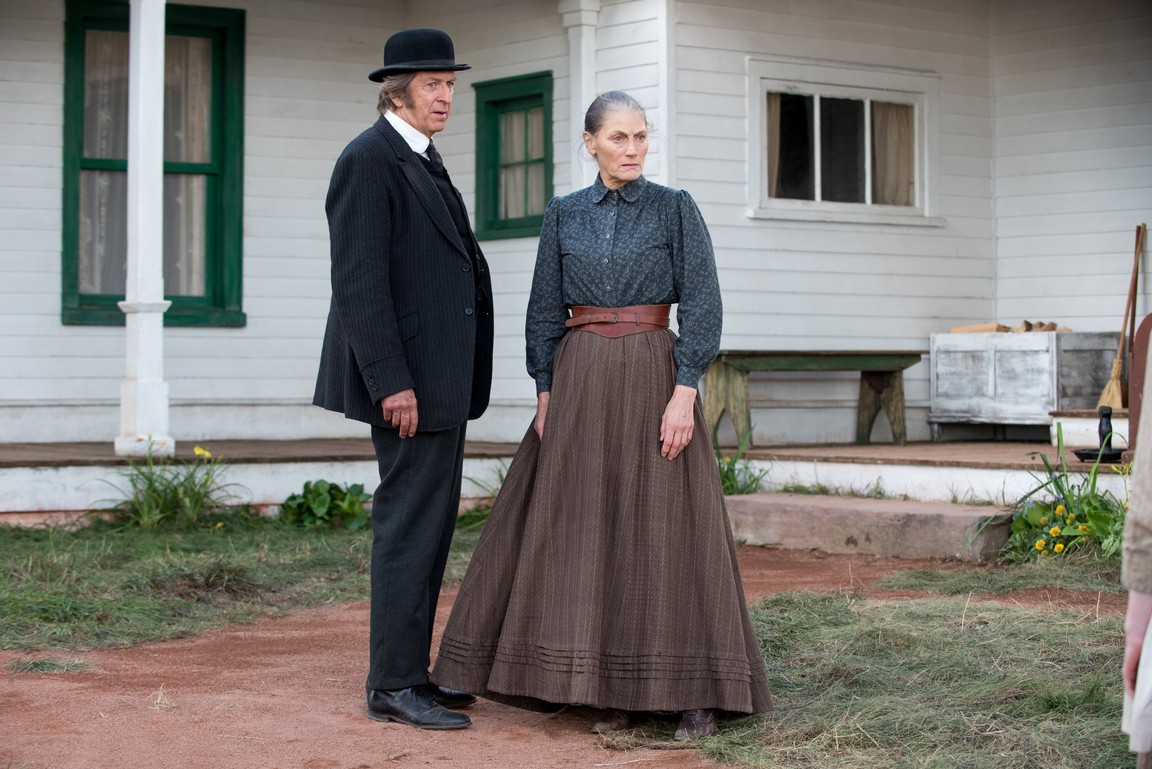 Actors
Amybeth McNulty is the perfect Anne, inquisitive, appreciative, and soon to be everyone's friend. Marilla is played by Geraldine James (recently Queen Mary in Downton Abbey), stern, but with a heart of gold. R.H. Thomson is the quiet Matthew, somewhat befuddled but resourceful around these strong females. Dalila Berry is Anne's best friend, Diana, though she is destined for a French finishing school. Gilbert (Lucas Jade Zumann) is Anne's male counterpart, just as smart, but with his own set of problems.
Final Thoughts
Anne with an E is enough to put Prince Edward Island on your bucket list to visit. By Season 3, Anne is 16, already thinking about college and her future as a teacher. First, before she can deal with the future, she must learn about her past. For those of you who read the book, some critics say this is a darker version, others say richer and more realistic. True, Anne can be a bit annoying at times, but how is that so different. Set in the late 1800's, finding your place in the world is not so much different than it is today. If you want slam-bam action, check out other options. If you want characters you would like to have as neighbors, you just might find them at Green Gables.