Long on action, short on story describes The Gray Man. With a budget of over $200 million, it may be the most expensive film ever made by Netflix. Certainly, no one skimped on name actors, known directors, foreign film sites, and blowing stuff up. Yet, a story of an assassin on the run but determined to exact revenge is hardly anything new. Granted, running a tram off the rails in Prague through a building might be a first. Determined to set up a franchise, the writers never disclose "the boss." We know the CIA engaged in assassinations, torture, and bombings with collateral damage, all unsanctioned. To what extent is unknown.
For background, The Gray Man is first of twelve books in a series by Mark Greaney. If his name is familiar, he co-wrote three Jack Ryan books with Tom Clancy and four more after Clancy's death. The directors are the Russo Brothers, recently of the Avengers films. These two come with a big price tag. Now, add Ryan Gosling, Chris Evans, Ana de Armas, Billy Bob Thornton, Alfre Woodard, Rege-Jean Page, and Jessica Henwick and the cup overfloweth. Then, travel to Bangkok, Monaco, Turkey, Berlin, London, Vienna, Prague, and Croatia. If The Gray Man is freakishly good at what he does, then The Russo Brothers are freakishly good at spending Netflix' money. I give the film 3.0 Gavels and it receives a 50% Rotten Tomatoes rating with a middling 6.6/10 IMDb score.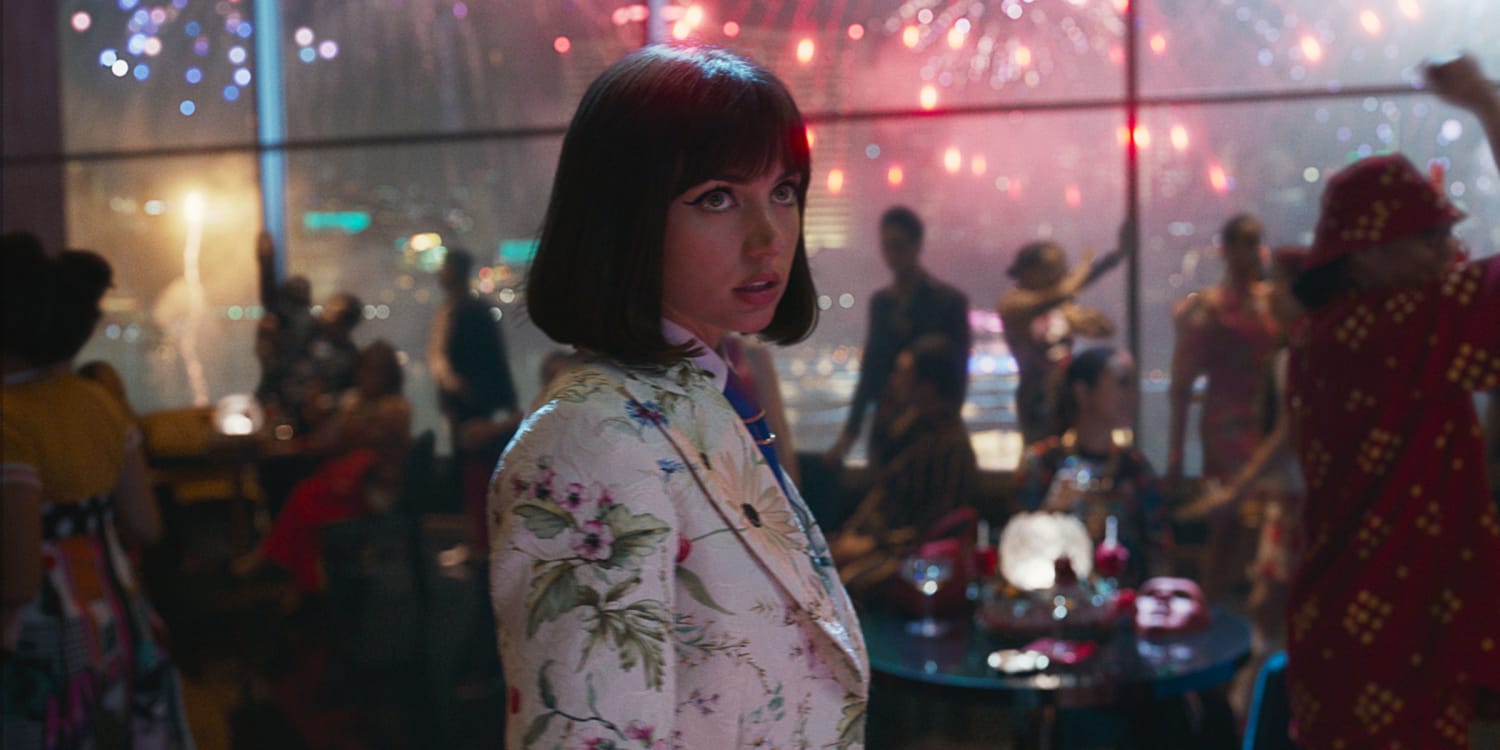 Plot
In 1995, Donald Fitzroy recruits Courtland Gentry out of prison to work black ops for the CIA. Now known as Sierra Six, eighteen years later he finds himself in Bangkok to kill Sierra Four at the direction of CIA Tactical Operations Chief Denny Carmichael. Four discloses corruption via an encrypted chip passed to Six. Carmichael must have that chip even if he must use Lloyd Hansen to retrieve it. Hansen flushed out of the CIA due to "bad ethics, zero impulse control, and unsanctioned torture." If Hansen can't locate Six, why not kidnap the niece of Fitzroy. That will get everyone's attention. The most spectacular failure in the history of black ops is about to explode across Europe.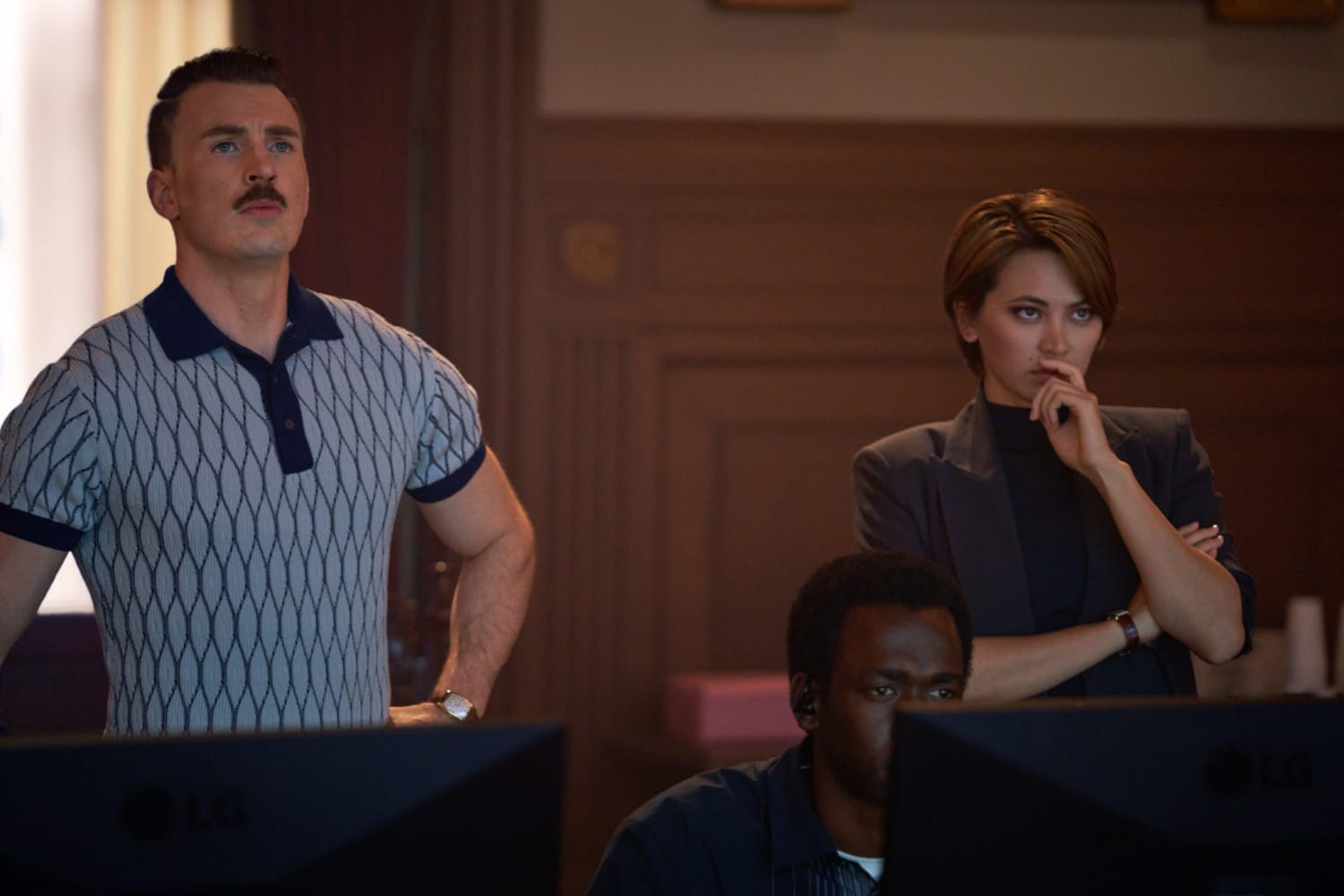 Actors
Ryan Reynolds or Ryan Gosling (Six)? As a quipster, I'll take Reynolds by a mile. Even Chris Evans (Hansen) brings the better retort. Still, both Gosling and Evans bulk up better than Reynolds, so there's that. Ana de Armas established her action bona fides in Bond 25. As Dani Miranda, she gets tossed around a bit, but at 117 lbs, she's giving up lots of muscle mass. The hunky Rege-Jean Page graduates from Bridgerton to the malevolent Carmichael in this tale. With his "urgent locate and destroy," who is the bigger sociopath, Hansen or Carmichael?
Final Thoughts
Croatia has wonderful sights, but maybe none more impressive than Castle Zbrka (below). Except, it is actually the Chateau de Chantilly located north of Paris. Well, Croatia can't have everything. Usually, the cute kid, in this case the niece, saves a film. For some reason, Gosling doesn't connect with Claire although undoubtedly we'll see more of her in any sequel.
"The Russo brothers are aces at making superhero movies. They need more practice with superspies." USA Today
"It is a big, noisy, explosive adrenaline rush — a live-action spin on that old MAD magazine comic, Spy vs. Spy — and about as deep." Salon.com
Since you have Netflix, you may as well watch it. It might keep you awake. Then again, it might not.