For me, Dennis Quaid (American Underdog) was the hook to watch The Tiger Rising, despite poor 17% Rotten Tomatoes and 4.5/10 IMDb ratings. And then, they made him the bad guy. Who does that? On the flip side, you get two terrifically cute kids and a tiger that doesn't eat them. Surely, that counts for something. Based on a book by best-selling children's author Kate DiCamillo, one easily sees how difficult it is to translate the story to the big screen. In this case, feelings "caged up" work better in the imagination. Even in fictional Lister, Florida, who would think it wise to release a tiger into a nearby populated area?
In The Tiger Rising, ten-year old Rob Horton lives at The Kentucky Star Motel with his father. Rob Sr. works as an underpaid maintenance man at the motel. Mother Caroline recently passed and "real men" don't talk about their feelings, they "move on." Bullied at school, Rob doesn't mind when the principal sends him home for a few days because of a fake concern that a rash on his legs might be contagious. On that last day of school, Rob intersects with another unhappy fifth-grader, just moved from Philadelphia. Unlike Rob, Sistine Bailey lets everyone know her feelings, loudly and clearly. Quickly, albeit with some effort, they will become best friends in The Tiger Rising. I give the 107 minute film available on Hulu 3.0 Gavels.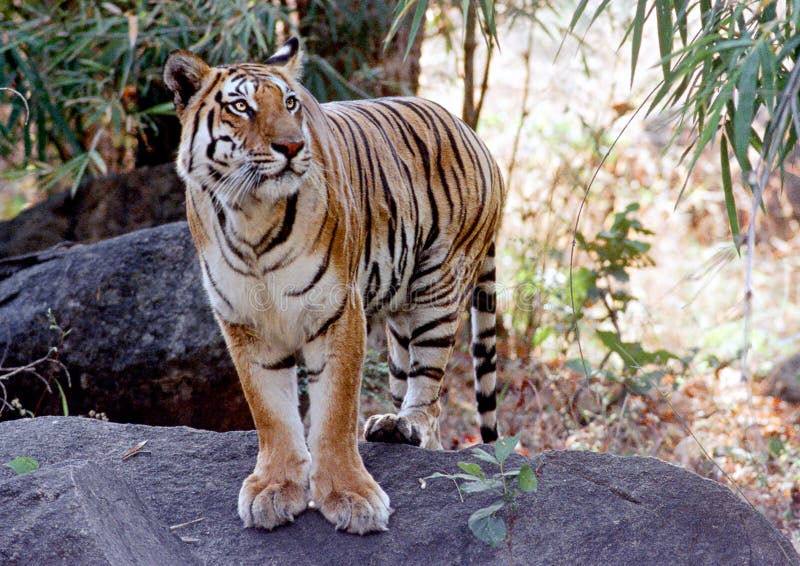 Plot
To a ten year old kid, gruff Beauchamp seems like the richest man in the world. He owns the motel and the surrounding wooded property protected by a Trespassers Will Be Shot sign. Undeterred by the warning, Rob wanders through the woods and, adjacent to a rundown shack, he finds a large tiger in a small cage. Shortly thereafter, Beauchamp "introduces" Rob to the tiger, gives him the keys to the cage, and pays him $2.00 for each time he feeds the animal. Of course, he's told, "don't tell your father." The dilemma arises when Sistine demands the tiger be released.
Actors
Just off his role in Sweet Tooth, Christian Convery (Rob Jr.) is an actor much in demand. Still, the relative newcomer, spunky Madelen Mills outshines him. Give these two better material and let them run! Besides Quaid, you also get Queen Latifah (Willie May) as the "prophetess" motel maid and Katharine McPhee as Rob's mother. McPhee's best work was a long time ago in Smash. It is unlikely she has the acting chops to ever reach the upper echelons.
Final Thoughts
Understandable is the analogy of releasing your emotions and releasing the tiger, but it's one thing to release a tiger into an African preserve and quite another to release it into Florida. Willie May seems more concerned about how the tiger will survive than whether anybody gets mauled and eaten. Referring to Beauchamp, I did like Sistine's quote, "he may not be the stupidest man in the world, but I bet he's related."
"Too bad the rest of the movie isn't as captivating as the big, beautiful cat at its center." Los Angeles Times
"Exceptional special effects lend a touch of magic that both softens some of the harsher material and helps keep us inside the children's point of view." Movie Mom
For adults, The Tiger Rising is average at best. From a child's perspective, especially one dealing with the loss of a loved one, it could be special.