For those of you expecting a review of Morbius today instead of The Contractor, so was I. Then, a 16% Rotten Tomatoes rating and a 4.7/10 IMDB score caused me to re-think my plans. Further inquiry advises Dr. Michael Morbius is an anti-hero vampire with superpowers. So, does he suck out the blood from my neck at super speed? Are comic books not scraping the bottom of the barrel to create a super vampire? Looking elsewhere, the other major release this week is The Contractor. To summarize quickly, this may be a weekend to avoid the theater.
At a 43% Rotten Tomatoes rating and a 6.0/10 IMDb score, my chances of finding quality in The Contractor were not good. As an aside, Mrs. TMJ and I did find a quality lava carrot cake at Bonefish Grill. It was 5.0 Gavel delicious, highly recommended. On the other hand, The Contractor can be summed up by "heartless government and evil corporations force elite soldiers to do bad things." At least, I think that was the point. The editing is so bad, the story so murky, I could be way off. Mrs. TMJ is quite correct that TV surpasses what we are seeing at the theater. Surely, Hollywood can do better than Morbius and The Contractor. I give the film 2.5 Gavels.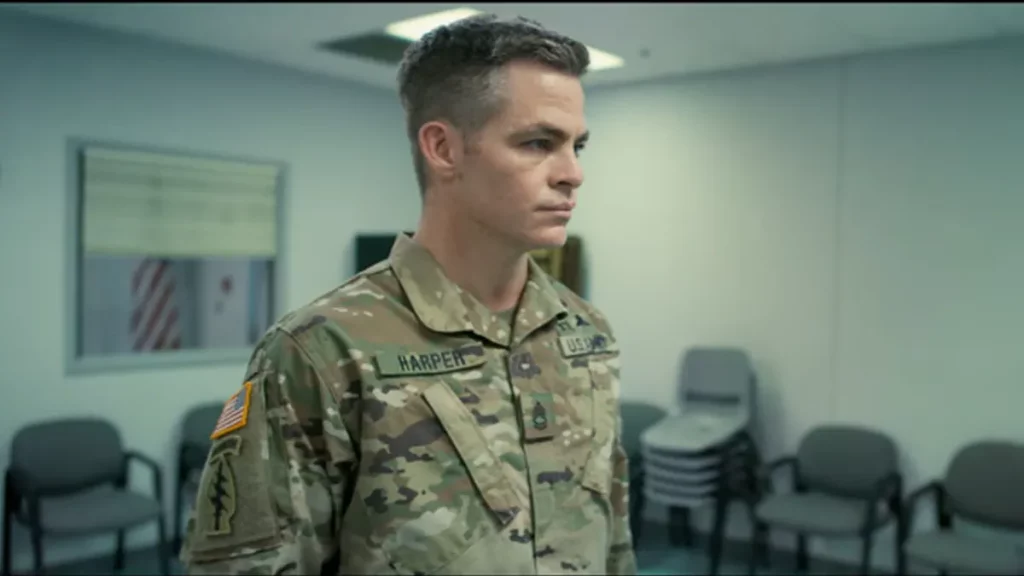 Plot
After numerous tours overseas, decorated Ranger James Harper suffers a serious knee injury. To keep up with his unit, he takes unauthorized drugs for the pain. That earns him an honorable discharge but without a pension or health benefits. Although in great demand, he has no interest in working for a private contractor. Eventually, in dire need of money, his best friend, Mike, convinces him that Rusty Jennings is different. Off they go to Berlin on a simple mission to acquire data. James will soon be in a fight for his life.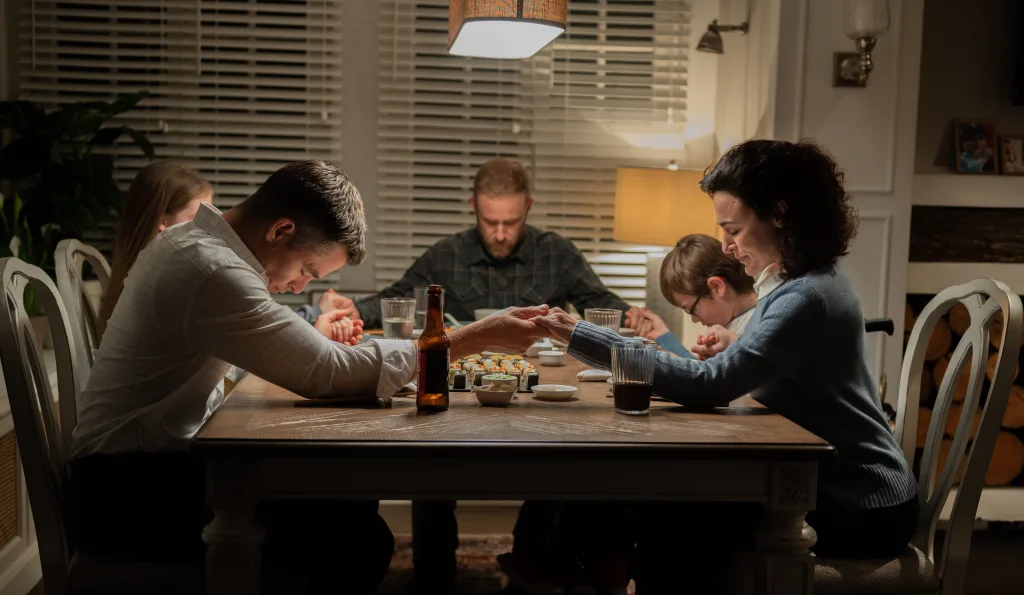 Actors
Terrific as James T. Kirk in Star Trek (2009), for some reason Chris Pine fails to climb into the upper echelon of actors. He's solid in Outlaw King and Wonder Woman, but nothing award-worthy. Harper is just a poor role selection for him. Kiefer Sutherland, so good in 24, makes a better good guy than a bad guy. His heart wasn't in the character of Rusty Jennings. Mostly, all the cast contracted out their performances.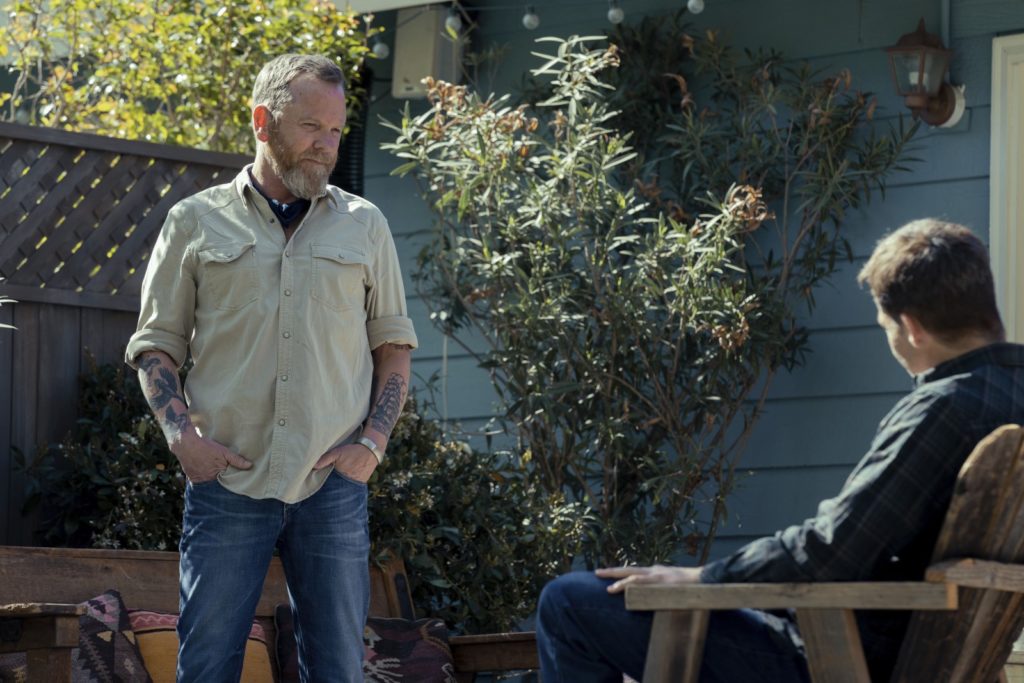 Final Thoughts
In one of the more ludicrous scenes of The Contractor, Harper escapes eight gunmen with automatic weapons running along a concrete embankment. At close range, these elite fighters can't hit a fish in a barrel. Surely, writers have better imagination. Even worse, the audience sees little of Berlin except for its sewer and subway systems. Filming in Romania is no excuse!
"These weepy father issues (presented in short flashback) don't do much to give The Contractor much weight, which is a shame, because there's far more melancholy than there is dimly-lit action." The Wrap
"The Contractor leaves you feeling drained and depressed. How's that for a marquee blurb? Not a likely candidate, but not a misleading one either." Wall Street Journal
Depressed and melancholy, not exactly what we hope for in a film. Oh well, as in baseball, there's always "wait until next year," or in the case of movies, "until next week."