Opera plus love plus war equals I'll Find You. Two young students attend a music academy in Lodz, Poland in the early 1930's. By far, Rachel is the best violinist of the class, so much so that one classmate refers to her as a "witch or something." Unable to compete, Robert asks his father to quit. Sparks fly between the two, not always in a good way. Then, following the tradition of Christmas Amends, Robert finds his voice, in more ways than one. Forevermore, the handsome, rich David Rosenwald has no chance with Rachel Rubin.
I'll Find You, a two hour film found on AppleTV+, blends the violin and opera and two pleasant actors into a nice love story, wholly predictable. She's Jewish, he's Catholic, and their parents will never permit them to marry. But, it's 1939 in Poland and war is coming. Rachel must go with her parents to Zurich, Robert Pulaski with his to Paris. Events beyond their control threaten to separate them for years. Now, throw in a little Anne Frank and some more extremely unlikely coincidences, and bring on the tissues. This 2019 flick gets 3.5 Gavels and it receives a 67% Rotten Tomatoes rating with a 6.7/10 IMDb score.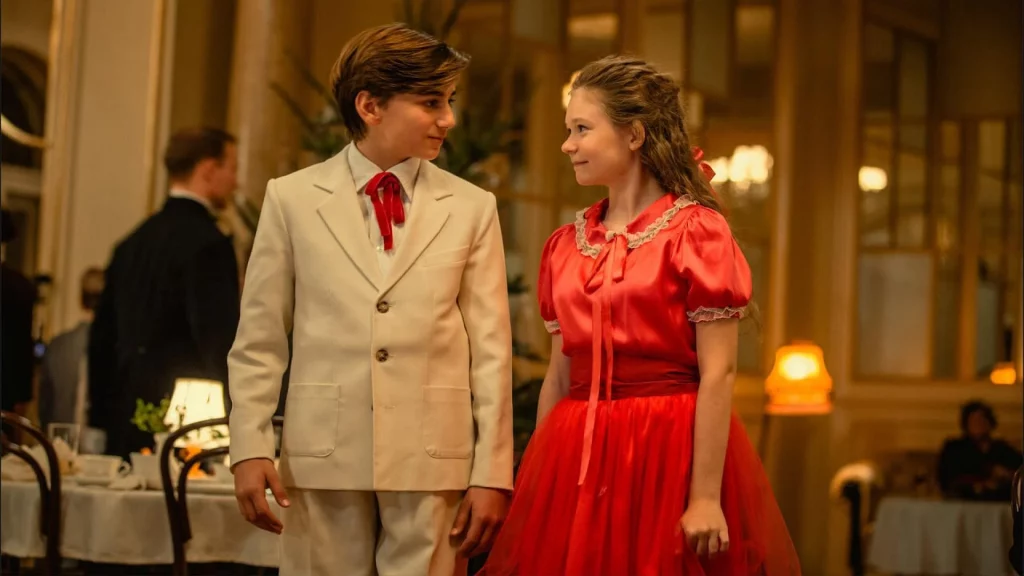 Plot
Robert learns opera listening to Enrico Caruso and Benno Moser, the latter Germany's greatest tenor. Moser also just happens to be the brother of Lena, the director of the music academy attended by Robert and Rachel. After two years in Italy for voice training in Italy, Robert returns to Poland to find Rachel engaged to Rosenwald. Surprised, a friend quips "I thought you two were made for each other. That kind of hostility is hard to find." Robert wins back his girl only to find that the Rubins are high value targets to the Nazis. It will be impossible to get a Jew out of Auschwitz.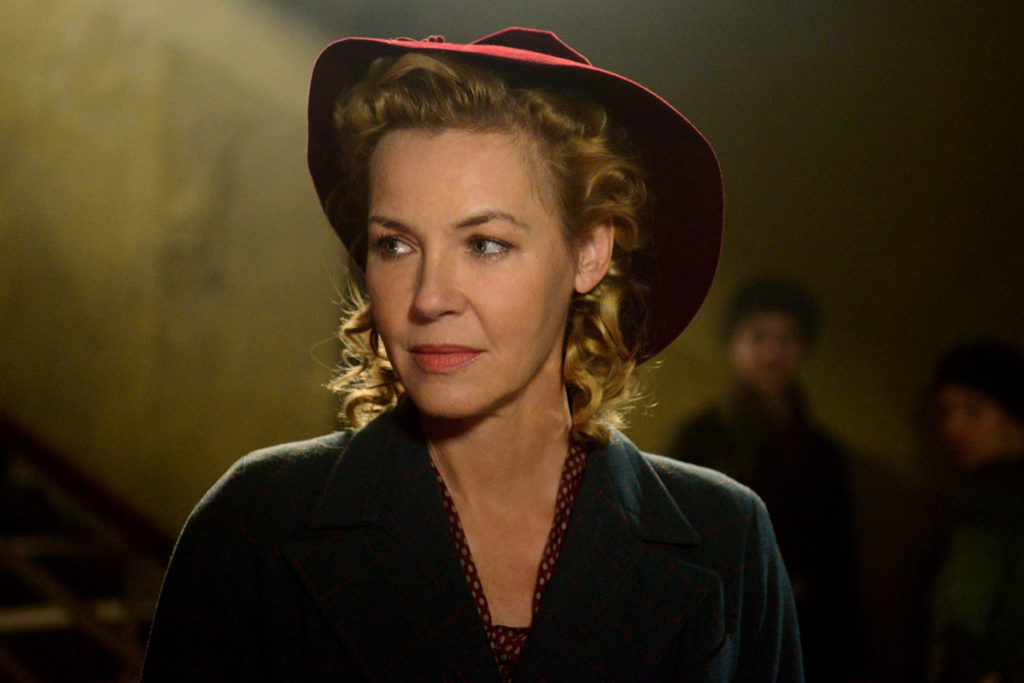 Actors
Australian, not Austrian, Adelaide Clemens plays the fetching and talented Rachel Rubin. Too much of I'll Find You focuses on Robert's search, not enough on Rachel's survival. Currently starring in Vikings: Valhalla, Leo Suter plays Robert Pulaski aka Robert Hesler. Why Hesler? You can't perform for Hitler under a Polish name. Connie Neilsen (Nobody) and Stellan Skarsgard (Dune), two familiar names, act as Lena and Benno.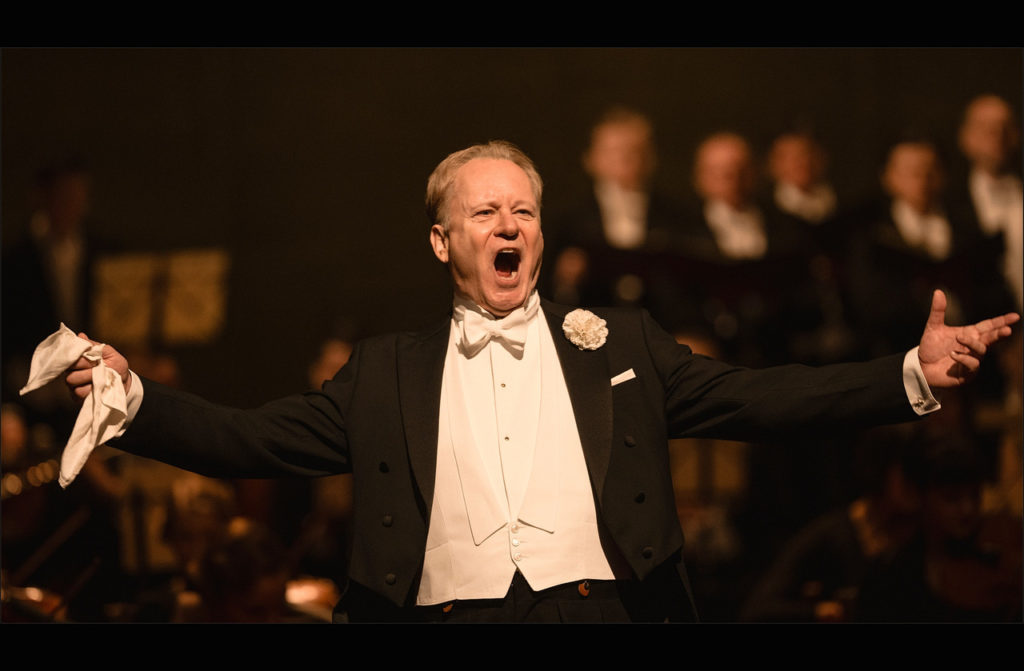 Final Thoughts
Did you know that Arthur Rubenstein, one of the greatest pianists of all time, was born in Lodz? Clemens and Suter act as the older Rachel and Robert, but their younger counterparts make quite the impression. If only I'll Find You was just not so improbable, . . .
"The opera scenes are occasionally a bit jarring, with professionals obviously dubbing Skarsgård and Suter, but the music is deftly blended, and classical fans will embrace a keenly-assembled soundtrack composed primarily of performances from the Prague Philharmonic Orchestra." The Wrap
"Stellan Skarsgard is truly engaging in the initially disconcerting role of a famous opera singer (he pulls it off). The final quarter wraps too easily—-but the film is worth seeing if only for newcomer Suter's charismatic performance." Edge Media Network
In the end, I'll Find You is a sappy love story, suitable depending on your mood.