After writer/director John Carney wins the Oscar for Best Original Song for Once (2007), he nearly duplicates the feat for Begin Again (2013). Certainly, Begin Again and character Dan Mulligan's last name strike a proper posture with me as this is sort of a do-over. I remember this film from eight years ago, but do not remember enjoying it so much. Bringing back films like this almost makes me forget about Netflix' other faults.

Filmed on an $8,000,000 budget, you get the sights of New York City, a brilliant soundtrack, and an exceptional script. Only how did Carney convince all these wonderful actors and musicians to work for peanuts? As Gretta Jones points out, you can tell a lot about a person listening to their playlist. You can also tell a lot about a director who puts together a cast like this. It wasn't for the money; it was for the music. I give Begin Again 4.0 Gavels and it receives an 83% Rotten Tomatoes rating with a good 7.4/10 IMDb score.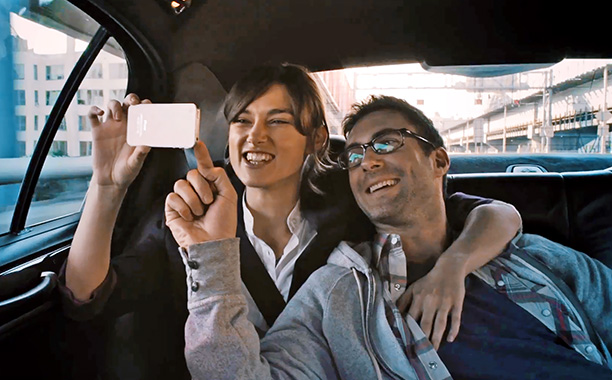 Plot
Gretta Jones moves to NYC with boyfriend and songwriting soulmate, David Kohl. As he skyrockets to fame and finds another girl, she gets left behind, alone in the city. Seven years prior, Dan Mulligan was the hottest music producer in town. Now, forced to sell his share of the business, he's broke, an alcoholic, estranged from his family, and nearly homeless. Ready to end it all, he hears this timid voice and a song with wonderful possibilities. Can he pull it together?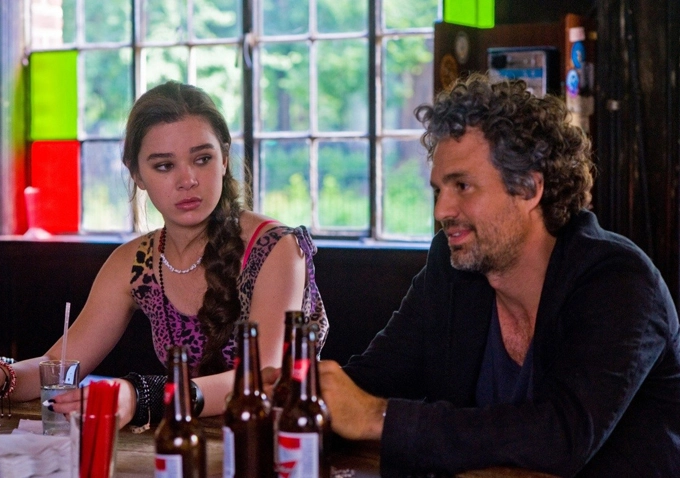 Actors
Keira Knightly (The Aftermath) will never be known for her singing, but somehow that weakness perfectly fits the hurt pouring out of Gretta. On the other hand, Mark Ruffalo (Shang-Chi) is the prototypical scruffy, down-on-his-luck Dan. In an outstanding ensemble cast, others include Adam Levine, Catherine Keener, Hailee Steinfeld, James Corden, Cee Lo Green, Mos Def, and Rob Morrow.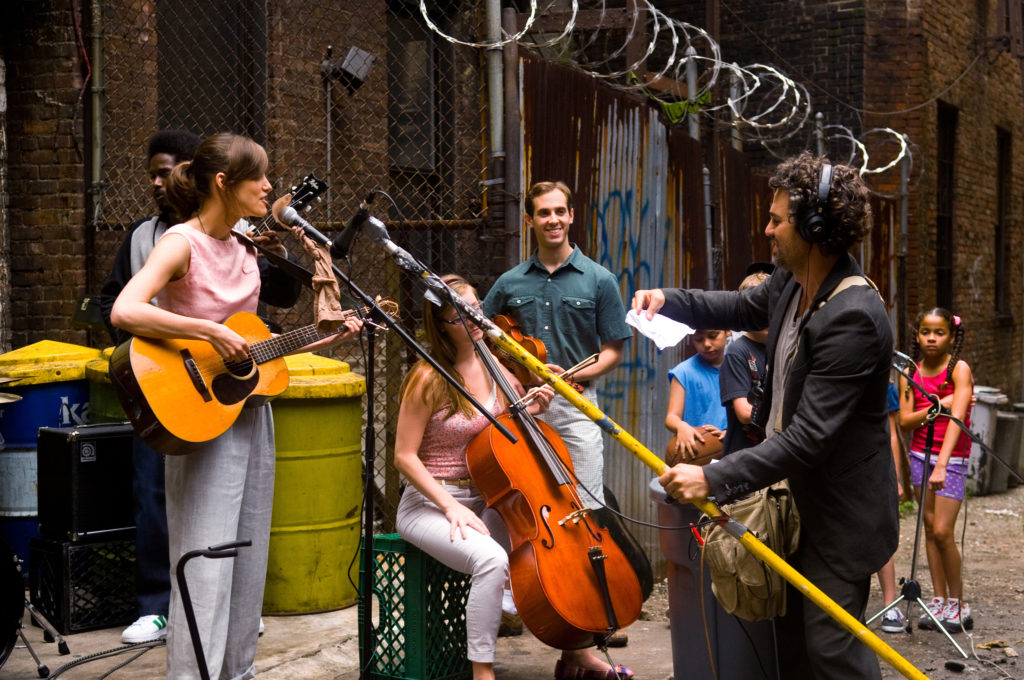 Final Thoughts
When Dan points out that Gretta's success partly will come because of her beauty, Gretta admonishes him that "music is for the ears, not the eyes." What do you do if you can't afford a studio? Do an outdoor album. Don't miss the kids singing accompaniment in the alley. What a great, great scene.
"Carney is wonderful at evoking the joy of music, its healing powers, and the way it connects us to each other and the universe." Movie Mom
"Begin Again sets out to be a feel-good movie and, despite such obvious intentions, it thoroughly succeeds." Detroit News
Usually, I try to avoid writing about older films. ln this case, the trip down memory lane was well worth it.