Should Stillwater be required to add the phrase "any resemblance to characters, living or dead, is purely intentional?" Are the producers stealing the Amanda Knox story without giving her any remuneration? Of course, they would call it re-imagining. It would not be necessary for Hollywood to re-imagine flyover country. Bill Baker from Stillwater, Oklahoma is an uneducated, gun-totin,' God-fearin', likely racist hick. Move the events from Italy to Marseilles and we have ourselves a movie, imperfect as it is.
Like Nicholas Cage in Pig, many proclaim this is Matt Damon's best work in years. I will say, for a guy born in Massachusetts, he models the stereotype of a Midwesterner very well. But, like Cage, the Bill Baker character has little range. The rage in Baker is always just below the surface, ready to explode at any time. It seems Baker must use every ounce of his being to keep from spinning out of control. At that, Damon excels. At a overly long 140 minutes, Stillwater does not.
Baker bonding with eight year old Maya is worth the watch; minutiae of Marseilles life is a bit much. Is this a story of Baker's daughter wrongfully convicted, or of a man seeking redemption? In seeking the perfect mix, the director stirs thirty minutes too long. I give Stillwater 3.5 Gavels and it receives a 74% Rotten Tomatoes rating with a 6.4/10 IMDb score.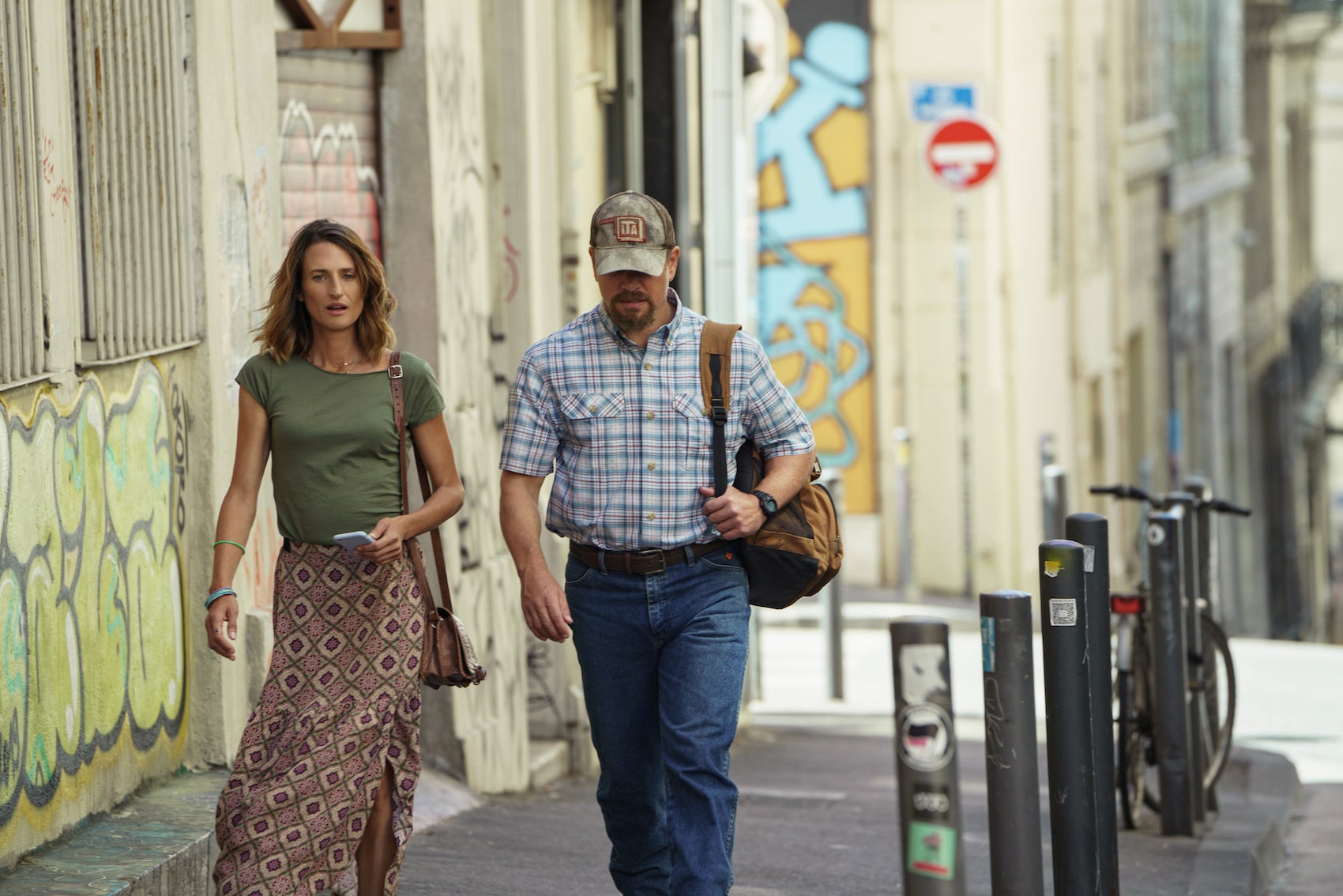 Plot
Five years after the conviction of Allison Baker for the murder of her roommate and lover, Lina, her father travels to Marseilles as often as he can to visit her in prison. All appeals exhausted, Allison receives information that an immigrant named Akeem admitted stabbing a girl. Allison's lawyer is unwilling to re-investigate. In exchange for Bill watching her daughter, Virginie offers to help track down the lead and translate. They will not find cooperation in a rough immigrant enclave. Finding a new life with Virginie and Maya, just what will Bill risk to get his daughter out of prison?
Actors
Allison Baker characterizes herself and her dad as "F–kups." Given her background, perhaps it is fitting that she comes off as the ungrateful, ugly American. In any case, Abigail Breslin does an admirable job making her unsympathetic. Unknown to most in the U.S., Camille Cottin is Virginie, the somewhat naive French theater actress drawn into Baker's vortex. If her daughter trusts him, why shouldn't she? And, that cute kid, Maya, is acted by first-timer Lilou Siauvaud.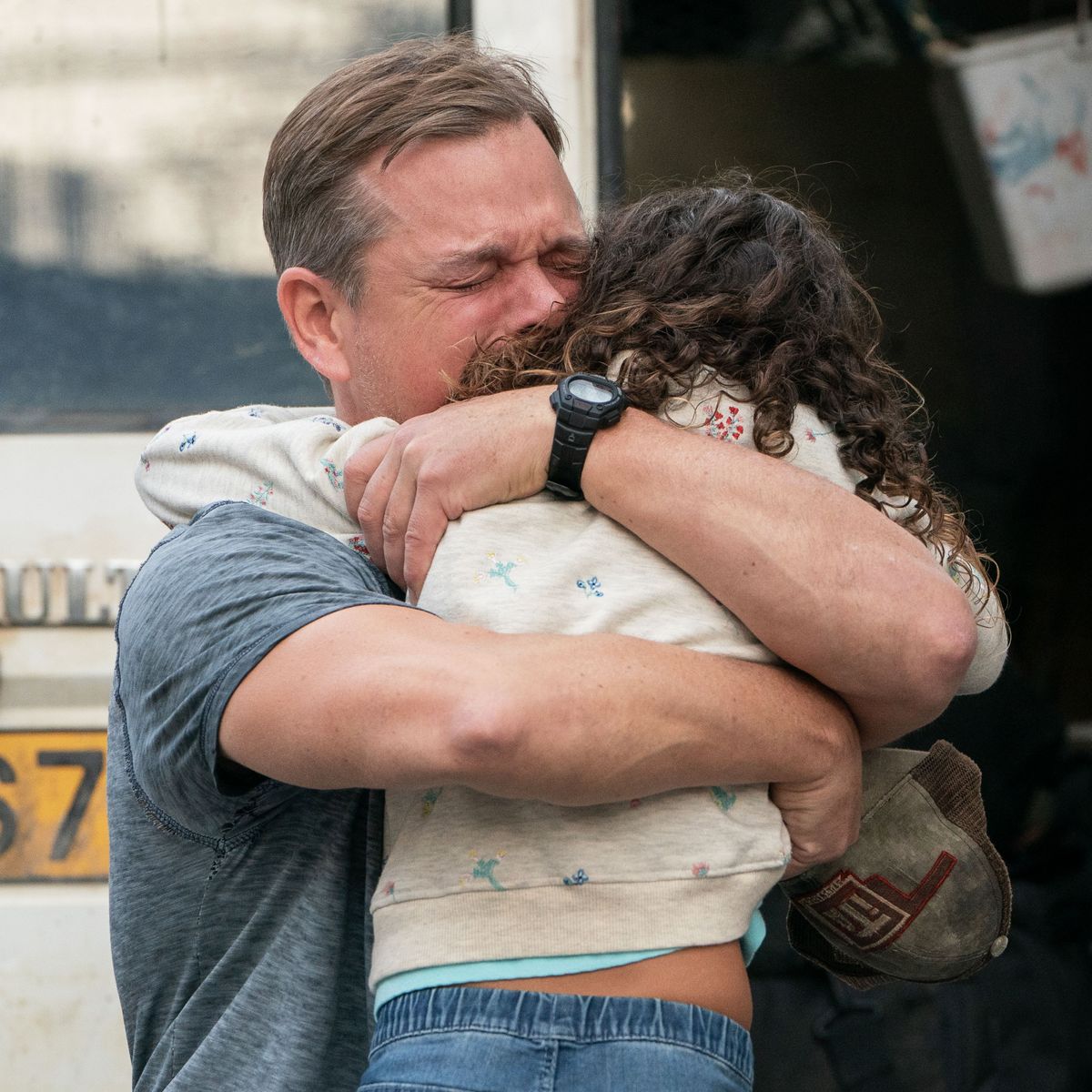 Final Thoughts
As you might expect, Amanda Knox is not happy with this knock-off, claiming it "fictionalizes away her innocence." I was hoping to proclaim Stillwater to be a much better film than this week's competitor, Jungle Cruise, but it's not. Both have their flaws. Stillwater wouldn't seem to have much of an impact on the box office take despite the star power of Matt Damon. It has the feel of a foreign film, not one typically suited for the American market.
"Though scattered individual scenes are compelling, as a whole it feels too torn between what it's ostensibly about and what it actually ends up focusing on." Austin Chronicle
"Mostly the film is guilty of stinting on action and suspense, which makes Stillwater a little too aptly titled." Newsday
What you expect from the trailer is not what you get. That's not necessarily a bad thing. In this case, Stillwater overshoots its mark.