While the very best kid movies have something for adults, Flora & Ulysses fails to reach those heights, notwithstanding a flying squirrel. Winner of one of the two most prestigious awards for children's literature in 2014, it's only natural Disney would try to convert the story to the big/small screen. And, with a cute squirrel and even cuter kid, Flora & Ulysses will be great fun for those under ten, although a psychotic cat named Mr. Klaus might scare the very young.
"Superheroes never show up in real life," complains Flora. With her parents recently separated, cynical Flora has lots of time to contemplate the failures of superheroes. Why has her mother, a celebrated romance novelist, suddenly come up with writer's block? Moreover, Incandesto might be the greatest superhero of all-time, if only her father could find a publisher. It's enough to make a little girl sell her entire comic book collection. Horrors! I give Flora & Ulysses 3.5 Gavels and it receives a 70% Rotten Tomatoes score with a 6.5/10 IMDb rating.
Plot
Returning from a disastrous visit to the comic book shop, Flora rescues a squirrel sucked up by a runaway vacuum. Now named Ulysses, Flora suspects that he, as a survivor, may have superpowers. Superpowers to Flora appear more like rabies to a waitress in a donut shop. With animal control on his tail, Flora convince her father to hide Ulysses. Now, they just have to "find the purpose" of Ulysses' superpowers. Hijinks await.
Actors
Matilda Lawler is the cute kid, Flora. Her smile will light up any room. You will remember Alyson Hannigan from American Pie or How I Met Your Mother, or both. She is Flora's mother, Phyllis Buckman. It's hard to believe she now 46 years old. Direct from Space Force and Sonic the Hedgehog is Ben Schwartz as George Buckham.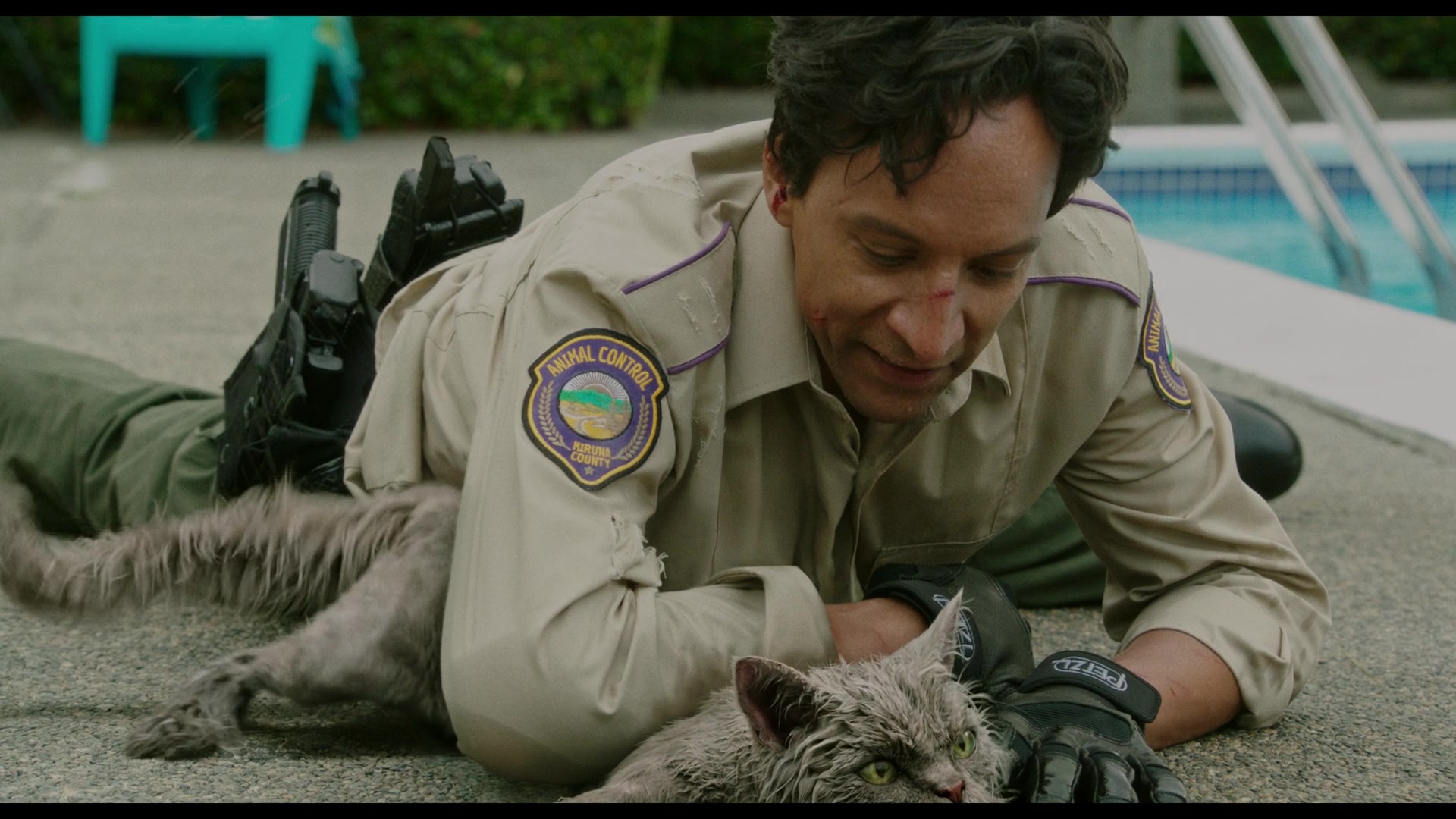 Final Thoughts
"The world is full of wonder and magic" is the message of Flora & Ulysses. "Prolific Romance Novelist Seems Adrift" shouts the headline after Phyllis' interview. Like any good superhero, Ulysses knows his purpose is to bring back together Flora's family.
"Fairly typical second-tier Disney, complete with most of the annoyances attributed to such a thing, but it also demonstrates a decent amount of charm and spirit." San Francisco Examiner
"As a brief, brightly-colored, virtual babysitter – lasting just long enough to keep the children diverted while you check in and out of that last Zoom meeting, and get dinner on the table – it dutifully fulfills its obligations." Screen International
As advertised, Flora & Ulysses appears special. Sadly, it seems to underperform, no fault of Ms. Lawler .