"It's The Little Things that are important. It's The Little Things that get you caught." That should be enough to make a satisfying crime thriller, but this one takes you in circles with nary an end in sight. While Albert Sparma leads us on his merry chase, this slow boil may just as well be a fast and certain hell. Obsession is never good for a cop, and The Little Things has it in spades. Why take the viewer down the rabbit hole with them?
As one might expect in a case involving a serial killer, Albert Sparma possesses the requisite amount of creepiness. Unexpectedly, Deputy Joe Deacon also has that edge, as does golden boy, Det. Jim Baxter. But, at what point does relentlessness become something more, and at what cost? "Why bother with a five-year old case that everyone's forgotten about?" "Because they are your life, your responsibility. They own you." Such is the theme of The Little Things. Unsurprisingly, matters nosedive. I give the HBO offering 3.0 Gavels and it receives a 45% Rotten Tomatoes rating with an early 7.1/10 IMDb score.
Plot
In October 1990, Det. Baxter has a serial killer on his hands. With four dead, and more soon to follow, the intuitive ability of former LAPD detective Joe Deacon impresses him. Still, an officer who had the best clearance rate in the department over fifteen years without a promotion sends a clear warning sign. Haunted by his inability to find the killer five years earlier, "Deke" sees similarities in the cases. The cold cases gave him a divorce, a heart attack and a suspension. Is Baxter a kindred soul?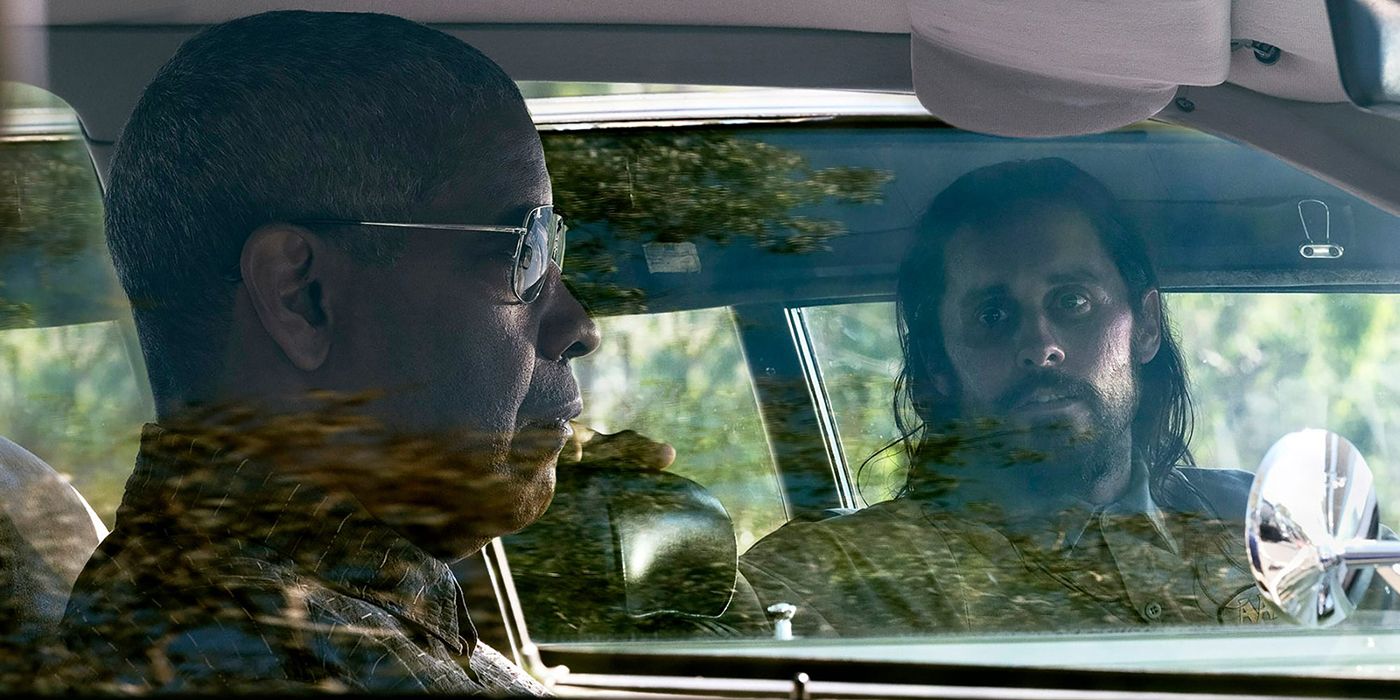 Actors
Denzel Washington (The Equalizer 2), Rami Malek (Bohemian Rhapsody), and Jared Leto (Dallas Buyers Club) are all at the top of their game. As Deke, Baxter, and Sparma, respectively, they breathe fire into this yarn. Like Fences, it is the material of which I complain, not the performances. Somewhat surprisingly for a film of recent vintage, there is a complete lack of gender diversity. I doubt any female gets more than five minutes screen time, except maybe a dead one on the coroner's table.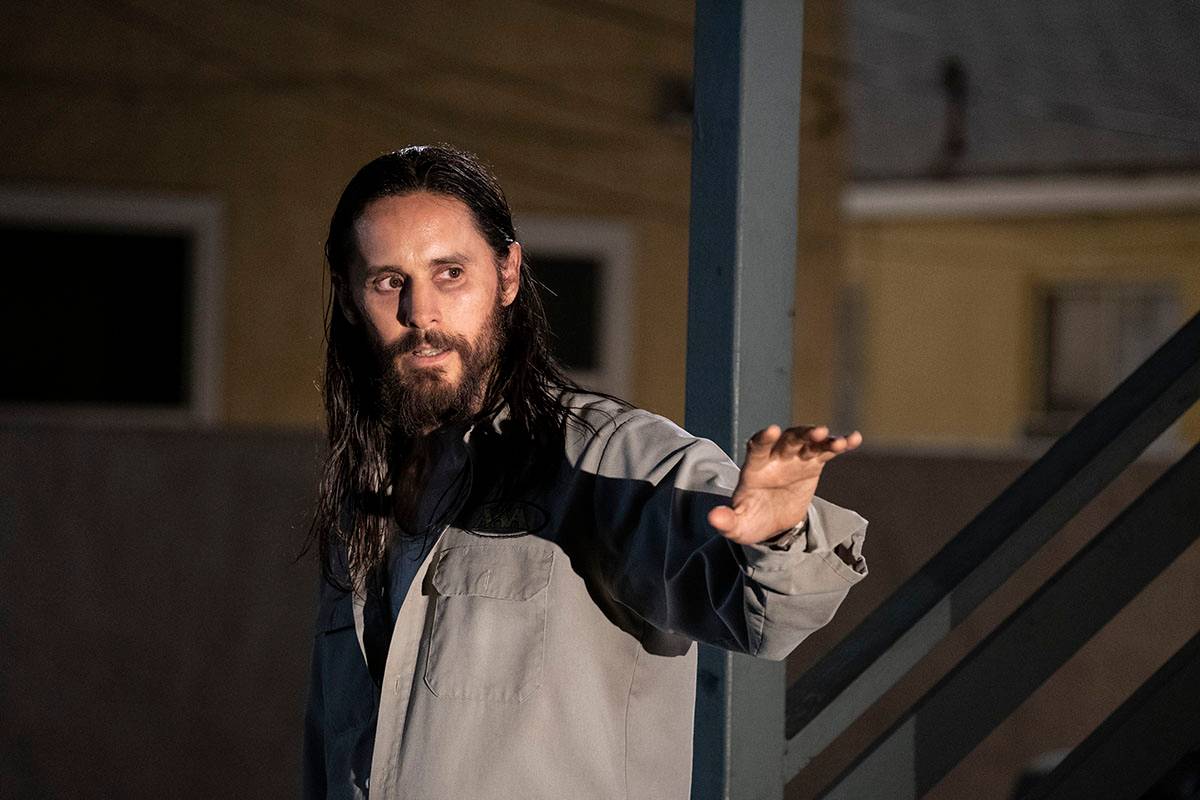 Final Thoughts
Because the director wants to slowly divulge secrets of the past, The Little Things lacks any sort of flow, especially early on. At one point while on the tail of Sparma, Deke muses, "is this a waste of time, walking in the shadow of another man?" At that point, you wonder "am I wasting my time here?"
"Whatever points The Little Things scores for a morally ambiguous ending are washed away in the hours it takes to get there." The Austin Chronicle
"Washington is the only actor we got, I reckon, who can get away with this stuff." New Yorker
Therein lies the problem. We want entertainment, not befuddlement. It's never a good sign when you have to Google "explain the ending of . . . "