The Bureau is to France what Homeland is to the U.S. and Tehran is to Israel. Of course, we are dealing with the DGSE (Directorate-General for External Security) rather than the CIA or the Mossad. If you just want to sit back and veg, The Bureau is definitely not the series to begin. Entirely in subtitles where nothing is at it seems, The Bureau will put you through your paces. Diversions and feints abound; one sees double agents everywhere. But, if you are willing to hang with it, this one will grab you.
Really, the ten-part Season One, available on Amazon Prime, is three main stories. Guillaume Debailley, aka Paul Lefebvre, returns to Paris after six years recruiting sources in Syria. Despite his assurances to his superiors, he continues his affair with his Syrian lover, Nadia, when she suddenly appears in Paris. Then, a DGSE agent in Algiers, codenamed Coyote, disappears. Guillaume is the designee to find him. Finally, he must prepare Marina to go undercover into Iran to identify their nuclear engineers. I give The Bureau 4.0 Gavels and it receives an excellent 8.7/10 IMDb score.
Plot
As an expert in Syrian history, Nadia is part of a secret envoy to negotiate the exit of President Bashar al-Assad from his country. If her affair with a DGSE agent becomes known, interrogation, imprisonment and execution are probable. Under suspicion for Post Mission Disorder, Guillaume is unhappy that his own country keeps him under surveillance. Marina must convince Reza that she is the seismologist to select to continue study in Iran. He never selects a woman. Both the DGSE and the Iranians will test her over and over. Lastly, did Coyote get abducted or did he turn double agent? It's quite embarrassing to lose an agent.
Actors
Mathieu Kassovitz (Valerian and the City of a Thousand Planets) stars as Guillaume, a man unable to leave his "legend" behind. Rules and protocol must be broken for love. That love is Nadia, played by Zineb Triki, ironically or not, who appeared in Homeland in 2020. In a series with many wonderful female performances, Sara Giraudeau notably stands out. As Marina, she portrays intelligence, strength, determination, and vulnerability.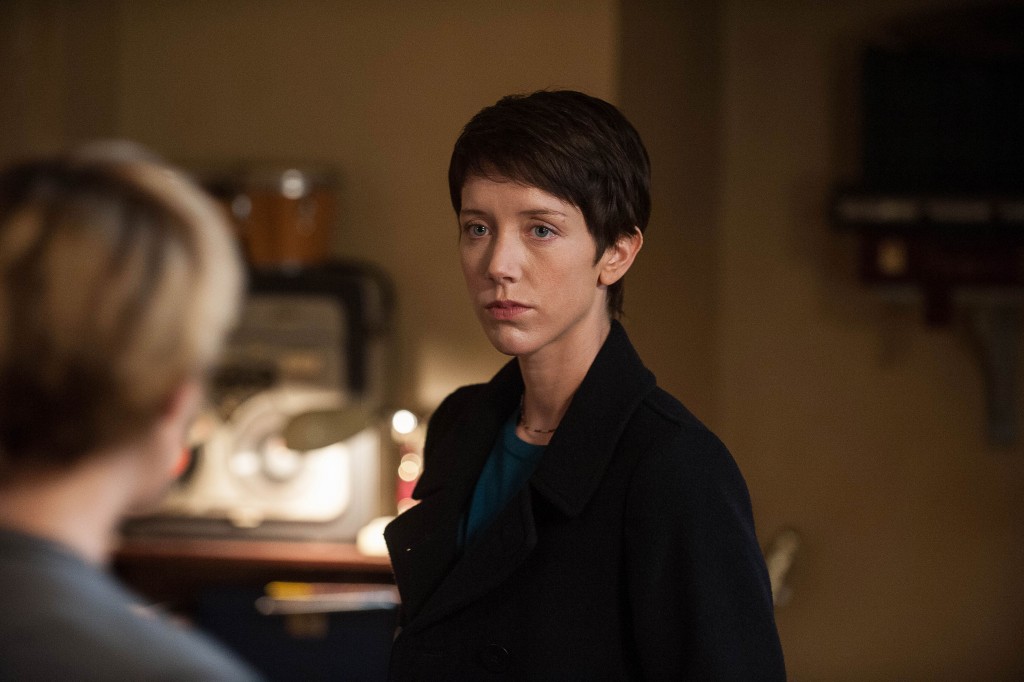 Final Thoughts
The Bureau is a primer on tracking and evading. Besides Syrians, and Algerians, the show also introduces Americans, Russians and ISIS into the mix. One of the reasons the show is so good is that, as psychiatrist Dr. Laurene Balmes notes, "you hide the truth within the truth." Recruitment of spies and double agents has never been so addictive.
"What stands out about The Bureau is that it's confusing as hell, but you can't take your eyes off it," shouts The Malibu Times. Vulture adds "for a master class in spycraft and badasserie, look no further than the cool, calm, and mostly collected women of The Bureau." Will you like this show? Obviously, seven thousand six hundred fifteen IMDb voters and yours truly will not steer you wrong!